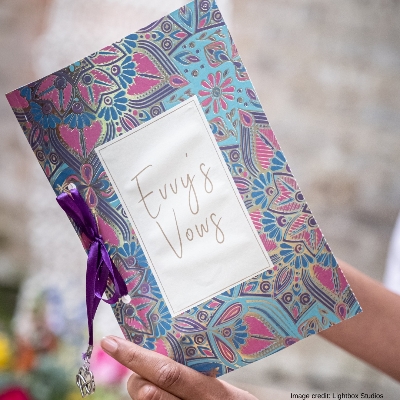 More than words
Q. What's the difference between a celebrant and a registrar?
A. Tanya Jones says: The fact that you can have your wedding at any time you choose, in any place you choose, including absolutely anything is a great place to begin. But I always come back to the main difference, which is the words. The ceremony itself is written just for you, so each one is completely personal. I believe the words you speak during your vows are among the most meaningful you'll ever say to each other, so they should be absolutely right for you.

What this all means is that you'll be able to relax and really enjoy your ceremony just as much as the rest of your day with only happy nerves, not nervous nerves. You'll feel confident in the knowledge that your celebrant, who's guiding you through the most important moment in your lives, will ensure you won't have any awkward words or phrases to stumble through. It'll be remembered for all the right reasons.

It's worth bearing in mind that a celebrant-led ceremony isn't legal, so you would still need to register your marriage at a Register Office, which can be taken care of shortly before your big day.
Tanya Jones, Perfect Promises
www.perfectpromisesuk.com