Celebrate Summer at Leonardslee Lakes and Gardens
Leonardslee Lakes and Gardens, at Horsham in West Sussex, is set to host an exciting week-long series of events from the 22nd to the 30th of July. 'Summer at Leonardslee' is scheduled between 11am and 4pm each day and features a range of activities, entertainment, and delectable food for adults and children.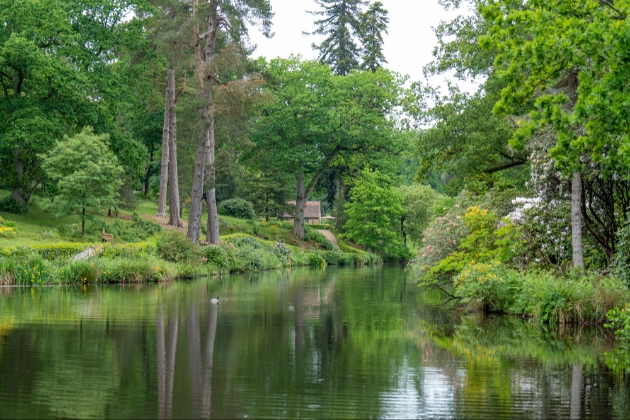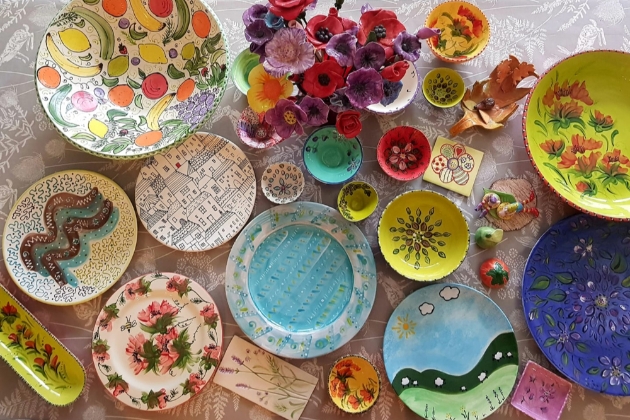 Visitors can look forward to forest bathing by the lakes, garden games on the lawns and dancing with deer. The event includes circus skills workshops led by Poi Passion, a woodland disco, and a designated chill-out zone complete with hammocks.

Face painting and henna tattoos, giant board games, art and craft workshops, and a fancy dress photo booth provide additional entertainment, while pop-up shops offer a variety of art, craft, clothing, homeware, food, and drink stalls.

Summer at Leonardslee takes place among the Grade I listed woodland gardens spanning 240 acres. The event includes the Surrey Sculpture Society's sculpture trail, captivating model boat displays on New Pond, an exhibition dedicated to Barbie, and a magical world in miniature at the Beyond the Doll's House exhibition. Not to be missed are the famous wallabies that call the gardens home.

Throughout the week of events, live music performances will be held on the Leonardslee lawns, featuring artists like De Fuego, The Scorchers, Harry's Tricks, Molly McKenna, and Saxman Gazz.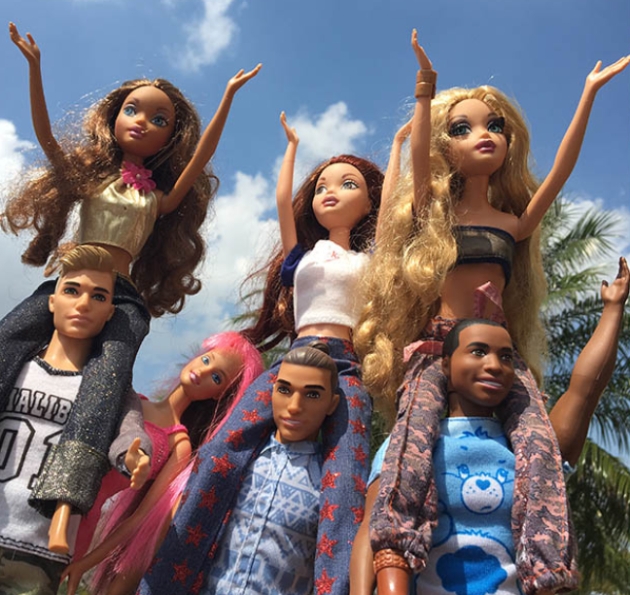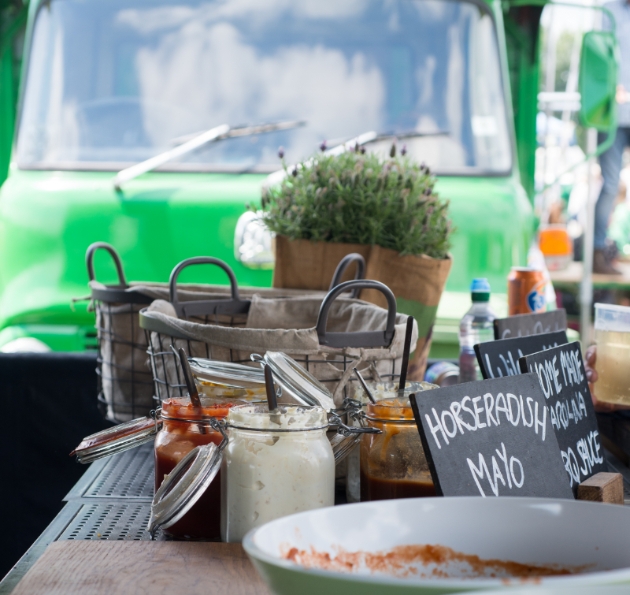 Visitors can also indulge in a variety of delicious global cuisine, with offerings from local chefs, award-winning wine from Benguela Cove in South Africa, a cocktail tent featuring local artisan spirits, street food from local vendors, and light bites and drinks from the Clocktower Café and Engine House Café.

The event also provides an opportunity to witness the talents of Mandy McKenna, a passionate floral artist from West Sussex, who will be painting live as an artist in residence. McKenna's love for creating bespoke, handmade and hand-painted floral designs will be showcased throughout the performance.

The Conker Activity Trail - based on the popular children's book 'Conker the Chameleon' by author Hannah Peckham, is specially extended to 30th July for the summer season. This immersive event invites visitors to explore nature, their senses and their emotions while engaging with the imaginative world of Peckham's books.

"We're thrilled to offer visitors an unforgettable summer experience at Leonardslee Gardens. From the beautiful woodlands and wildflowers to the exciting activities and delicious food and drink, there's something for everyone to enjoy. We're excited to welcome families and friends to explore the estate, discover the wildlife, and take part in the music series, open-air and other cinema events. Come experience the magic of Summer at Leonardslee!" says Adam Streeter, Estate General Manager at Leonardslee Gardens.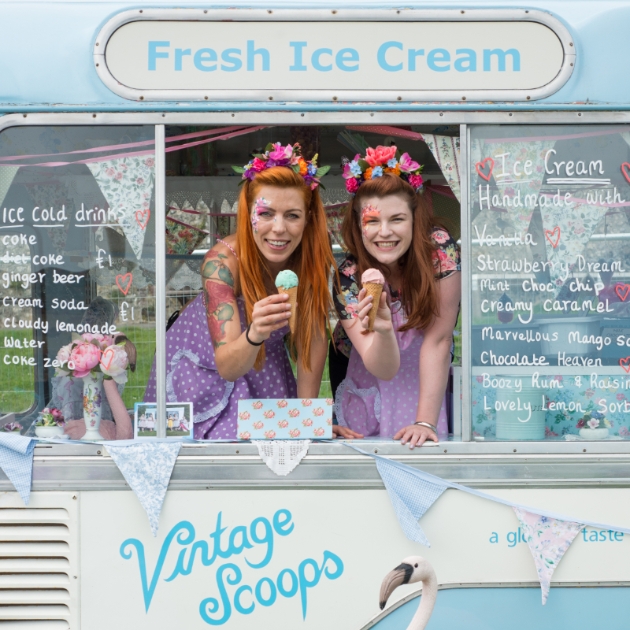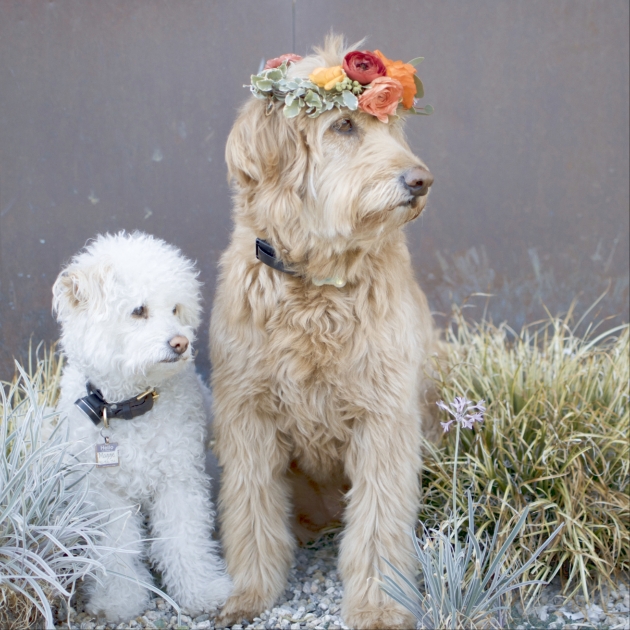 Booking is essential for 'Summer at Leonardslee', with free entry for members and garden entry required for non-members. To secure a spot, visit the website and select a day between the 22nd and 30th of July.

'Summer at Leonardslee' Leonardslee Lakes and Gardens, Brighton Road, Lower Beeding, Horsham, RH13 6PP. Open daily from 9am to 5pm, Adults £14.50, Children £6.50, Family from £26.

Head over to https://www.leonardsleegardens.co.uk/all-events/summer-at-leonardslee to book your tickets.