Mannings Heath Golf & Wine Estate is set in more than 500 acres of natural beauty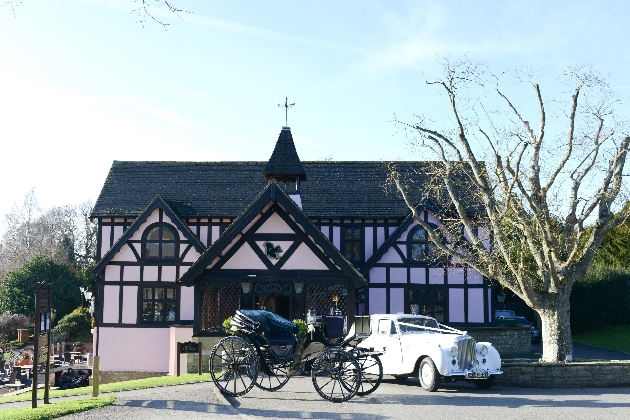 Credit: www.wallflowerphotographics.co.ukMANNINGS HEATH GOLF & WINE ESTATE
01403 220 345 | www.manningsheath.com/weddings

Set in more than 500 acres of natural beauty, Mannings Heath is paired with Benguela Cove Wine Estate in South Africa and is the UK's first and only combined golf and wine venue. The beamed Clubhouse dating back to the 17th century exudes rustic charm and boasts views of the land- scaped golf course. The venue also offers two terraces, which overlook the magnificent Waterfall golf course.

THE "I DOS"
Mannings Heath is licensed for up to 100 guests for a civil ceremony in the Latilla Campbell Suite. Alternatively, The Goldings Room is licensed for 40 guests.

THE CELEBRATIONS
These two spaces, the Latilla Campbell Suite and The Goldings Room, can also host wedding breakfasts and evening receptions. The former can seat 100 to join you for your first meal together as newlyweds, with space for 150 for a standing evening celebration. The latter can seat 28 guests. The venue can also accommodate up to 150 seated loved ones on the upper and lower terraces for an outside reception.

PLUS...
Here, you can enjoy wine estate tastings and vineyard tours. What's more, the four-bedroom cottage is available to be rented as a whole.