When all else fails, love prevails...
Between June and August this year more lovers took to Sussex-based Lebrusan Studio on the hunt for commitment rings than ever before. In comparison to January-March, the three months post-lockdown saw a 1,200% increase in searches for commitment ring searches on its website.

Couples have spent a record-breaking number of hours with one another this year, and are now overcome by the urge to cement their love in ways they might not have considered before...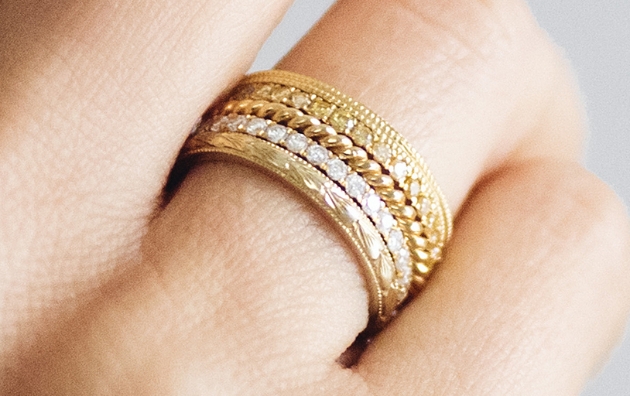 What is a commitment ring?

A commitment ring says "I am committed to you, I love you and I want to spend my life with you." It's an unequivocal symbol of hope for the future.

A commitment ring may exist in place of a formal engagement ring or wedding band, or just act as a placeholder until things return to 'normal'. Whatever the motive, Lebrusan Studio is thrilled to be able to continue spreading the love at this strange time.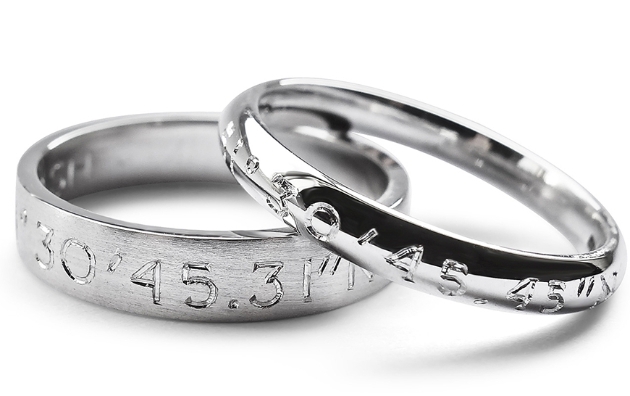 What do you need to consider when choosing a commitment ring?

Symbolism. Your love story is utterly unique, and so too could be the jewels that celebrate it. From geographical coordinates to sound waves or special symbols, one-of-a-kind touches make your commitment rings more than just jewellery, but extensions and reflections of you.

Future wearability. If you plan to marry in the future, choose a style that won't compete with additional rings, but instead complement them. If wedding bands are on the cards, opt for simple commitment rings.

Which finger? Most people choose to wear their commitment ring on their wedding ring finger, but that doesn't mean you have to. If your commitment ring is likely to precede an engagement and you're not keen on the idea of stacking your rings, why not simply wear your commitment ring on the ring finger of your right hand?

Bespoke or ready-to-wear? Consider budget and design. Do you want a stone? Personalisation? Something pared down and easy to wear?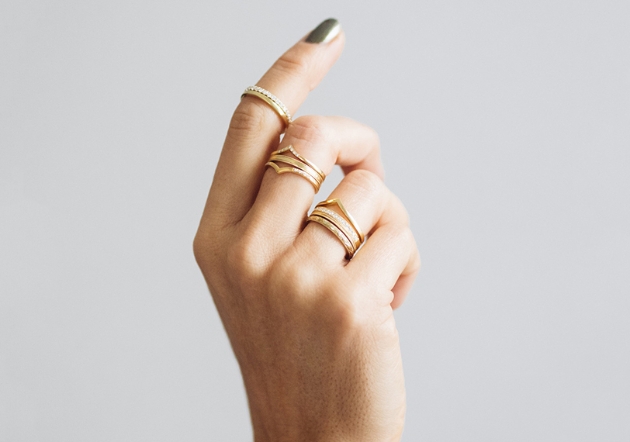 Start exploring

Starting at £237, the commitment ring range can be viewed on the commitment ring style guide at www.lebrusanstudio.com, the jeweller's dedicated new page created by popular demand!