Stylish accessories for the groom-to-be
Whether you're getting married or are a wedding guest, you'll want to look your best. To help, check out these stylish accessories from MVMT and Allen Edmonds that are sure to turn heads!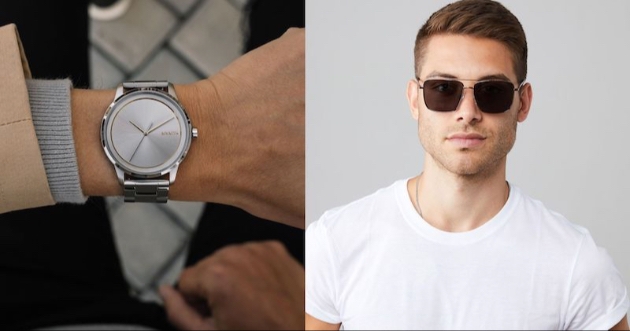 When looking for the perfect accessory to go along with a suit, you want a minimalist timepiece that doesn't take away the focus of your look. The Profile – Pulse Silver is a streamlined watch with modern design elements, featuring a clean, open face. For added oomph, throw on the Navigator Sunglasses, square aviators, that are great for any outdoor or beach weddings.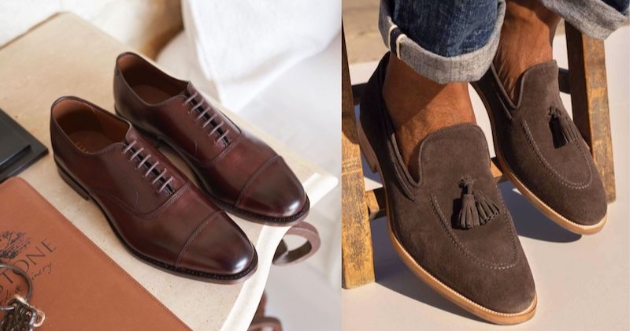 Keeping it classic with the Park Avenue Cap-Toe Oxford, this oxford is our go-to style for any black-tie worthy occasion. Or dress down with the Lucca Tassel Loafer, an elegant understated design with beautiful suedes and colors, perfect for any warm weather looks.