Hilton Brighton Metropole is located in one of the UK's most iconic seaside towns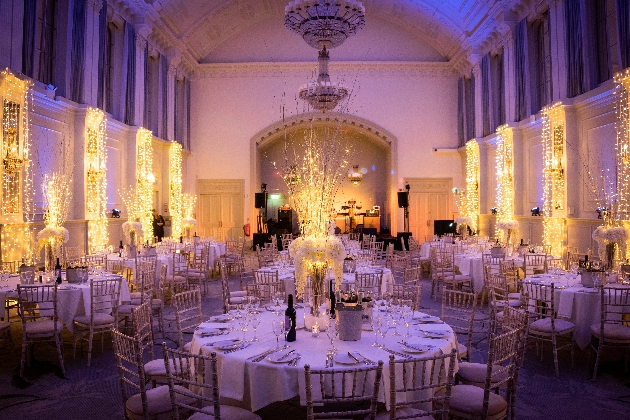 HILTON BRIGHTON METROPOLE
01273 445 732 | www.brightonmet.hilton.com

Hilton Brighton Metropole is located in the heart of one of the UK's most iconic seaside towns. Its classic Victorian elegance and convenient, vibrant location make it an ideal spot for you and your loved ones to get together to celebrate in style.

WHERE TO WED
The impressive and recently-refurbished Clarence Suite was originally built in 1819 as a chapel in the grounds of the Hotel. It boasts a high, vaulted barrel ceiling with three grand central chandeliers. The room can hold up to 120 guests for the vows.

The Regency is a spacious room offering the ideal setting for larger wedding parties. It also has an adjoining suite, perfect for reception drinks. Maximum capacity is 250. Similarly, the Ambassador Suite also on the ground floor with adjoining room for drinks, has recently been refurbished. With an arched ceiling incorporating central dome feature it can host 96 loved ones.

CELEBRATE IN STYLE
Ambassador, Clarence and Regency can also accommodate your wedding reception with space for 100, 120 and 250 guests respectively. The venue's maximum capacity for the evening do is 300. You'll be offered a menu tasting for two when you book your wedding here, as well as a complimentary bedroom for the night of the wedding.