Blanch House is housed in a Grade II listed Georgian townhouse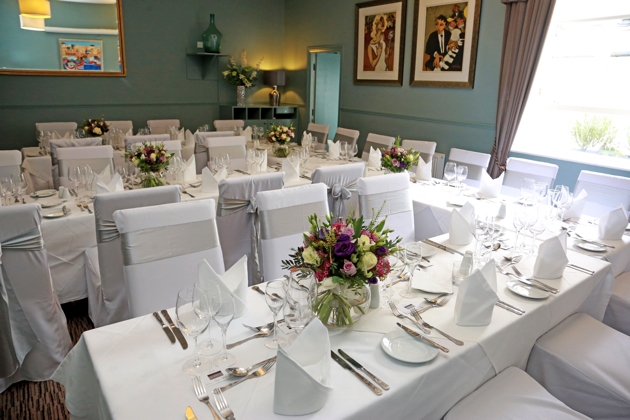 Blanch House
01273 603 504 | www.blanchhouse.co.uk

Blanch House boutique hotel is housed in a Grade II listed Georgian townhouse on a quiet side street in the quirky, vibrant Kemp Town area of Brighton. A mere stone's throw from the Regency seafront it's an ideal spot for an intimate wedding and boasts a stylish champagne and cocktail lounge, and 12 individually-designed guest bedrooms.

The "I dos"
Ceremonies are held in the elegant and intimate Belle Epoque Suite, which can host 15 to 35 of your loved ones.

The celebrations
Following the vows, the wedding party are invited to the Champagne and Cocktail Lounge to enjoy a drinks reception or you're welcome to take a wander down to the nearby seafront for photos. Meanwhile, the Blanch House team will prepare the Belle Epoque Suite to welcome you for your reception. Tables and seating for up to 35 nearest and dearest can be arranged in various ways to comfortably accommodate everyone.

There's more
Exclusive-use packages are also available, so don't hesitate to get in touch to find out more. Others include the Chic Boutique and Luxury Boutique Packages, as well as a ceremony only package.