Women's underwear company launched for real women by Sussex-based entreprenuer
We might like to think that we're Samantha from Sex and the City. But the reality is you need more than three pieces of lace when you're on the school run or running around a wedding show! Based in Fairwarp, near Uckfield, entreprenuer Beth Kates has all the answers. Former dancer and mum of three, she had her light-bulb moment in the middle of lockdown.Bombarded with adverts of late teenage and early 20-something women, with perfect airbrushed bodies trying to sell underwear in a way geared for pleasing men, Beth felt frustrated and forgotten about.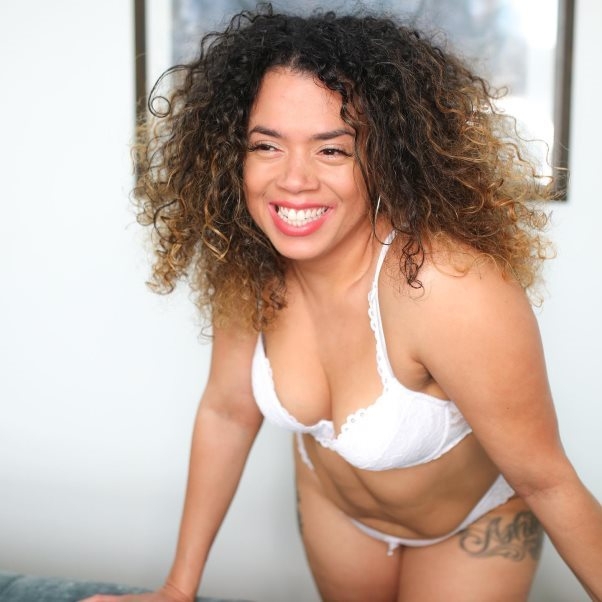 With no retail experience Beth launched Liberty & Love for all women everyday. Underwear that's for real women of all ages and of different shapes with models we can all relate to.

Beth says, "During the first lockdown I found myself shopping online for new sleepwear and lingerie. I was so disappointed by the marketing of women's underwear. It seemed to be aimed at men, and the idea that you can only wear lingerie for the bedroom or it was very high end but completely unwearable unless you are a size four!

"My 16-year-old daughters inbox was also full of adverts showing perfect bodies, pouting models, images of girls with clearly enhanced implants and overly padded bras and I feel so strongly this is not what should be inspiring our daughters. Underwear is marketed towards what women should be wearing to please men and that's wrong. We need to be focusing on what is right for our own bodies.

"I saw lots of adverts and felt forgotten about too. I'm 50 and still want to look the best I can, even when on the school run! I certainly do not relate to the unachievable images that dominate the marketing of underwear and these are not images I want to inspire my daughter."

So, Beth started to wonder… where's the middle ground? Where's the company that gives us female driven, beautiful pieces that we can wear anytime?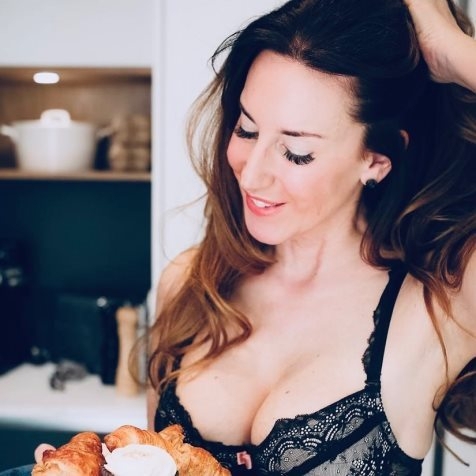 She continues, "I wanted underwear that empowers me to be sexy everyday, to feel good if I'm going to sleep, going to the boardroom or going on a dog walk. So just like that Liberty & Love was born."

Liberty & Love is about beautiful things, high quality at an achievable price and celebrating women of all shapes, ages and backgrounds. Beth has sourced and worked with small manufacturers to find beautiful lingerie and now swimwear too that fits with her ethos. Since launching just four months ago she's has been inundated with women of all ages feeling they're finally being understood and seen again. What's more, the Liberty & Love models all boast different shapes, sizes and ages with the aim of respecting and empowering other women.

Beth is on a mission to change marketing of lingerie to women across the board and aims that through Liberty & Love this will happen. She explains, "At Liberty & Love we're passionate about women feeling good every day. We want you to buy underwear for you, your body, your life, your choice. You can have beautiful nightwear for movie nights with the kids and still feel glamorous. You can have beautiful underwear when you are just being you, every day. Your body, your choice, your you. Love the skin you're in."

Find out more at www.libertyandlove.uk, and stay up to date at www.facebook.com/libertyandloveboutique and www.instagram.com/libertyandloveboutique