An urban chic vibe is something you might expect to see most often in an industrial warehouse setting, but this team of local wedding experts set out to blow that theory out of the water with this project.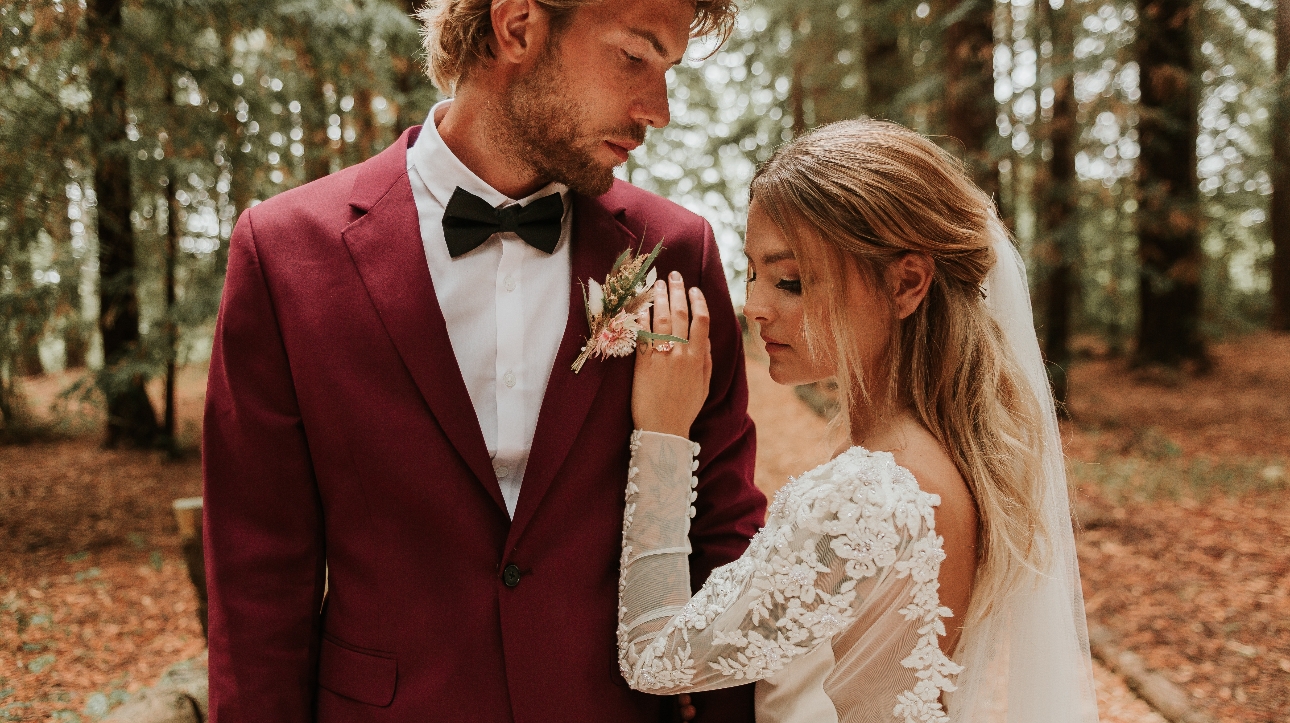 Images courtesy of Alessandro Piolanti Photography

Featuring shades of burgundy and pink tones, they created a romantic atmosphere in the Two Woods Estate ceremony area, dramatically flanked by enormous redwoods. It beautifully showcases the love between its real couple and shows that you can have the best of both worlds.

Here are some stunning images that we just couldn't fit into the mag, no matter how hard we tried! If like us you couldn't get enough, sit back and feast your eyes on even more gorgeousness and take a peek behind the scenes.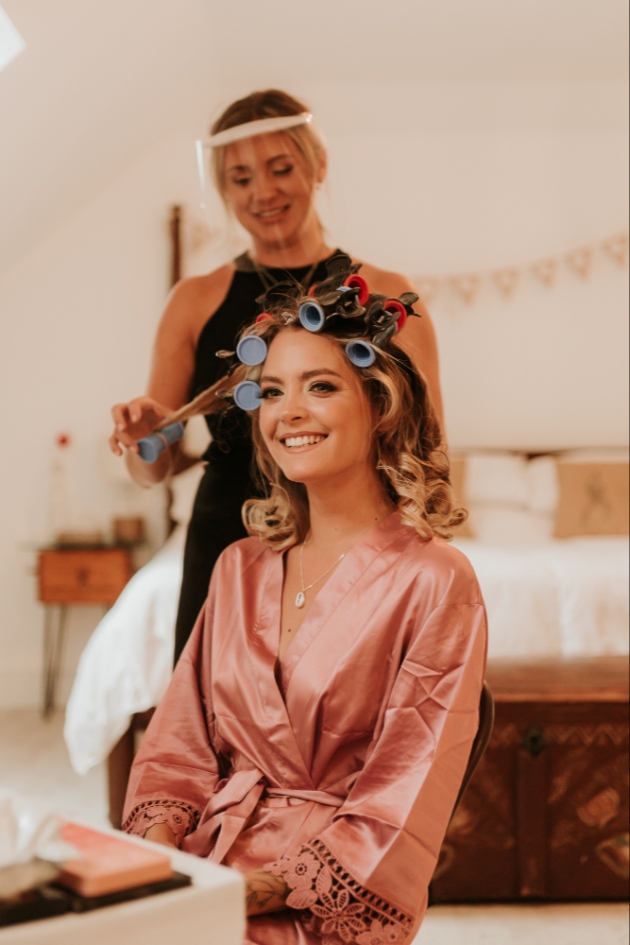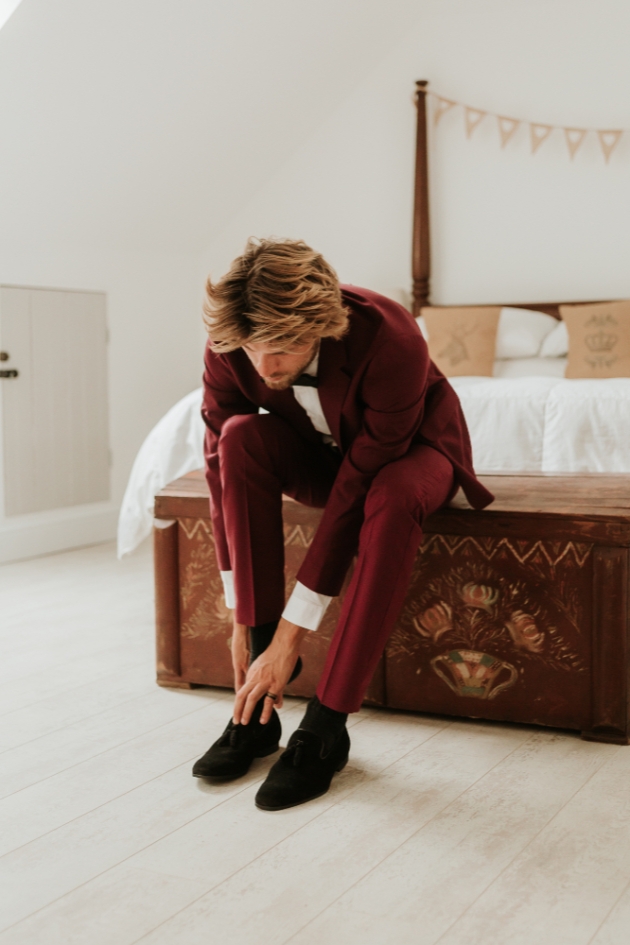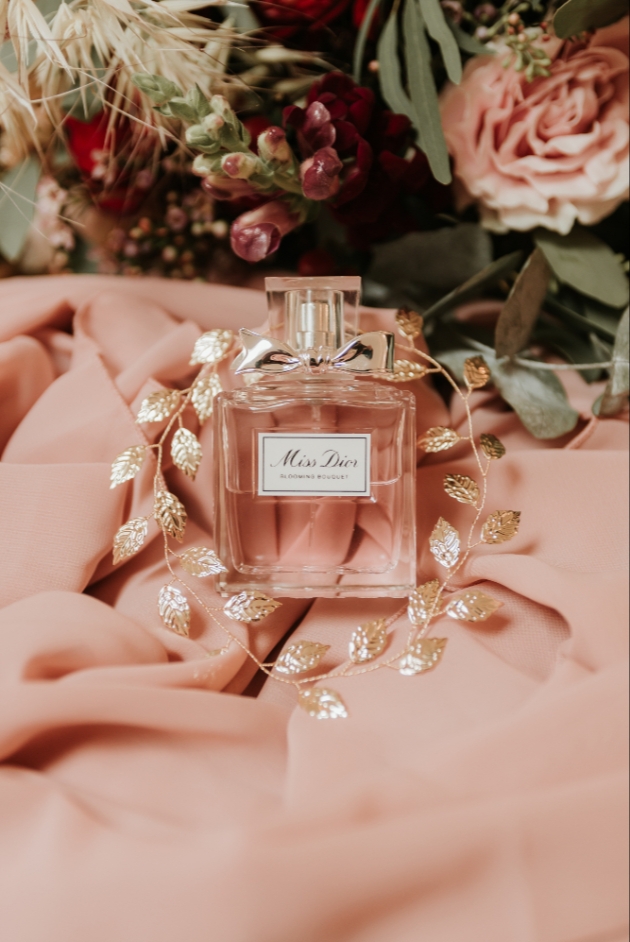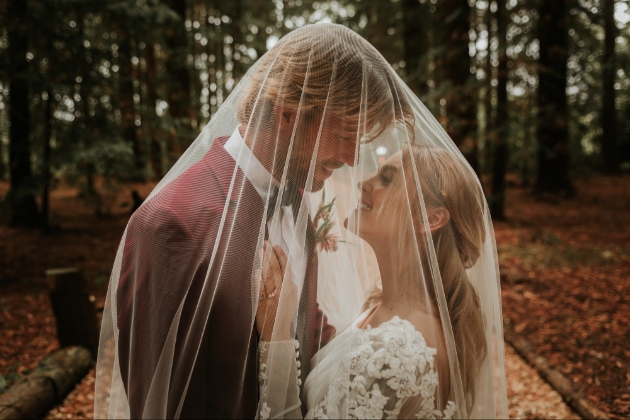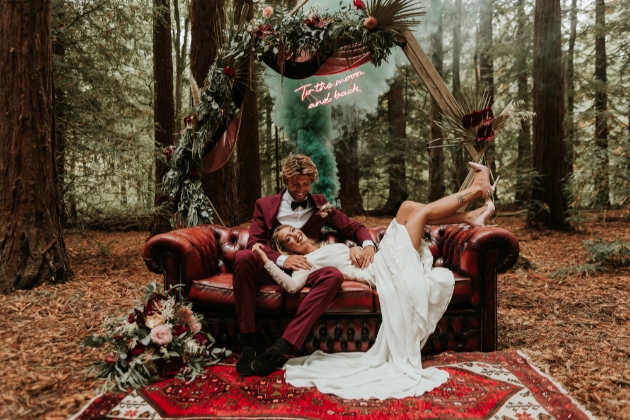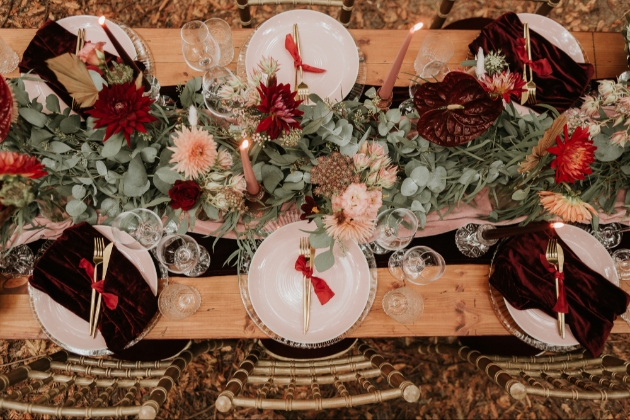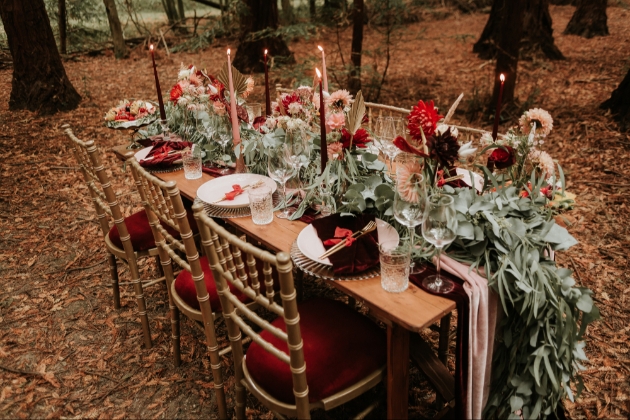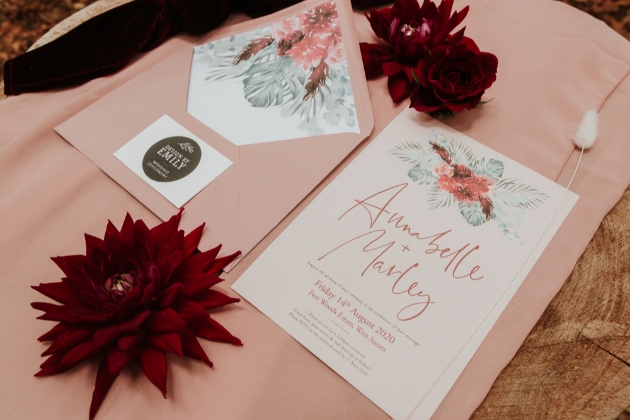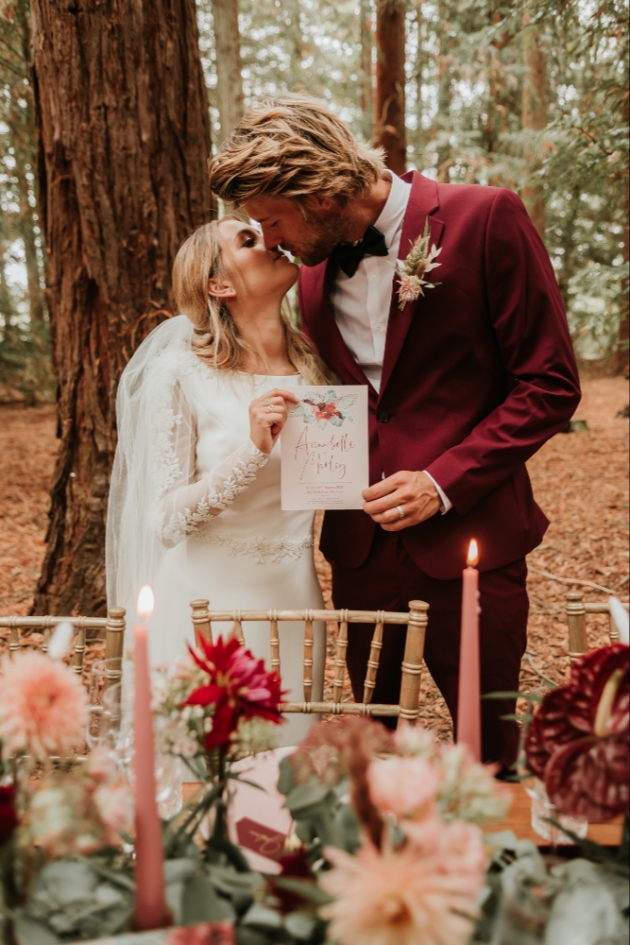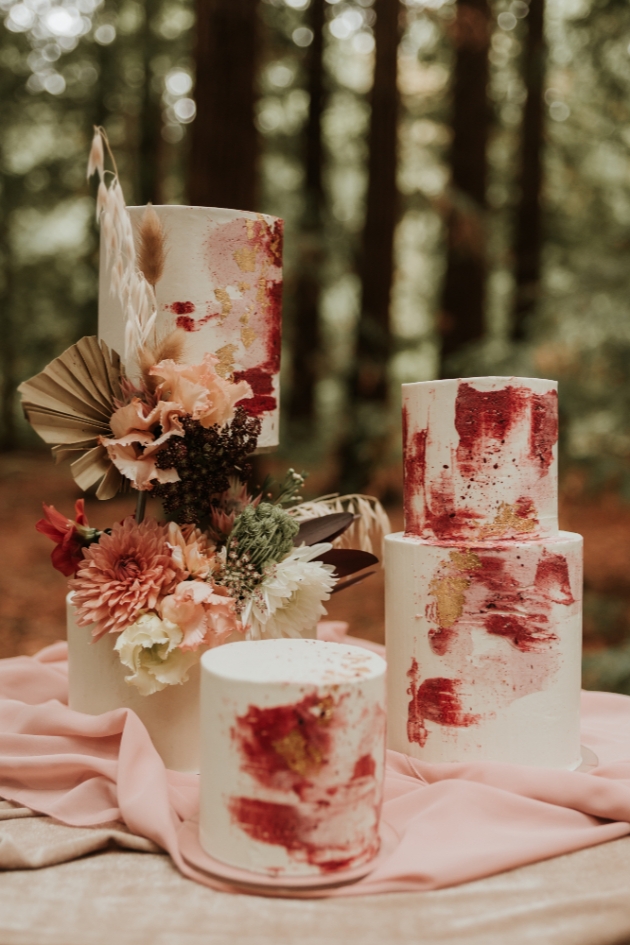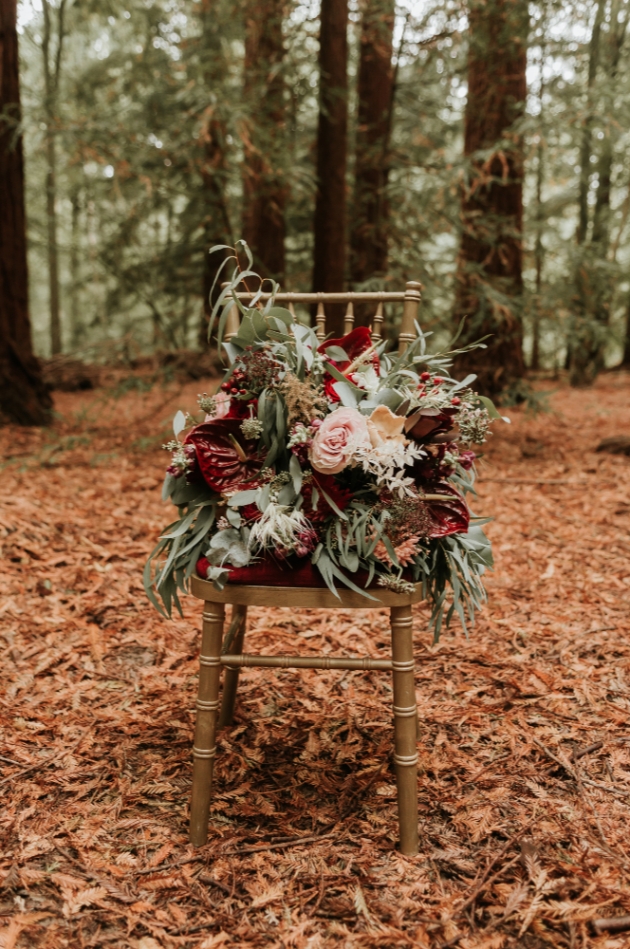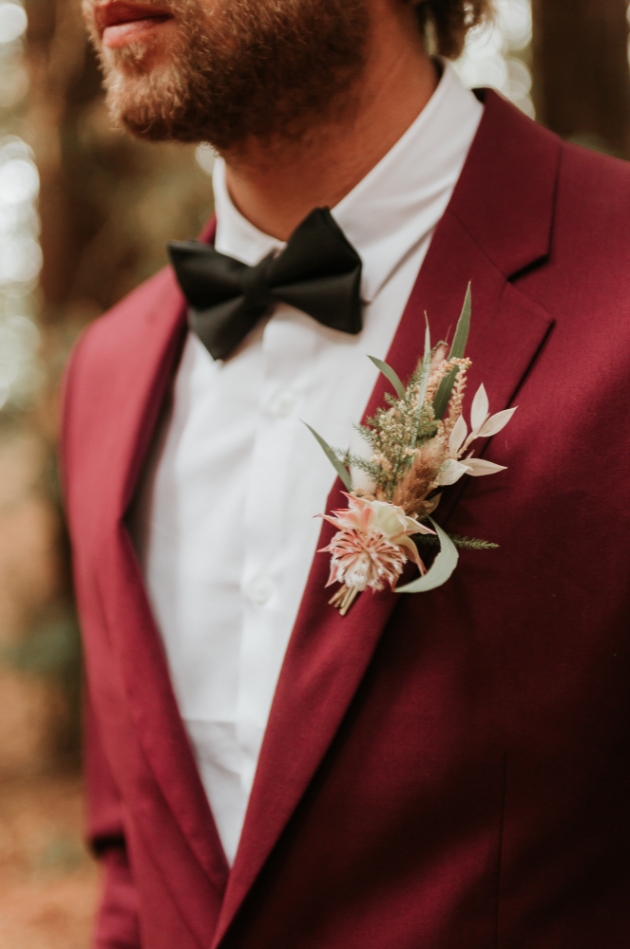 Wedding planner and shoot coordinator
, Illy Elizabeth Weddings,
www.illyelizabethweddings.com
|
Venue
, Two Woods Estate,
www.twowoodsestate.com
|
Photographer
, Alessandro Piolanti Photography,
www.alessandropiolanti.com
|
Dresses
, Fross Wedding Collections,
www.frossweddingcollections.co.uk
|
Accessories
, Vaida,
www.etsy.com/people/floraljewellery
|
Veil
, Susan Pang Collection,
www.susanpang.com
|
Hair and make-up
, Lydia Pankhurst Makeup Artist,
https://lydiapankhurst.com
|
Suit
, ASOS, www.asos.com |
Cake
, Cakes and Leaves,
www.cakesandleaves.com
|
Flowers
, Tony Dunn Flowers,
www.tonydunnflowers.co.uk
|
Stationery
, Design by Emily,
www.designbyemilyco.uk
|
Catering
, Gracefully Grazing,
www.gracefullygrazing.com
|
Crockery, glassware & chairs
, Place Settings,
https://placesettingseventhire.com
|
Styling assistance
, Concept Coordination,
www.conceptcoordination.com
|
Robe
, Chi Chi London,
www.chichiclothing.com
|
Décor and neon sign
, Wilderness Prop Hire,
https://wildernessprophire.co.uk
|
Models
, Indie Hamblock, Rudi West