Expert Q&A: Together again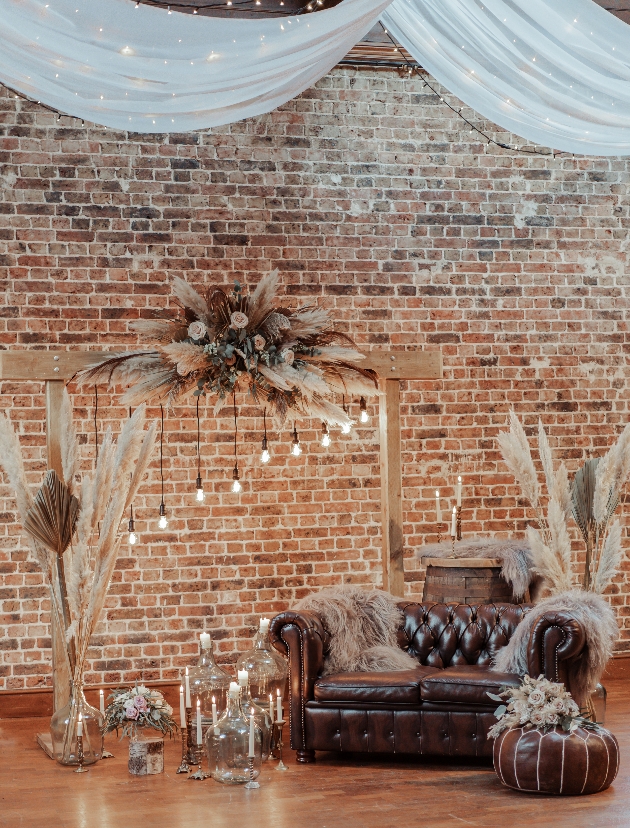 Credit: www.imogenevephotography.co.ukWe asked Sara Ellis from To Have and To Hire (www.tohaveandtohireweddings.com) how to create a chill out area to give friends and family space away from the dancefloor to chat. After all, with various periods of lockdown over the past 18months everyone will be keen to catch up! Read on to find out what she suggested.

It's always nice to have a place for your guests to chill away from the dancefloor. If your venue has a separate ceremony room why not utilise this space again by adding a sofa and props to create a quiet area? This is also great as you're reusing items that you've used during the day. Equally by adding something as simple as neon sign it creates a welcoming and dedicated space to chill.