Expert Q&A: The search is on
We asked Matilda Reid at Cowdray Estate for her advice on where to start looking for venues and what questions couples should ask before booking. Read on to find out what she had to say.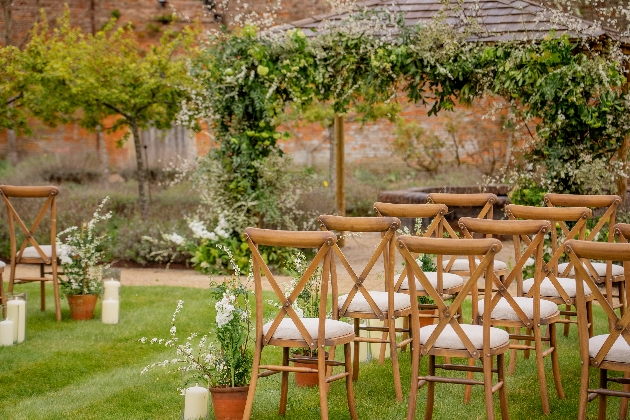 Credit: www.vla-photography.co.ukPlanning a wedding is fun and exciting, but there are many things to consider in the run up to the big day. We'd suggest you ask as many questions as possible to make sure you find the perfect venue for you. If you include the following in your checklist you won't go far wrong!
Is the venue exclusive use?
What are the access times?
Where are you licensed for the ceremony? (You may want to get married outside for example. We've seen an upsurge in interest in our beautiful Walled Garden set against the backdrop of Cowdray Ruins).
How many people can you accommodate?
Are there any décor restrictions? (Think confetti, candles etc)
Where are the best photo spots?
Can you accommodate a live band or DJ?
Is there any accommodation nearby?
Finally, even with restrictions lifted it's still important to ask about the details of the venue's cancellation policy as well as finding out what the team is doing to make weddings Covid-safe.
Matilda Reid | Cowdray Estate
www.cowdray.co.uk