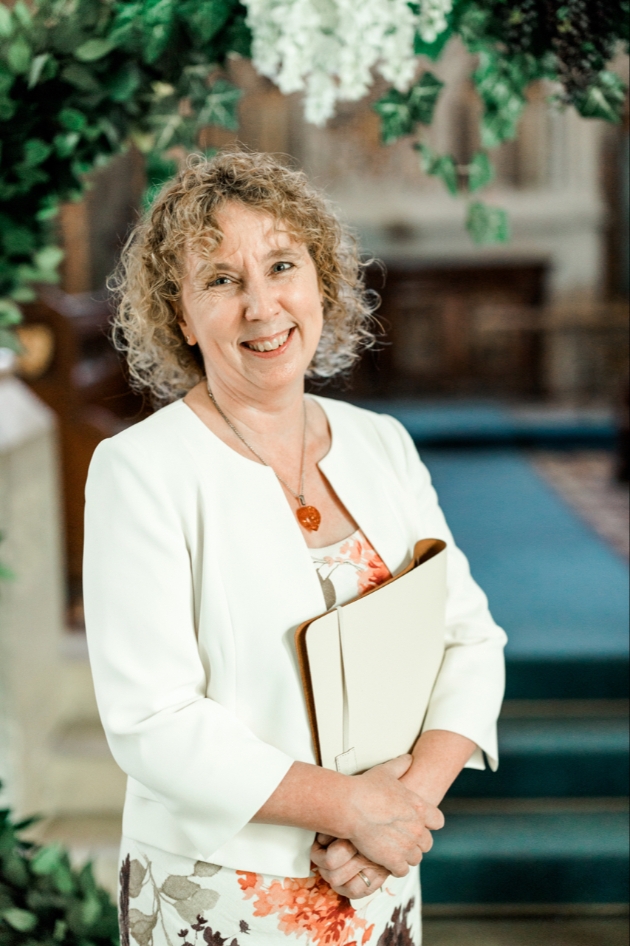 Credit: www.kelsiescullyphotography.comOver the past year or so you'll no doubt have had the opportunity to reflect carefully on what's really important to you on you wedding day, and it's no surprise that for many their wedding ceremony is right up there. Whether you're planning a small wedding or something larger, the ceremony is at the heart of the whole day, so it's important to spend time on ensuring it's exactly as you want it.

Tanya Jones, at Perfect Promises, is a wedding celebrant who believes passionately that you should enjoy your ceremony just as much as the rest of your day, and takes great pride in carefully creating bespoke nuptials to suit each couple. Her luxury wedding package includes everything you need to make your "I dos" perfect, such as an bespoke ceremony written especially for you, beautiful handmade vow booklets, and a gorgeous keepsake copy of your wedding ceremony script. What's more, if you've opted to include a handfasting, she'll also make beautiful handfasting cords to match your colour scheme.

All bookings made before 30 September 2021 for weddings in 2021/2022 will be at last year's price of £650 and dates are filling up fast, so don't delay. For full details, check out www.perfectpromisesuk.com.