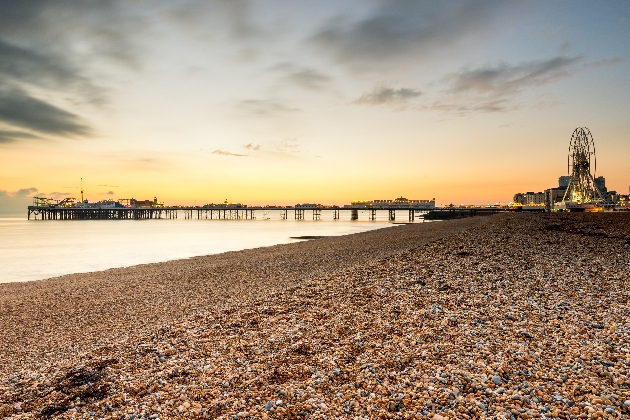 New family-run brand GuestHouse launched in March and is now on a mission to inject a dose of colour and creativity into locations around the UK, including Brighton, with a series of heritage hotels with a modern outlook. Each property will have its own character reflecting its enviable postcode.

GuestHouse's Brighton outpost is set to open in 2022 capturing all the nostalgic allure of the Great British seaside. Boasting a prime seafront perch this neoclassical, Georgian-style property puts Brighton's timeless attractions at guests' fingertips from the beach to boutiques, bars, restaurants and other coastal calling cards. All of the hotels will share a fondness for food and this spot will be no exception with plans for a relaxed, sociable restaurant spilling out on to the terrace.

Check outwww.guesthousehotels.co.uk for further information.