Sussex inspired luxury home fragrance
Sussex Special Handcrafted Candles is here to take you on a journey, inspired by Sussex nature, childhood memories and personal experiences from travelling around the world, while you're enjoying the warmth of your home and private space. When you light a candle, you create energy, comfort and security away from the bustle of the world beyond, as well as a time to relaxed and be with your thoughts. These candles are inspired directly by the natural world, with scents made up of unique blends of spices, woods, fruits, flora and fauna.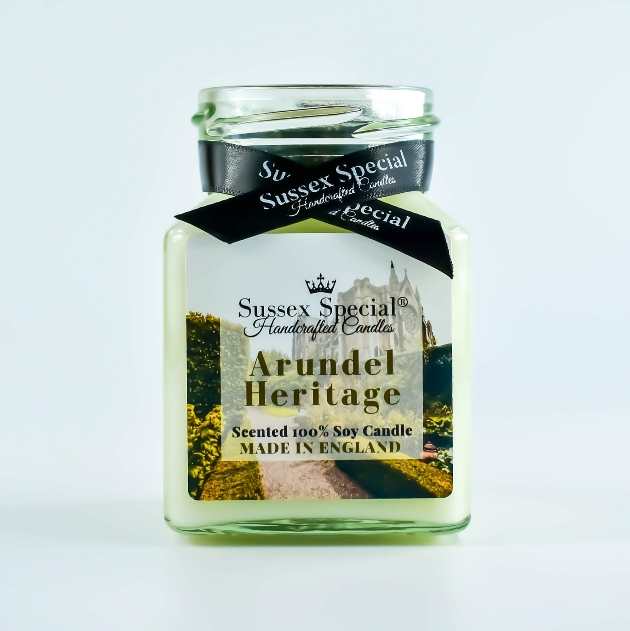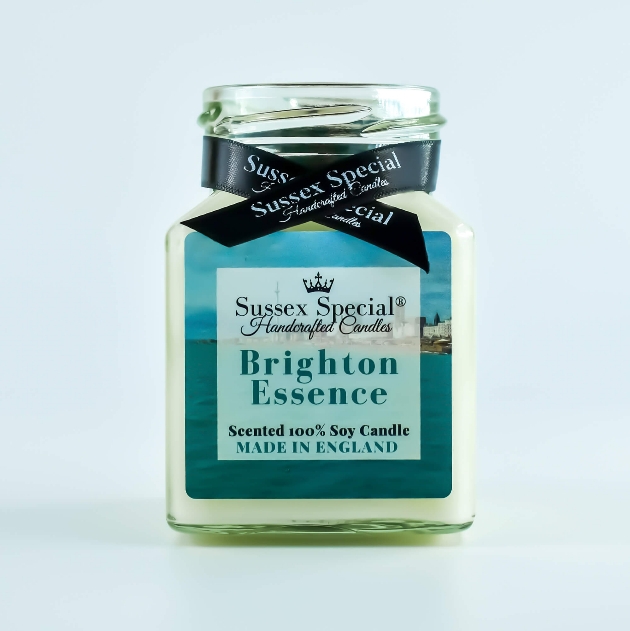 The range is divided into five collections...

Boutique mirrors emotions and occasions, from sparkling parties to deep desires. These are our signature bestsellers.

Limited Edition has experimental, seasonal scents. Snuggle down in winter under a blanket or embrace the warmth and freedom of summer's long days. Each candle is available for a limited time.

Treasures includes original scents to evoke places and memories from across the world, from salty beach days to exotic nights.

Charisma is a selection of charming candles that bring comfort, joy and beauty by the infusion of fruits and florals.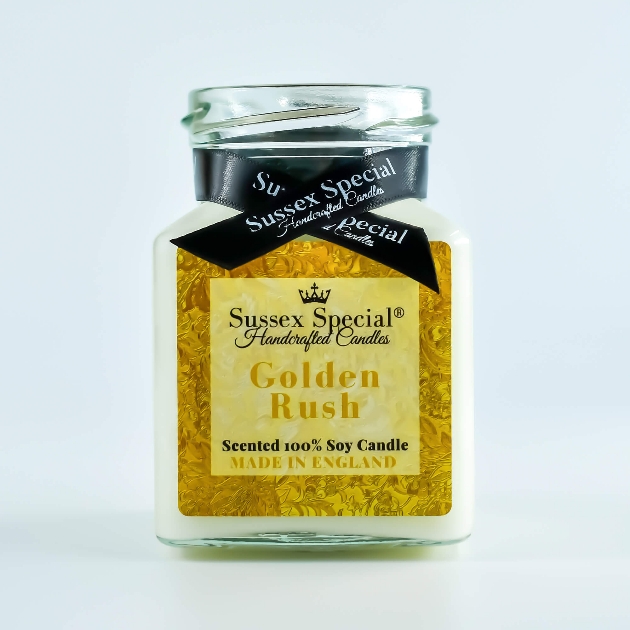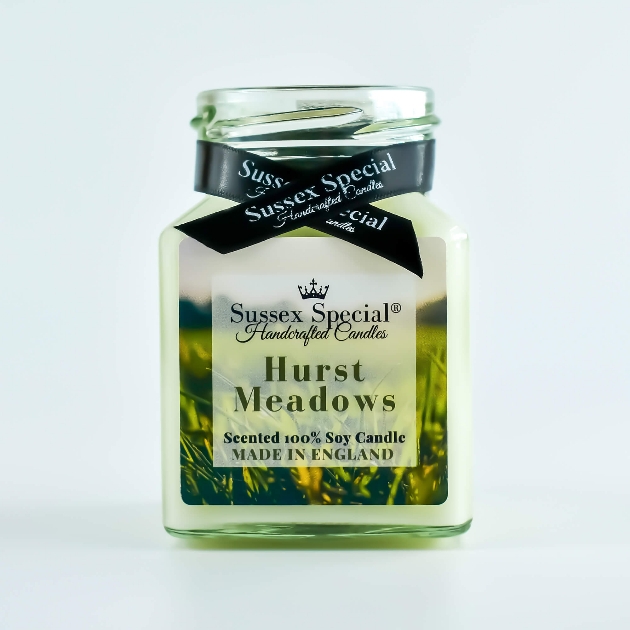 And our favourite, perfect favours or gifts for a Sussex-based wedding...

The Sussex Special Collection
Experience the spirit of Sussex and enjoy a moment of the great outdoors, while snuggled up relaxed in the comfort of your own home.

Find out more at www.sussexspecial.co.uk