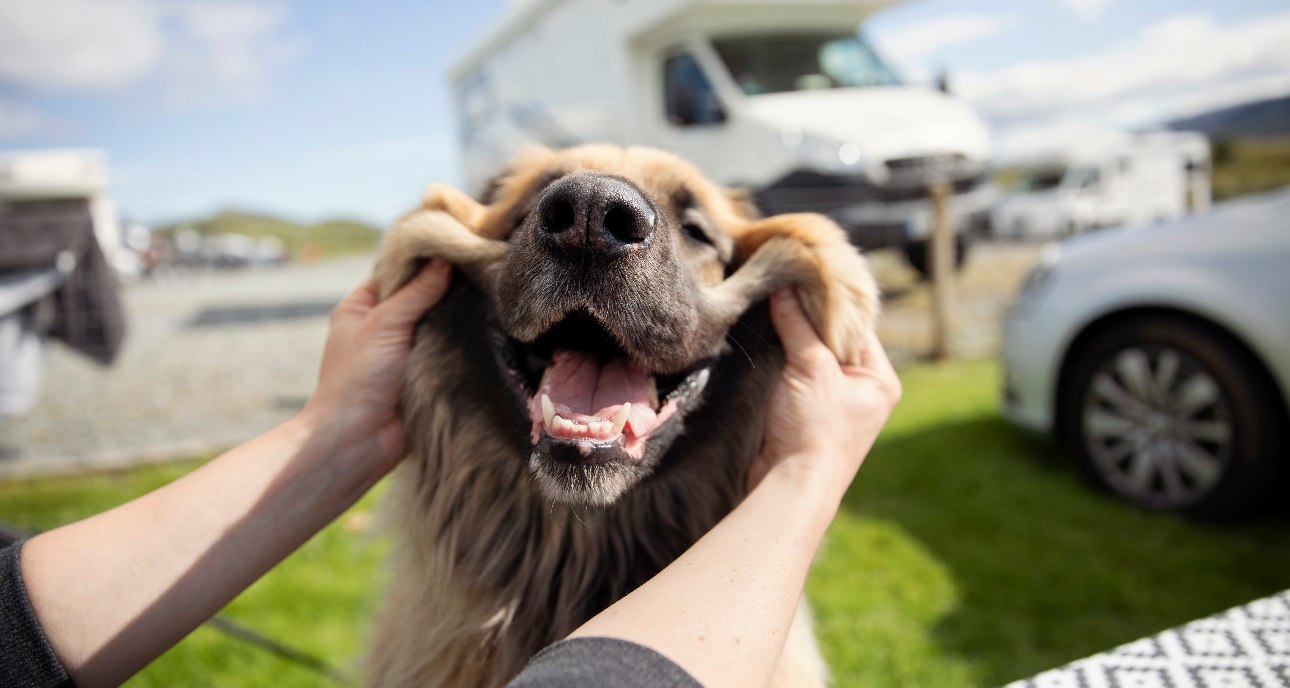 It's a well-known fact that we Brits love our pets, and we like to involve them in everything - including our holidays and, of course, weddings. In fact, 85 per cent of dog owners would rather staycation than go abroad without their beloved pooch. The study, conducted by www.tails.com ranked 28 of the most popular UK holiday hotspots based on the number of dog-friendly activities available. Brighton landed in third place with 542 activities fit for your four-legged friend.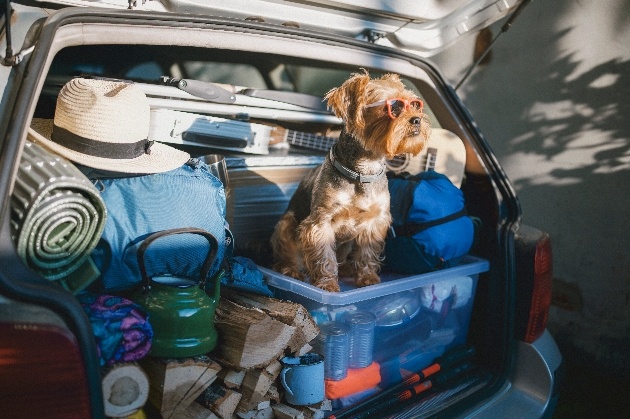 The top 10 dog-friendly staycation spots:
Edinburgh - 656 dog-friendly activities
Bournemouth - 571
Brighton - 542
Southend-on-Sea - 506
Anglesey - 504
Newquay - 494
Bath - 488
Bognor Regis - 468
Cheltenham - 444
Oxford - 408
Rest your Paws
Forget the stress of the airport and look closer to home for a place to put your paws up and chill out.
Tails.com
found that
Brighton
,
Bognor Regis
, Bournemouth and Edinburgh have the most dog friendly accommodation, with a combined total of 1,224 dog friendly listings on Air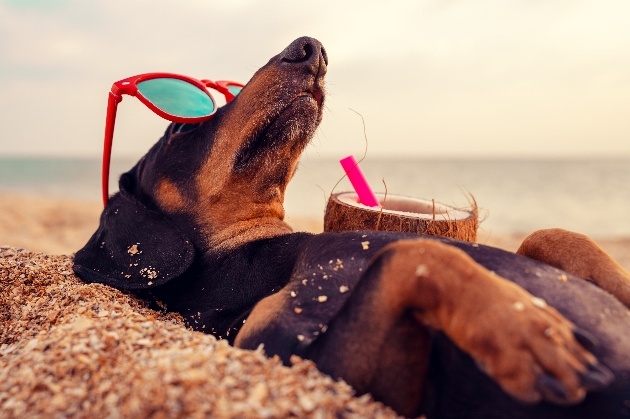 Pet-Safe Staycations

There is never a good time for your pup to get poorly, but it can happen at any time, even on holiday. Holidays should be a fun-filled time for all of the family, so www.tails.com asked head vet Sean Mccormack to share his top tips when taking your dog on holiday with you.

Sean says, "Any dog-parent will tell you that a holiday with your pooch is simply unbeatable. And with the scrappage of the EU Pet Passport, it's likely that more and more dog owners will be choosing dog-friendly holidays in the UK.

"When you've got four more legs coming along on the trip, there are a few extra essentials to keep in mind when planning your staycation. So I've put together some of my favourite holiday hacks to make your dog-friendly break as enjoyable and safe as possile.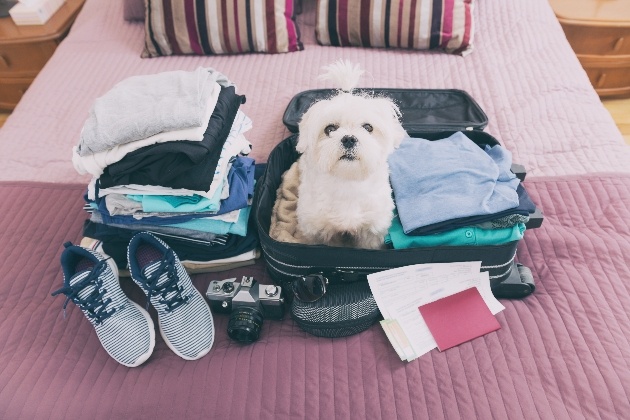 Getting there…
What to Pack…
Food:

Remember to pack a plentiful supply of your dog's favourite food. Dry kibble dog food is perfect if you're camping or staying somewhere without a fridge.

Treats and Toys:

Don't forget to take plenty of their favourite treats and toys, especially if you're planning on visiting a dog friendly pub and need to keep them entertained. For a beach holiday, check to see if your toys float!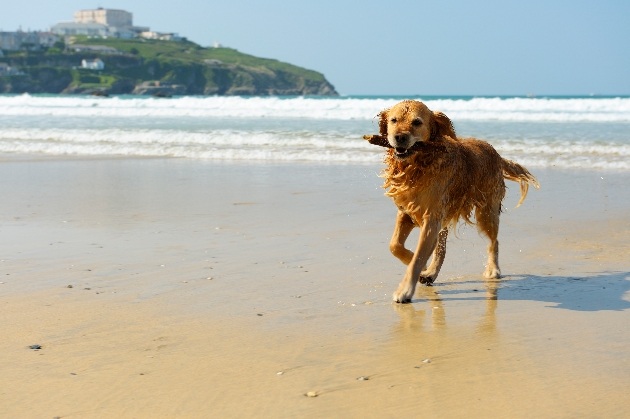 Portable water bottle and bowl:

Keep a bottle of fresh water in your bag and a portable bowl, just in case.

Towels, blankets and bedding:

Pack plenty of fluffy towels (for sandy or wet fur), comfortable blankets (to make them feel safe and warm), and take their bed so they feel at home.

Tether spiral and long lead:

Perfect for keeping your dog safe if you are camping or visiting the beach.

Poo bags:

Keep them attached to the lead so you have them with you, wherever you go.

Raincoat and cooling jacket:

British summers can be incredibly warm, but they can also be incredibly wet, too. Pack for all eventualities with a raincoat and cooling jacket to keep your pooch comfortable whatever the weather.
Safety First…
Number for a local vet:

Make a note of the contact details for a local vet, just in case you need them whilst your away from home.

Pet first aid kit:

Many of the items in a human first aid kit cross over with a pet first aid kit. Sensitive sun cream and tweezers are also great ID Tags: Many dog friendly Airbnb's now include temporary ID tags to attach to your dog's collar when you're away, in case they get lost. If not, it could be worth including your mobile phone number on your usual tag, so you can be contacted straight away.