Make-up artist Claire Marie and her team set out to inpsire couples whose weddings have been affected by Covid. The resulting styled shoot shows us that all good things really do come in small packages, as intimate weddings are a beautiful way to express your love and individual personalities.

We asked Claire Marie about the benefits of going head with an intimate wedding day during the pandemic - restrictions permitting of course...

Images courtesy of Lesley Burdett Photography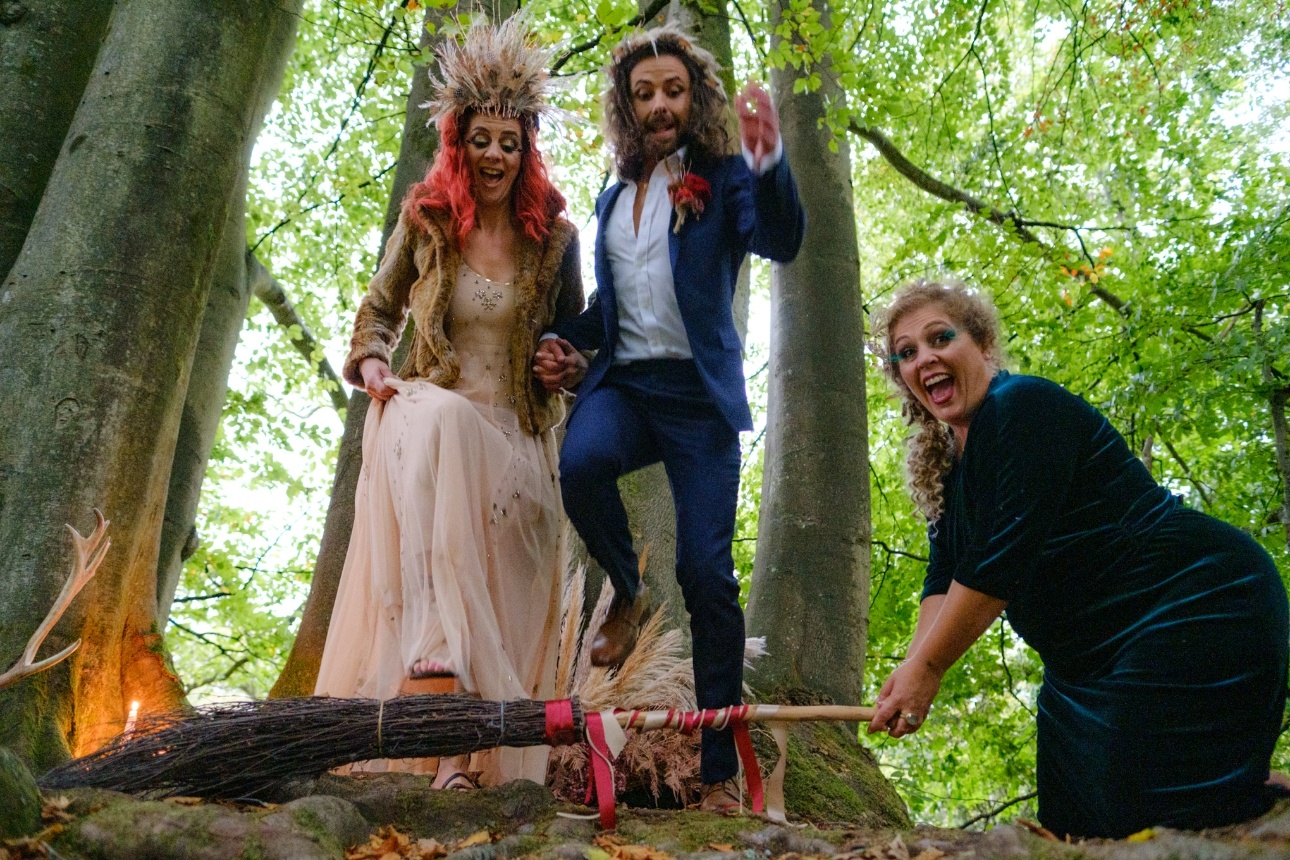 Claire Marie says, "An intimate wedding allows couples the freedom to express their own personalities with no boundaries on style, theme or venue. They can have more choice in how they express their deepest emotions for one another in the presence of those they love and care for most. It can be so easy to get caught up with the big day. A small, bespoke ceremony makes this personal moment of connection beautiful and touching."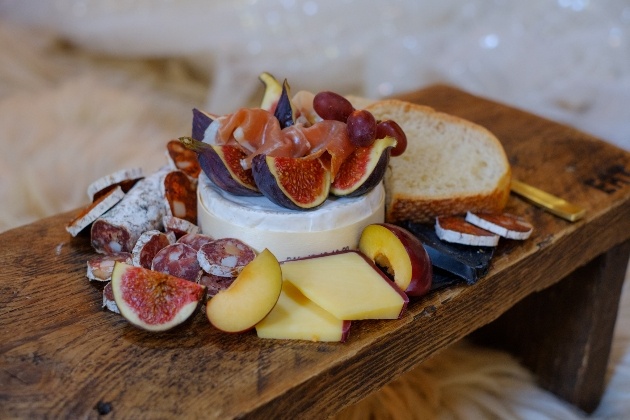 "Venue choices become much broader with a smaller wedding, you can have a stunning venue wherever you choose. Expenditure also becomes much less with fewer people, allowing you to spend more on the finer details. The wedding may be small on numbers but think BIG on details! You can provide more interesting food, for example locally sourced seasonal food, something you really enjoy, as simple or as extravagant as you like."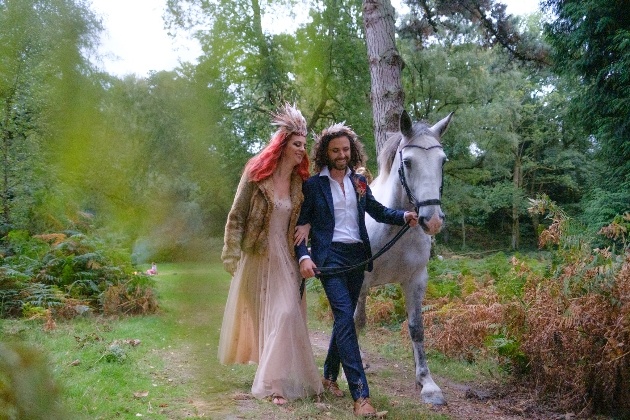 "Another perk of a smaller more bespoke wedding is how much more relaxed it can be.You'll have much more time with the people you love to truly enjoy your day from start to finish. A wedding photographer will be able to capture some really special, intimate moments with you and your guests. Imagine how stunning your photos could be when you have that extra time to spend with your photographer enabling them to know you as a couple and really embrace your love, style and theme."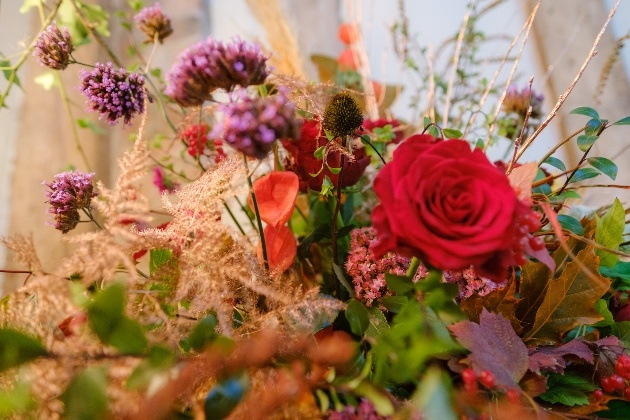 "Money saved on numbers means you can really involve your guests in your special day. Flowers can be more creative: think flower crowns or blooms entwined in your hair, flower walls, bigger bouquets, floral centrepieces, scattered petals, the choices are endless. Your wedding breakfast becomes a much more intimate affair. No more worry about who's on which table. A table of 15 can be really stunning with vintage crockery, flowers, candles etc. The freedom a small wedding brings enables you to create the day of your dreams bringing your vision to life."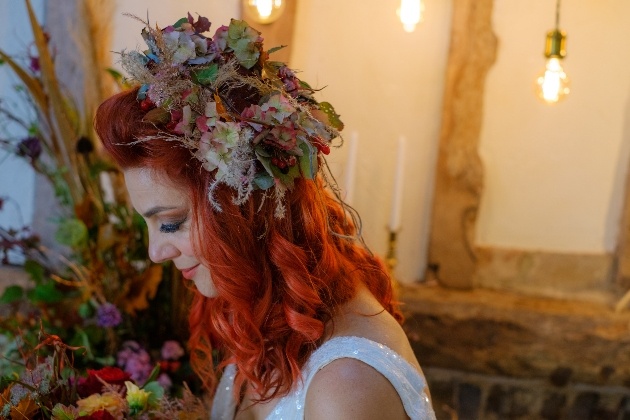 "Don't forget, you can still have a huge wedding party once rules allow. You can choose two totally different looks and themes, whether it be a classic intimate wedding and a big, bold, and bright wedding party or vice versa.

"Finally, don't hold back, this is your moment, don't be afraid to make it your day."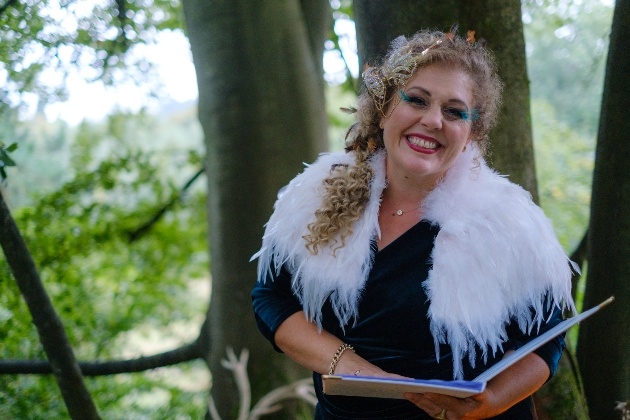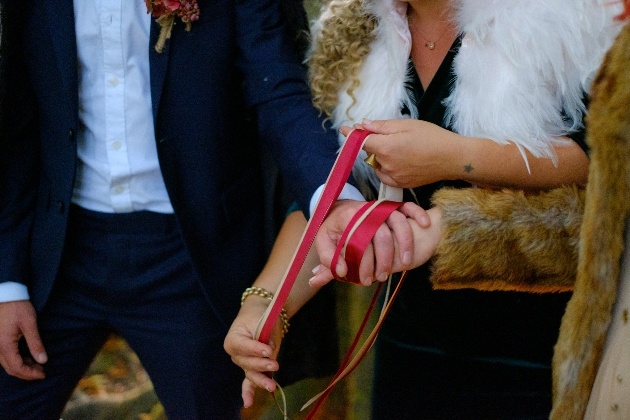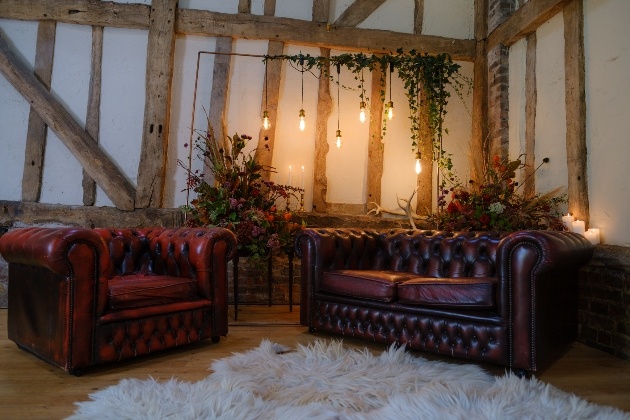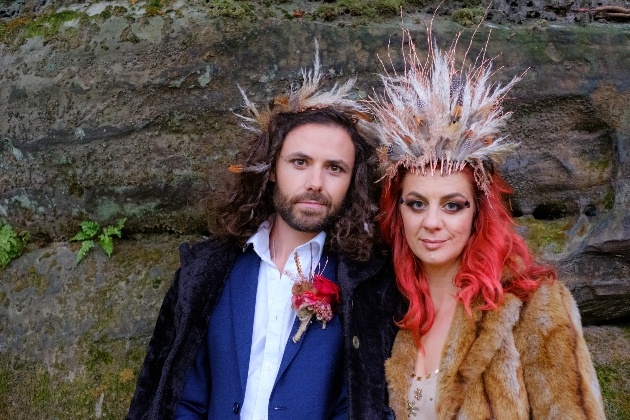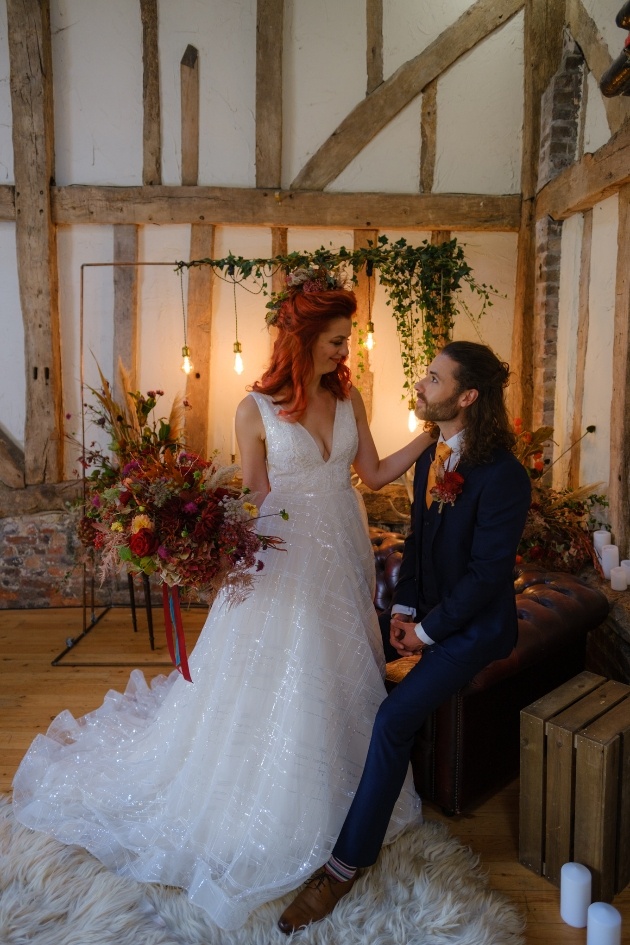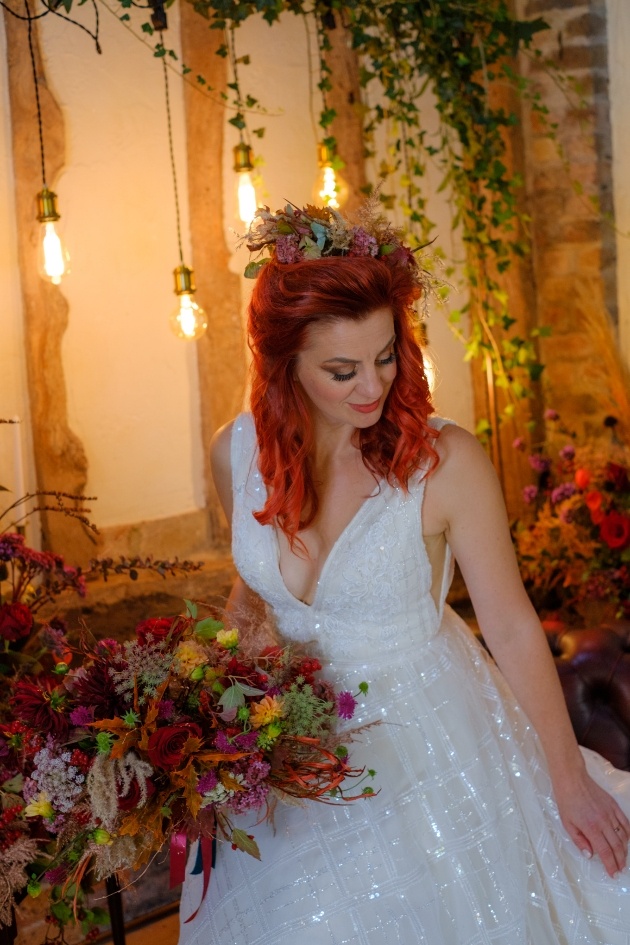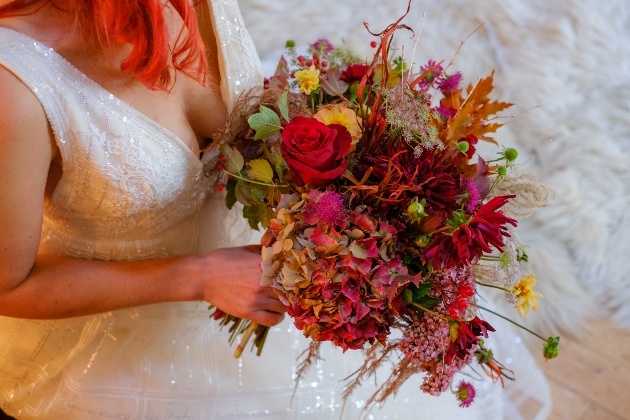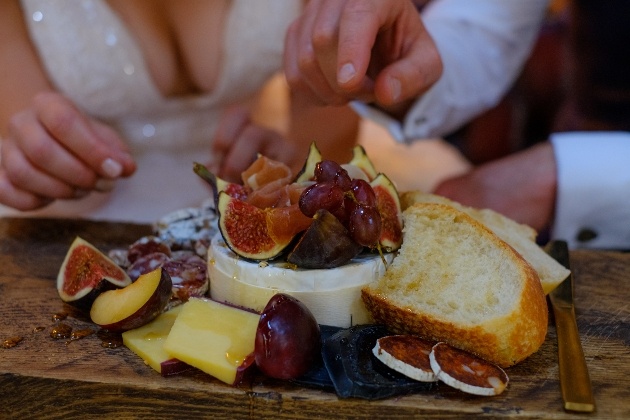 Contacts