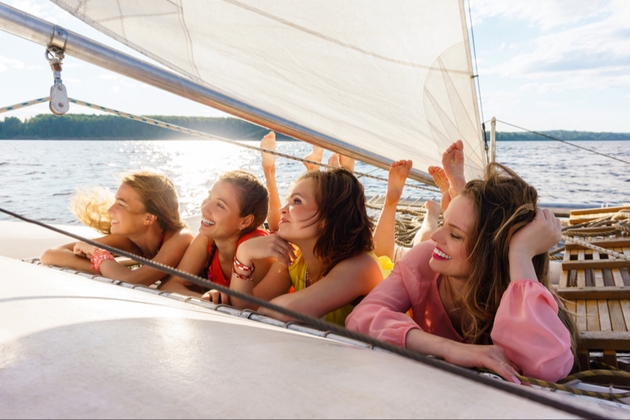 If the task of planning your best friend's hen do has been passed on to you and you're scratching your head on what to do, consider hosting the party on a boat to give your friend a night they'll never forget.
If you want to 'push the boat out' and try something a little different, look no further, the team at luxury yacht charter platform, www.Samboat.com, have come up with their top reasons for why you should hire out a yacht for a hen party.

Convenience
You don't have to worry about your bus being late or how you're getting home because on a yacht, everything is ready for you. No need to walk from one location to the next, everything you need will already be on the boat and you can even book staff to serve you and your guests, meaning that queuing for ages at the bar won't be an issue for you.

Anything goes
Party in your pyjamas? Sure, why not. Don't fancy the agonising stilettoes? Stick to slippers. One of the best things about hiring out a yacht for your hen party is that there is no dress code. You won't be refused entry for not wearing high enough heels or being too drunk, and equally you can wear the most ridiculous fancy dress options without the embarrassment.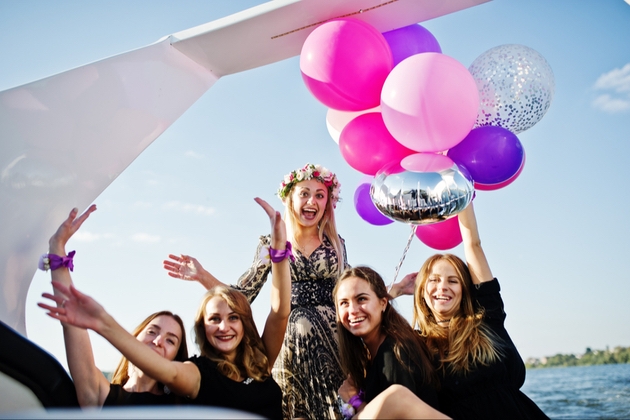 The party ends when you say so
With no bouncers to kick you out and no last orders, you can party the night away right until the early hours if you want to. You don't have to worry about that one tired friend that goes home to bed early either as they will only have a short walk from the deck to their room.

From night to day, you're covered
You can party through the night without dreading all of the activities planned early the next day when renting out a yacht. With the chance to hire crew to do everything for you, you can just sit back and relax and let others do the work for you.

One-day hire
Who says hen parties have to be at night? You can hire out a yacht for just one day if budget doesn't allow for a whole weekend and enjoy a whole host of activities you wouldn't normally be able to do. Bask in the sun and have a crew sail you around, dropping anchor for you to swim in the sea, making it a unique day to remember.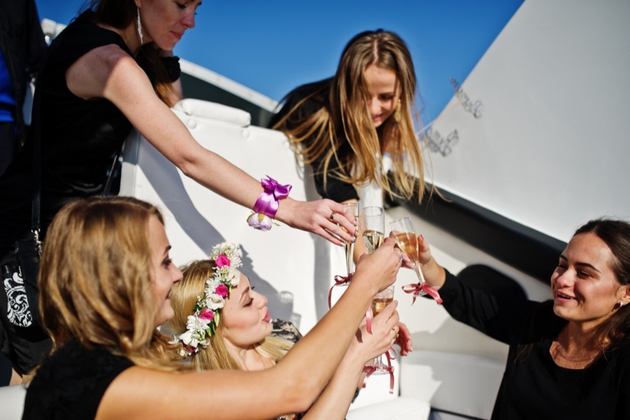 Party with no rules
With no police or bouncers and everything contained in one small space, your chances of getting in trouble are significantly lowered. You don't have to worry about guests getting too out of control and disappearing because there's nowhere to walk off to. Remember to respect the place you're staying in however as you are just renting it.

You'll have a hen party like no other
If you've been to plenty of hen parties, they may start to blend into one. Make your hen party stand out from the others and do something completely unique.

It can be cheaper
As you tend to rent per boat and not per person, your hen do can actually be cheaper for everyone involved as you can just divide up the total cost by the number of guests. You also won't be paying costly club entries or taxi fares and with the ability to BYOB, you won't have to worry about checking your bank account in the morning.