Edition one brings tech to the fashion world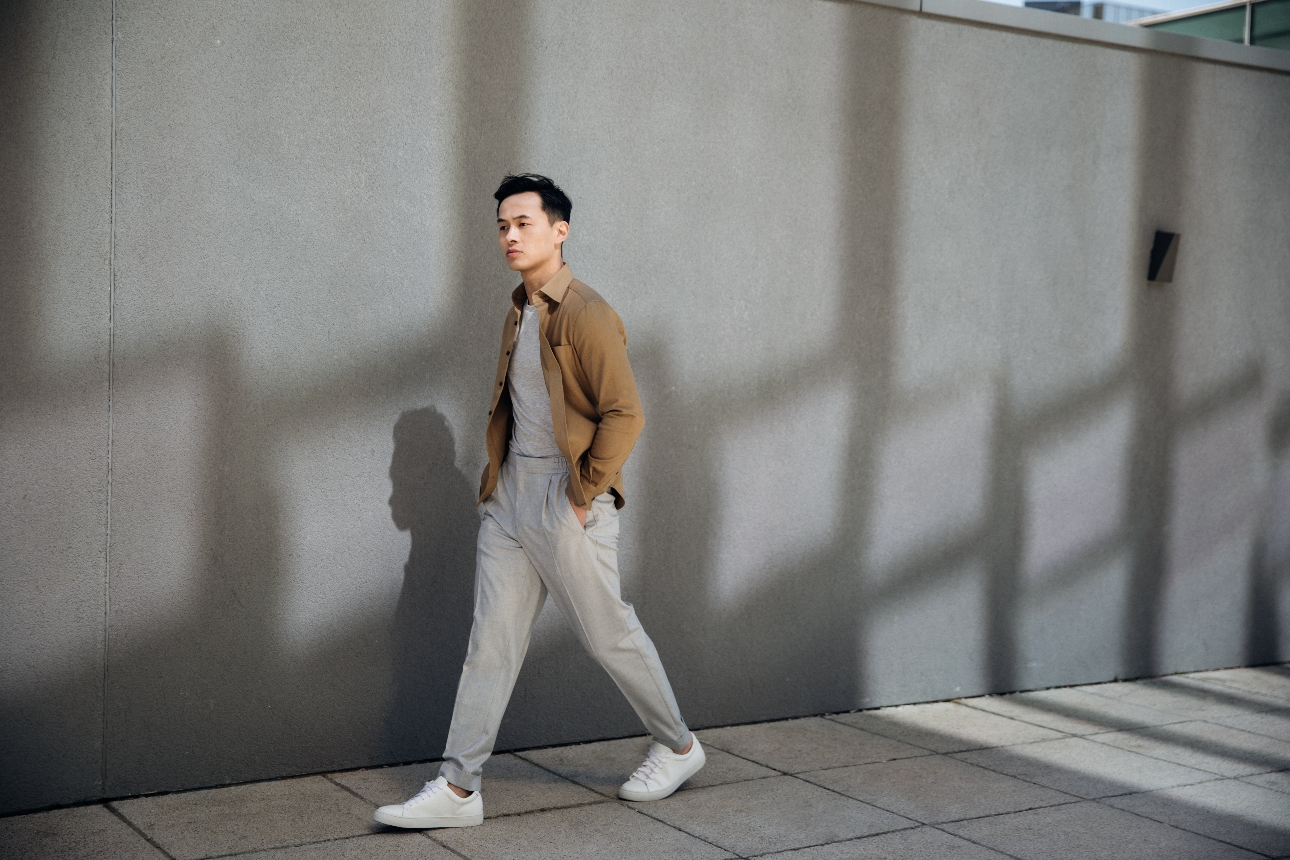 Edition One, is the new made-to-measure shirting e-commerce menswear brand which has just launched in the UK and brings exciting new technology to the fashion world. Ready to shake up the way men buy shirts, and help every customer to find the perfect fit for his body type, whatever that is, Edition One is moving away from all standard methods.

Taking into consideration how e-commerce has changed the dynamics of the traditional physical retail model with high upfront costs, the complexity of online operations as well as fit finding is one of the biggest unsolved problems, Edition One is thinking one step further and, as a result, has turned their supply chain upside down. Edition One has built a streamlined on-demand supply chain that allows it to manufacture single pieces of clothing and deliver them to the customer in around two weeks.
The secret lies in technology-enabled and a highly automated process; within mere hours of an order being placed through the brand's web shop, a digital garment pattern is created, and the fabric is laser cut accordingly at the factory.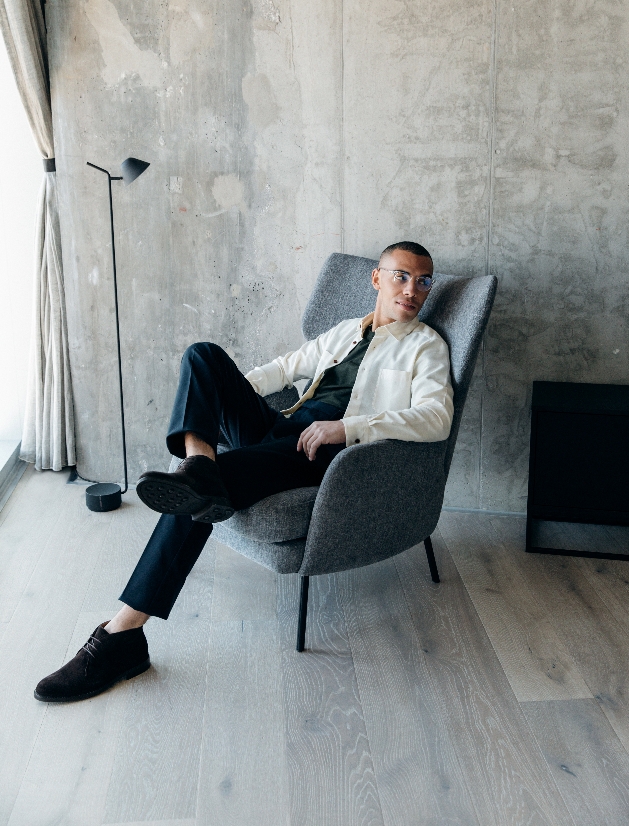 With each shirt made specifically for the customer, Edition One allows customisation of the size and style of the desired shirt. By working closely with leading data scientists focusing on 3D body scans, Edition One is introducing 'Alfred, your virtual tailor' to help the customer overcome the hardest piece in the puzzle: get the initial body measurements into the system.

Alfred is essentially a measurement prediction algorithm that is based on a short 30-second survey where each customer is asked for height, weight, age,and specifics of their body shapes. As soon as this is done, every purchase becomes as easy as copy and paste in a different style and fabric.

"Our results are showing us that Alfred has been proven towork accurately, with over 85% of delivered shirts notneeding alterations." mentioned Reto Peter, co-founder of Edition One and continued, "Our vision is to deliver on demand manufactured custom clothing in a matter of days after an order has been placed. To achieve this, we are working with some of the leading players in the fashion industry to make our vision a reality. Moreover, with the rapid advancements in automation technology, there is no reason why we won't be able to manufacture cost-effectively in the UK within a few years which will bring manufacturing and transportation times down drastically."

Edition One's debut collection consists of a wide range offormal and casual shirts, as well as overshirts and polos ,tailored from high-quality fabrics from mills in Italy, the UK,Portugal and Japan.Price range £69 - £129.

www.edition.one