Style guide from Slaters menswear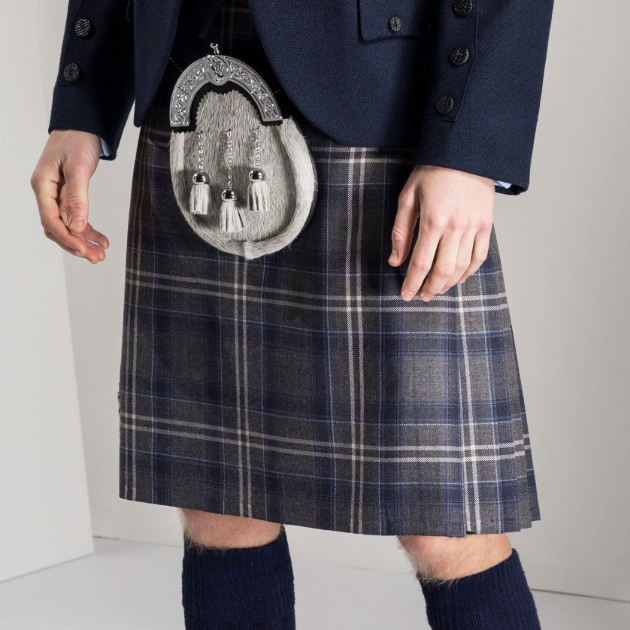 Suit and kilt experts Slater Menswear has created a style guide for grooms and wedding guests who want to nail the Scottish style and growing trend. Looking to 2021 and beyond, the kilt is a must-have for grooms wanted to embrace the trend regardless of heritage; when choosing your Tartan look, there are a couple of things to take into consideration. If you follow these simple steps, you're sure to find your perfect outfit:

Choosing your tartan
The colour and pattern of your tartan are entirely up to you — and there are thousands of patterns to choose from. If you're in need of inspiration why not consider any previous traditions in your family or the colour scheme of the wedding or event you are attending?

Selecting your jacket
When choosing a jacket, think about the colours in your kilt or trews. Make sure to pick out a colour from your tartan to compliment your jacket and waistcoat. Tweed cloths are a popular choice that is always in style but you can also consider a range of Barathea cloths as well.

Choose Fabric and Mill
The style of your fabric plays a huge part in picking the right kilt, but it isn't the only factor you need to think about. The fabric's weight is worth considering too, as it can often differ. We offer a vast range of medium and heavy weight cloth options; 13 or 16 oz weight. Our staff will be able to show you the options available, so you feel comfortable and confident when the time comes to wear it, which can make a big difference to you on the day.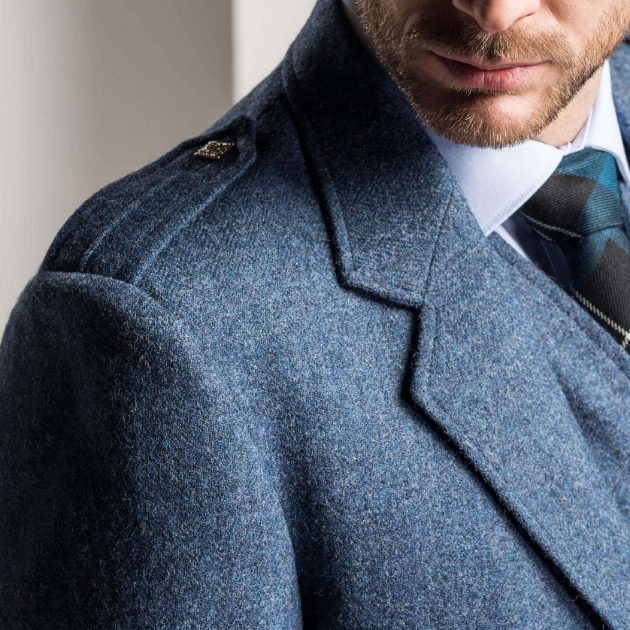 Pick Button and Cuff Detail
Who knew that buttons could completely transform your outfit? When piecing together your look, the smaller details make a huge impact. If you are experimenting with colour and pattern, a more subtle button style could suit you better. However, if you have chosen a neutral style, try a more intricate design such as a square shape with an embossed badge.

Add Accessories
Add the finishing touches with traditional kilt accessories. Ghillie brogues and kilt pins compliment your kilt perfectly, while sgian dubhs and flashes are sure to catch compliments. To complete the look, choose a sporran that not only brings out your personality but finishes off the kilt. To get your kilt fitted and made to measure, you can visit a Slater Menswear store near you or go to the website for more information.

Stuart Graham, of Slater Menswear, said: "Picking the right kilt for an occasion should be a fun and exciting process. At Slater Menswear, we love helping our customers find the right style for them. The advice we can give to anyone thinking of choosing a made to measure kilt for their wedding or special occasion, is to pick what they love and feel most comfortable in - it's yours at the end of the day."
Check out slaters.co.uk/highland-retail