Female empowerment with new couture collection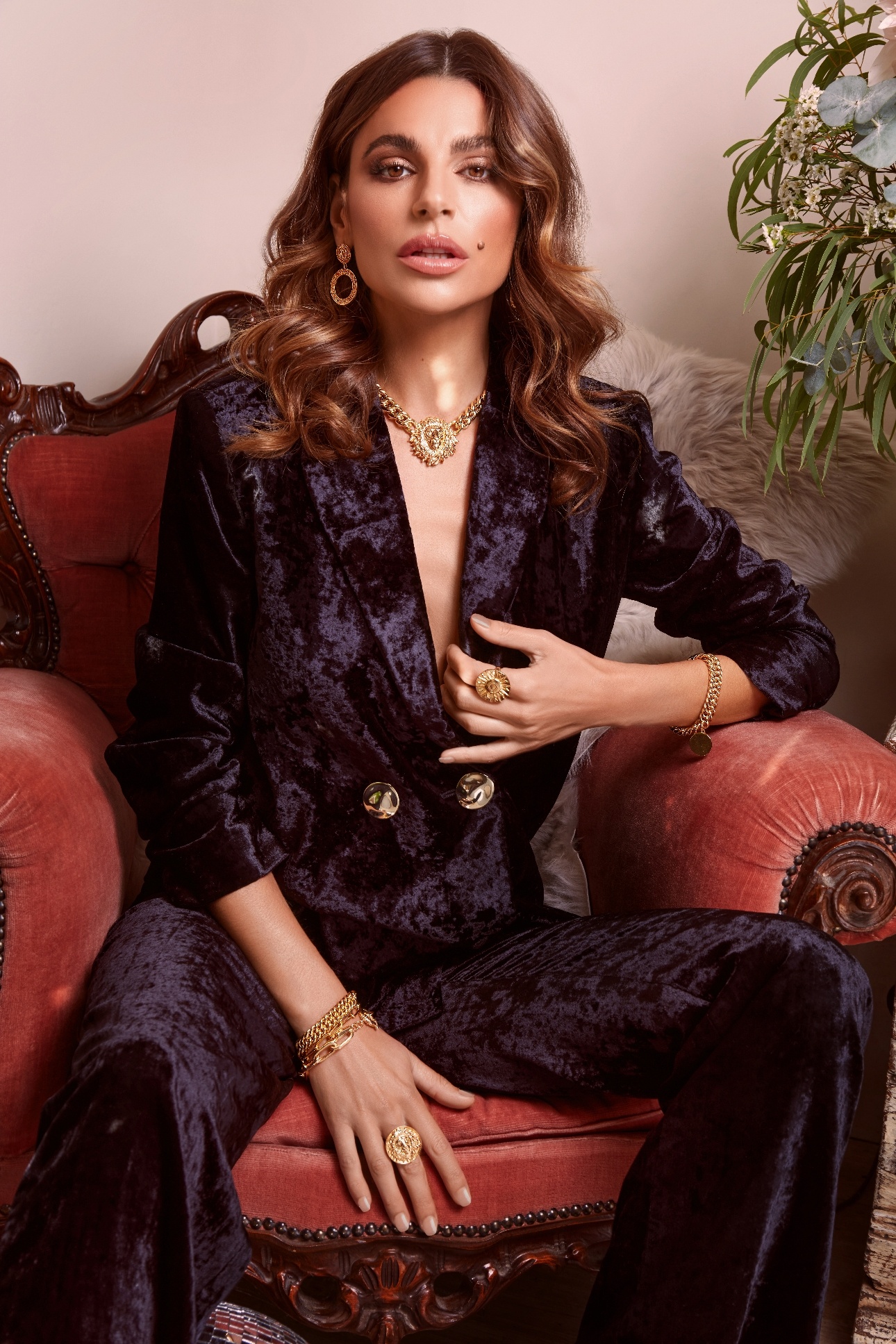 Jewellery brand ChloBo reveals its first capsule range, The She Who Rises Collection, from their newest category 'ChloBo Couture'.

This gorgeous couture collection continues its recognisable 925 sterling silver and gold plated stacking pieces, but has taken a totally different design direction and branding look. The She Who Rises Collection features bold, trend-led, demi-fine designs at a higher price point with pieces ranging from £75 to £899 in order to elevate the brand and make a significant impact in the luxury jewellery market.
At the heart of the She Who Rises collection lies five pendants; the Aphrodite Goddess, Sun, Lion, Indian Chief and Trident. Embodying female empowerment, the range is to inspire women to be courageous in all that they do, have the strength to carry on through challenging times and have the power to succeed.

Creative Director, Chloe Moss, says "Designing our new couture range was about taking that leap of faith, to rise to the challenge and offer something we have never done before. It is this courage and determination that I wanted to portray in our new collection. Each piece reflects the strength and power we have as women, as well as our strong female lead brand."

- "There is no force more powerful than a woman determined to rise"

ChloBo Couture has been introduced online at chlobo.co.uk/couture