New organic bath and body line from Full Mellow Cosmetics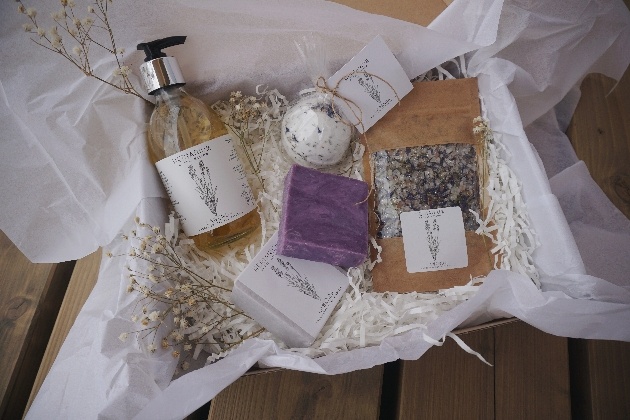 Full Mellow Cosmetics has released its new Herbarium Collection, with each product handcrafted by designer Aneta Leopold. Aneta says, "We are very excited about this new collection. All products are handmade in small batches. Minimalism combined with classic black and white evoking the best memories." She has created the organic, vegan product line her fans have been requesting. Designed to give women the best self-care every day while remaining within an affordable budget.

Everything in the new Collection contains 96 per cent natural ingredients of plant origin and certified organic oils. The Collection, which includes shower gel, bar soap, bath salt and bath bombs is designed to showcase the aroma of natural essential oils and organic ingredients. All products are handmade and use minimal preservatives.

Full Mellow Cosmetics was founded when Aneta discoverd she couldn't find products that were natural, handmade, vegan and came at a reasonable price. Created with the concept of happiness and ethics in mind, all of Full Mellow's products use only the very best raw materials, essential oils, and synthetic components, and are 100 per cent vegan and animal cruelty-free. Full Mellow's employees see themselves as a family, a wholesome collective looking for the best possible ways to find happiness while helping develop a sustainable world.

The collection will be exclusively sold at www.Full-Mellow.co.uk in a limited run and is expected to sell out by the end of the season, so don't delay!