At-home beauty tools for the ultimate spring refresh
Spring is the season of renewal and the perfect time to refresh and reboot your skin. Beauty industry experts across the globe have long been heralding the power of using beauty tools, and this spring is the perfect time to add a new component into your routine. More than just hype, tools such as the Gua Sha, originating from traditional Chinese medicine, deliver visible results. Translated from the Chinese for 'scraping', the gua sha tool is designed to be pressed on the face in gentle, upward strokes to increase blood flow and stimulate the lymphatic system helping to lift, tone and rejuvenate the skin. Gua Sha is an ancient beauty therapy best known for its ability to breathe new life into the skin for an instant refresh.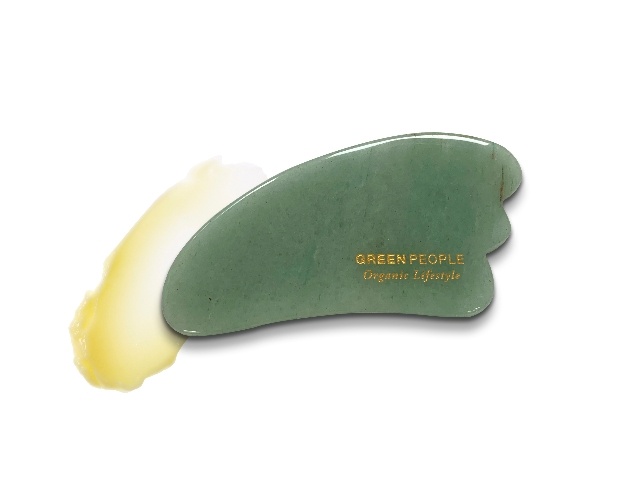 Pioneers in organic beauty, Green People, introduces two new skin-reviving gua sha facial massage tools; the Jade Gua Sha and the Black Obsidian Gua Sha. The perfect partner for any of Green People's organic facial serums or facial oils, the Gua Sha is an effective and inexpensive home facial technique suitable for all skin types including those who suffer from sensitivities. Incorporating this clever facial tool into your beauty regime offers endless skincare perks including relieving facial tension, puffiness and congestion as well as enhancing the absorption of your serum, oil or moisturiser.

The Jade Gua Sha Facial Massage Tool, £12.50, is naturally cool to the touch, making it ideal for generating heat to the face. It is said to have a qi energy similar to the human body and is ideal for contouring and lifting the skin. The Black Obsidian Gua Sha Facial Massage Tool, £15, is crafted from warming, natural volcanic stone and revives skin, while relieving facial tension, puffiness and congestion. Black Obsidian, a crystal formed from rapidly cooled lava, is tied to our root chakra and is believed to draw our negative energy and stress, leaving us feeling calmer and more grounded.
---
Step-by-step guide to using the Gua Sha facial massage tool as part of your daily beauty routine
---
STEP 1:
Cleanse your face and once it's dry, apply three to four drops of your favourite Green People facial serum or oil to help the Gua Sha glide over your face and neck.
STEP 2:
Hold the Gua Sha at a 45° angle and press it against the right-hand side of your nose. Slowly pull the Gua Sha towards your right cheekbone and repeat this motion three times. Repeat this step on the other side of your face.
STEP 3:
Press the Gua Sha tool against the middle of your chin and, using a sweeping motion, move it across your jawline.
STEP 4:
Gently sweep the Gua Sha under both eyes, taking care not to press on the skin too hard.
STEP 5:
Finally, sweep the Gua Sha over your eyebrow, working towards your hairline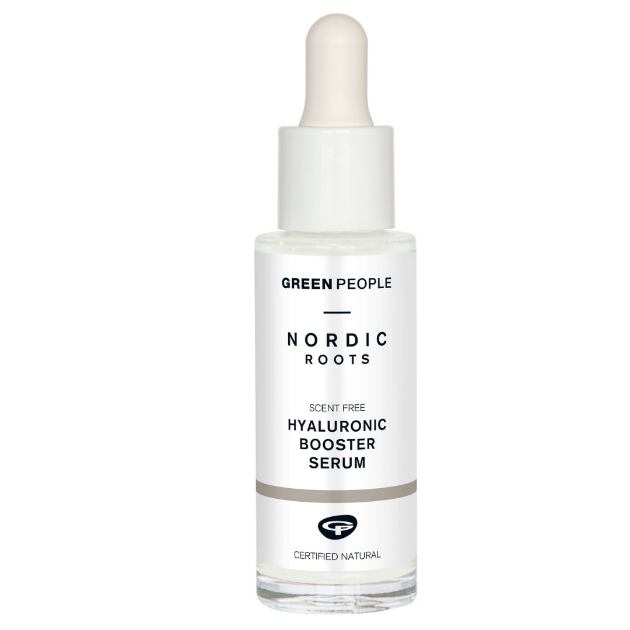 For intense hydration use the Gua Sha massage tool with the
Nordic Roots Hyaluronic Booster Serum, £27
. A fast-absorbing, scent-free serum, it works to plump the skin and reduce the appearance of fine lines, formulated with intensely hydrating plant extracts including Hop Flowers and Sugar Beets to leave skin deeply nourished, calm and smooth.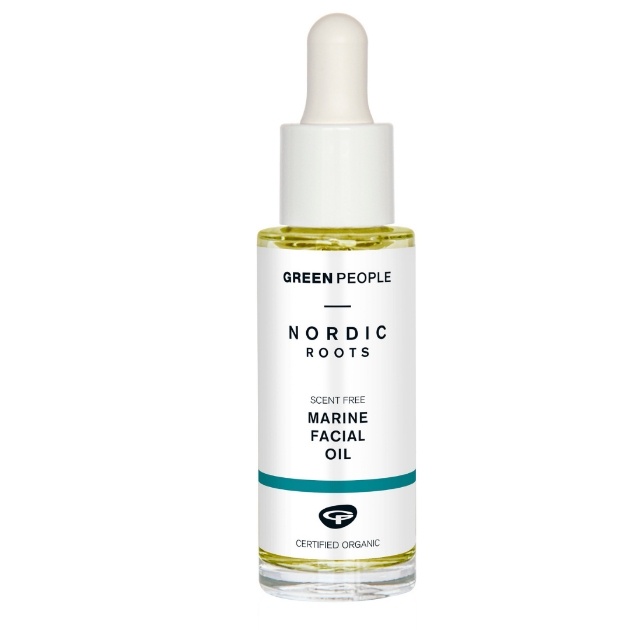 For a healthy skin glow use the Gua Sha massage tool with the collagen-boosting
Nordic Roots Marine Facial Oil, £28,
for an at-home spa treat. Nordic Roots Marine Facial Oil blends organic plant extracts to deeply hydrate and soothe the skin. This nutritious elixir is enriched with Atlantic Seaweed to boost collagen production while firming and renewing the skin.
Green People products are available from www.greenpeople.co.uk, independent health stores, Ocado and selected Waitrose, Wholefoods, Planet Organic and Revital.