Can your hair really grow faster?
If you're trying to grow out your locks for the big day, this is a question you may well ask. CENTRED. creative director Kieran Tudor says, "As individuals we all have different hair growth rates. Nevertheless, there are certain products, techniques and tips you can use to not only improve hair growth, but actually thicken the individual hair fibres too. There isn't a quick fix, but over time, by creating the right environment for the hair to flourish as best as it possibly can, you will see results!"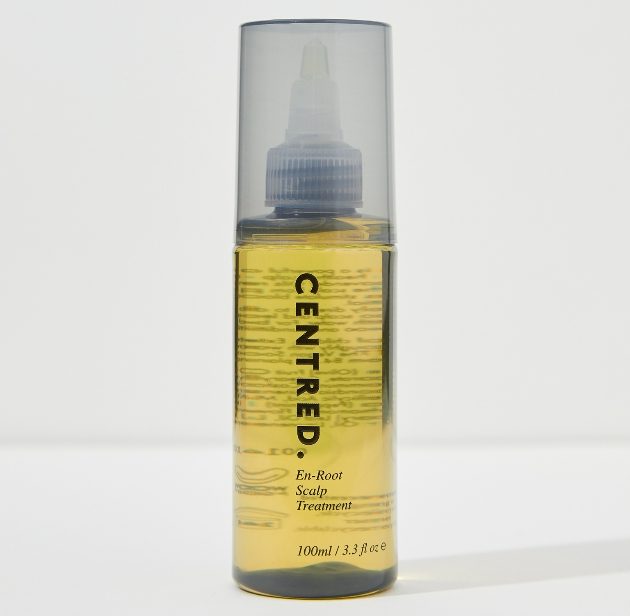 "A healthy scalp is essential for hair growth. Dead skin and product build up form a thick layer that makes it increasingly difficult for new hair to grow, causing each hair fibre to become thinner and weaker than it should be. A regular, weekly scalp massage and exfoliation will help to remove any dead skin and product build up from the hair follicles, unclog pores, stimulate blood flow and nourish the skin to increase hair growth, density and strength. We developed our
CENTRED. En-Root Scalp Treatment (£36/100ml)
specifically to be used with scalp massage for maximum results."
A blend of rosemary, peppermint and tea tree essential oils, combine with salicylic acid to exfoliate the scalp surface and stimulate blood circulation.
Deeply nourishing olive, hemp, castor and lavender oils nourish dry brittle hair and replenish and rebalance the scalp's moisture levels.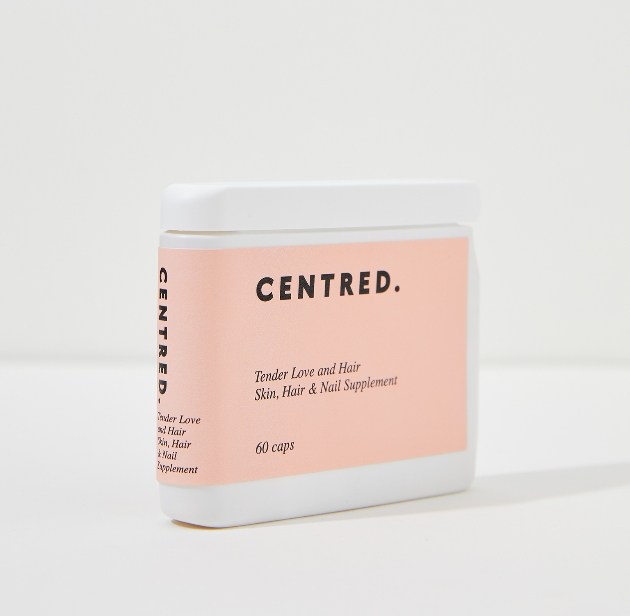 "Your hair is the last part of your body to receive nutrients but the first to be withheld from, taking a specific hair health supplement like our
CENTRED. Tender Love and Hair Supplements - £30/60 capsules
, will help send key nutrients to the hair follicles, to improve hair growth, resulting in stronger, longer, healthier hair growing from the root."
Bamboo extract

- Silica found in Bamboo is a vital mineral for strong healthy hair, boosting strength, shine and suppleness.

Biotin

- Plays a vital role in helping the body to convert nutrition, particularly Amino Acids which are the building blocks of protein and what hair is made of.

Aloe Vera

- Known for its hair growth capabilities Aloe Vera is also one of nature's finest healers. Repairs skin cells in the scalp.

Amino Acids

- Hair is made of Keratin, a protein of which Amino Acids are the building blocks and vital for the creation of keratin.

Iron & Zinc

- vital for the production of red blood cells and strengthening the immune system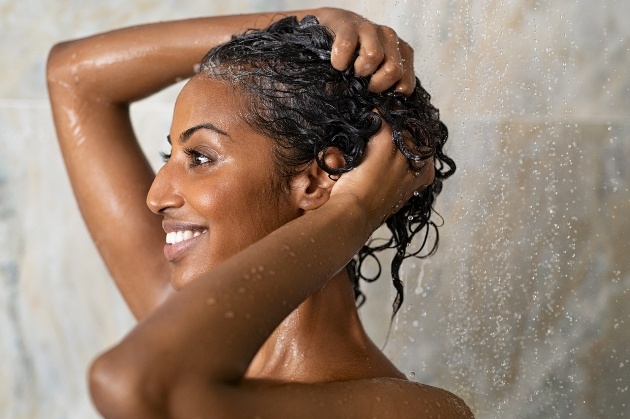 ---
3. Avoid Sulphates and Silicones
---
"Use Sulphate and Silicone free shampoos and conditioners for gentle cleansing, that won't strip the scalp of its natural oils and to avoid product build up that prevents the hair from absorbing nutrients."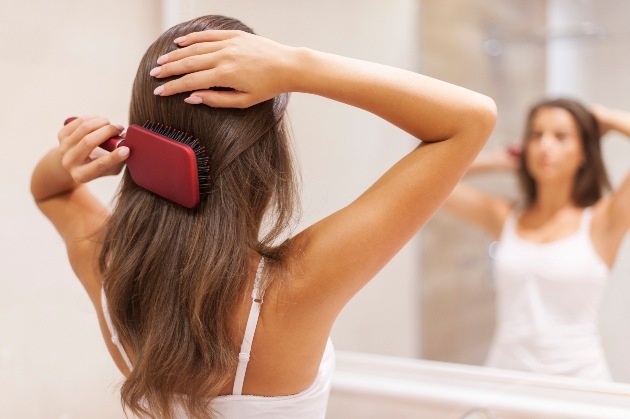 "Being mindful of the stress we put our hair under is important. Mechanical damage from harsh brushes, or tools that snag, pull and break the hair will impact the rate at which your hair grows. Use silk pillowcases, soft hair ties and reduce tension and heat styling as much as possible."
CWM beauty editor Kelly will be tracking her progress with the En-Root Scalp Treatment and Tender Love and Hair Supplements as she tries to grow her hair in time to have a gorgeous bridesmaid up-do next year. Keep your eyes peeled on the beauty news pages to find out how she gets on.

Also, check out www.wearecentred.com