Melt-proof make-up to keep you looking HOT this summer
In 2018, scientists predicted the next five years were going to be exceptionally hot, with surface temperatures surging until 2022. Affordable cosmetics brand W7 presents its hero melt-proof solutions, which will keep you looking just as HOT as the thermometer readings!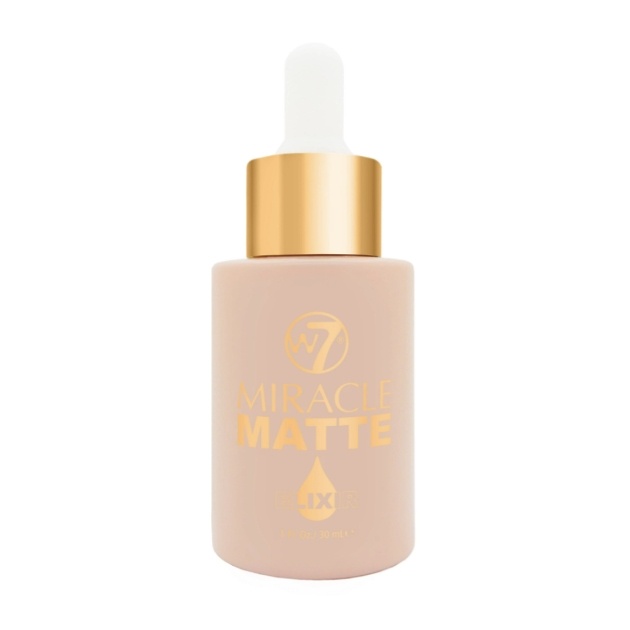 W7 Miracle Matte Elixir Face Primer (£6.95)

Formulated with witch hazel, vanilla extract, peppermint oil and pink kaolin, this primer dries to form a clay-like powder, excellent for blurring imperfections and oily shine. A top tip for the ultimate base is to wait a little longer (1-2 minutes) for the primer to set before moving on.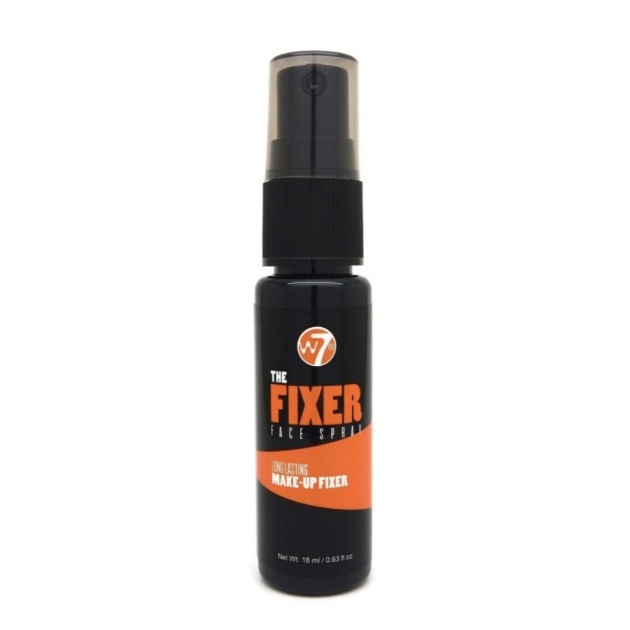 W7 The Fixer – Makeup Finishing Spray (£4.95)

When it's time to put the make-up brushes down, this fine setting spray helps prevent smudging and keeps make-up in place, resulting in a fresh and dewy look.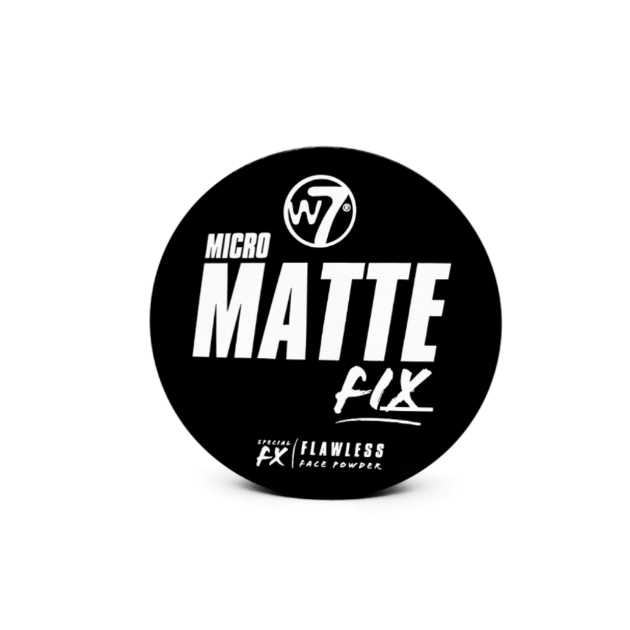 W7 Micro Matte Powder (£4.95)

This powder is crease resistant, made with an ultra-fine formula for an airbrushed finish. With a 4.8-star rating on their website, this product helps control any unwanted shine.

W7 Cosmetics stock over 600 products, available from www.w7makeup.co.uk and various high-street stockists including select TESCO stores.