Limited editions from Lush - grab them while you can!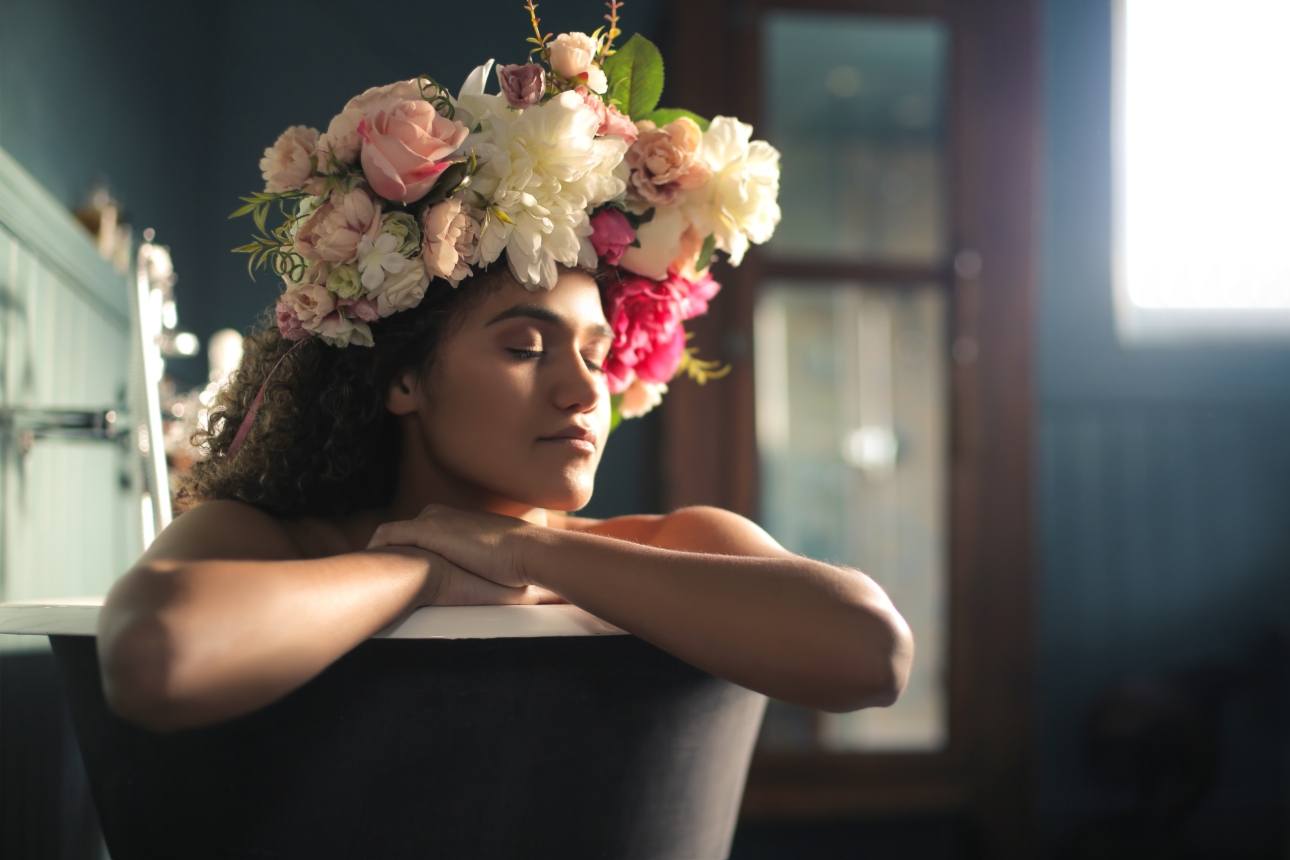 Here at County Wedding Magazines HQ we love nothing more than popping a Lush bath bomb or bubble bar in the tub and whiling away the hours with a good book or magazine!
At a time where wellbeing is high on the agenda, some quality time with you, yourself and you, is thoroughly recommended. There's something for everyone at Lush including a collection for kids (and big kids!) but in particular its Mother's Day limited edition range has some true beauties to enjoy....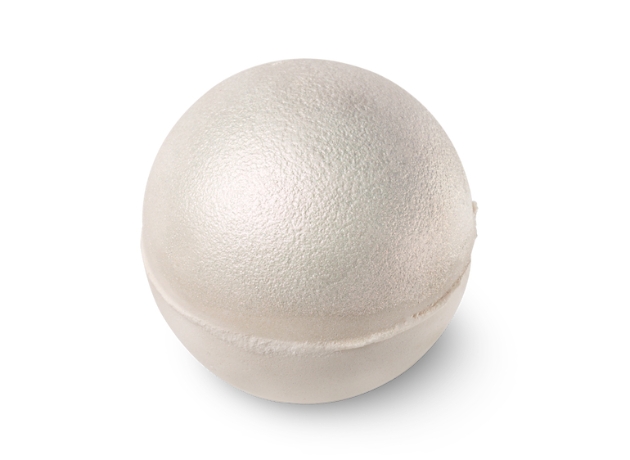 NEW! Mother of Pearl Bath Bomb
When only the best will do, give your mum a pearl. This one creates a luxurious milky bath that smells of orchids with an outer layer thats oftens and moisturises when it melts. This is bathing with some serious skincare benefits. £5.95, check out Lush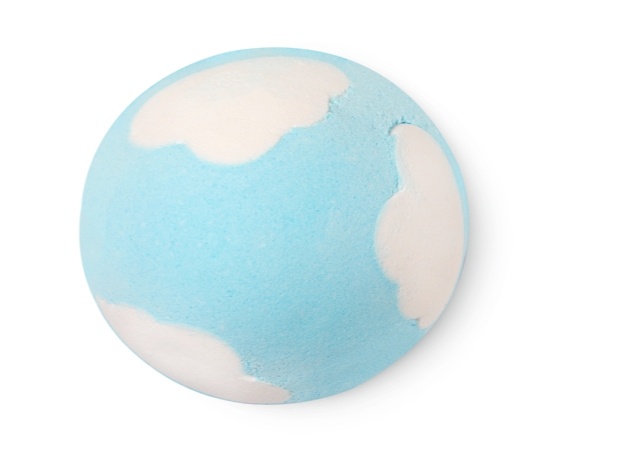 NEW! Atom Heart Mother Bomb
Enjoy the sights and scents of a summer's day, from dawn to dusk and into the glorious warm night, in your bathtub. £4.50, check out Lush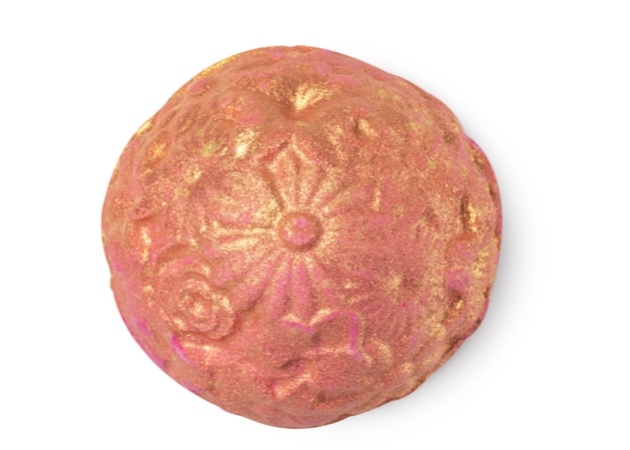 NEW! Rose Gold Bath Bom
Relax into a vibrant, shimmering sunset bath. Orange and pink hues swirl while the calming floral scents release from this ornate pomander. £4.95, check out Lush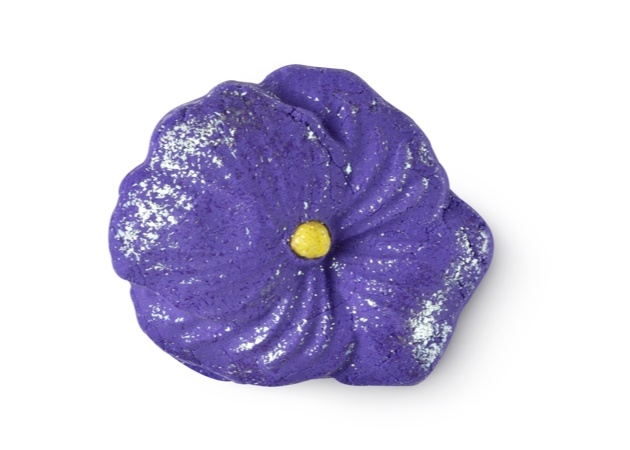 NEW! Violet Cream Crumble Bar
A new type of soft-centred treat. Uplifting violet and bergamot scented bubbles await as you relax into skin-softening lilac waters.£5.95, check out Lush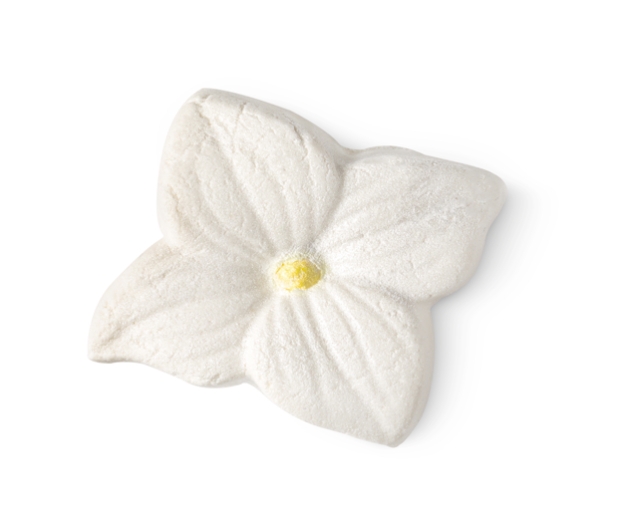 NEW! Jasmine Cream Bubble Bar
Elegantly floral with a creamy fondant filling, jasmine and ylang ylang fill the air while skin softening bubbles fill the bath. £5.95, check out Lush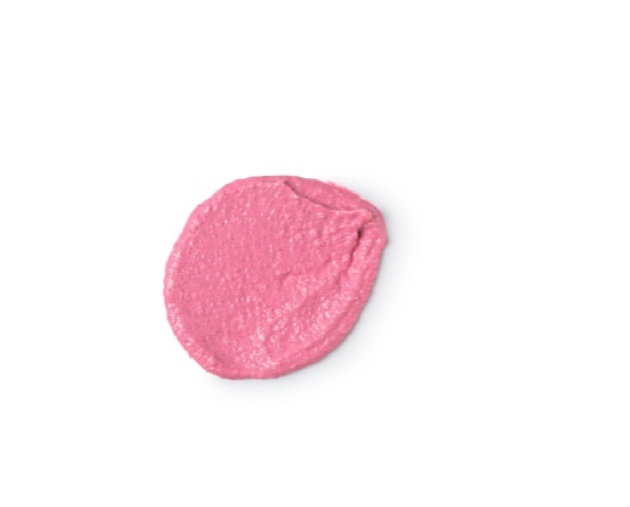 RETURNING! Mamma Mia Shower Scrub
Returning for a limited time. Take a chance on a power house of pink ingredients that brighten and smooth. Refreshing pink grapefruit, cleansing rose clay, and exfoliating Himalayan salt. My, my, how could you resist it? £11(300g) £20(625g), check out Lush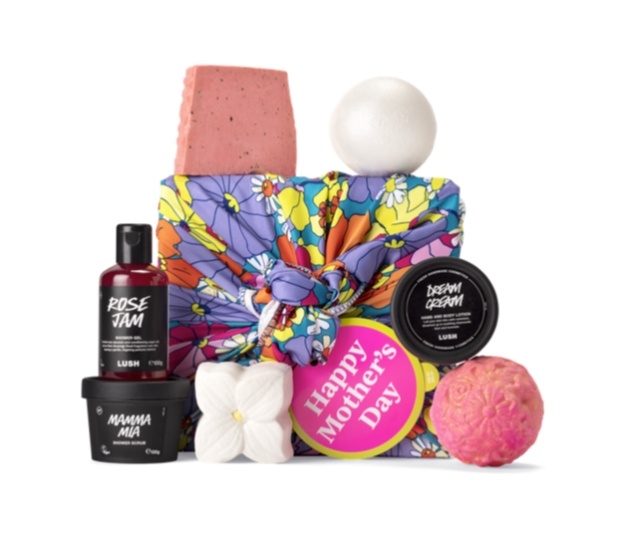 HAPPY MOTHER'S DAY GIFT
Seven all-over products plus a beautiful Knot Wrap to reuse. This Mother's Day gift will have anyone knowing how much they are appreciated withf loral pampering for bath, shower and body. Contents: Mother of Pearl Bath Bomb, Rose Gold Bath Bomb, Jasmine Cream Bubble Bar, Dream Cream Body Lotion, Lotus Flower Soap, Mamma Mia Body Scrub, Rose Jam Shower Gel. £50, check out Lush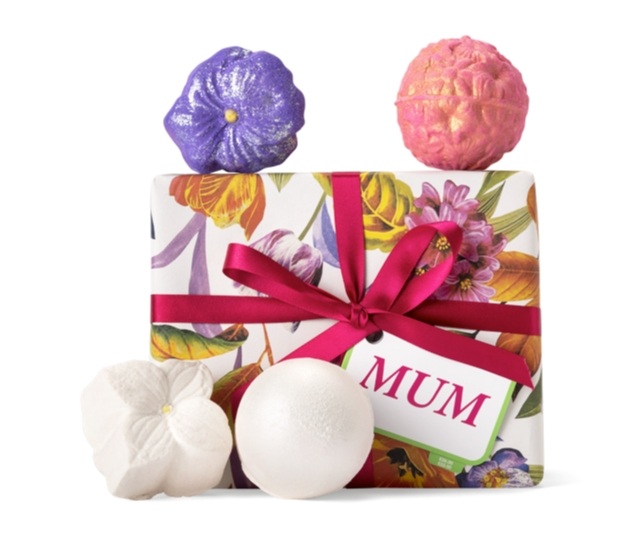 MUM GIFT
Whoever you call "Mum", these bath bombs and bubble bars will make it clear how much they mean to you this Mother's Day. Contents: Mother of Pearl Bath Bomb, Rose Gold Bath Bomb, Violet Cream Bubble Bar, Jasmine Cream Bubble Bar. £26, check out Lush