Your 2021 skincare glossary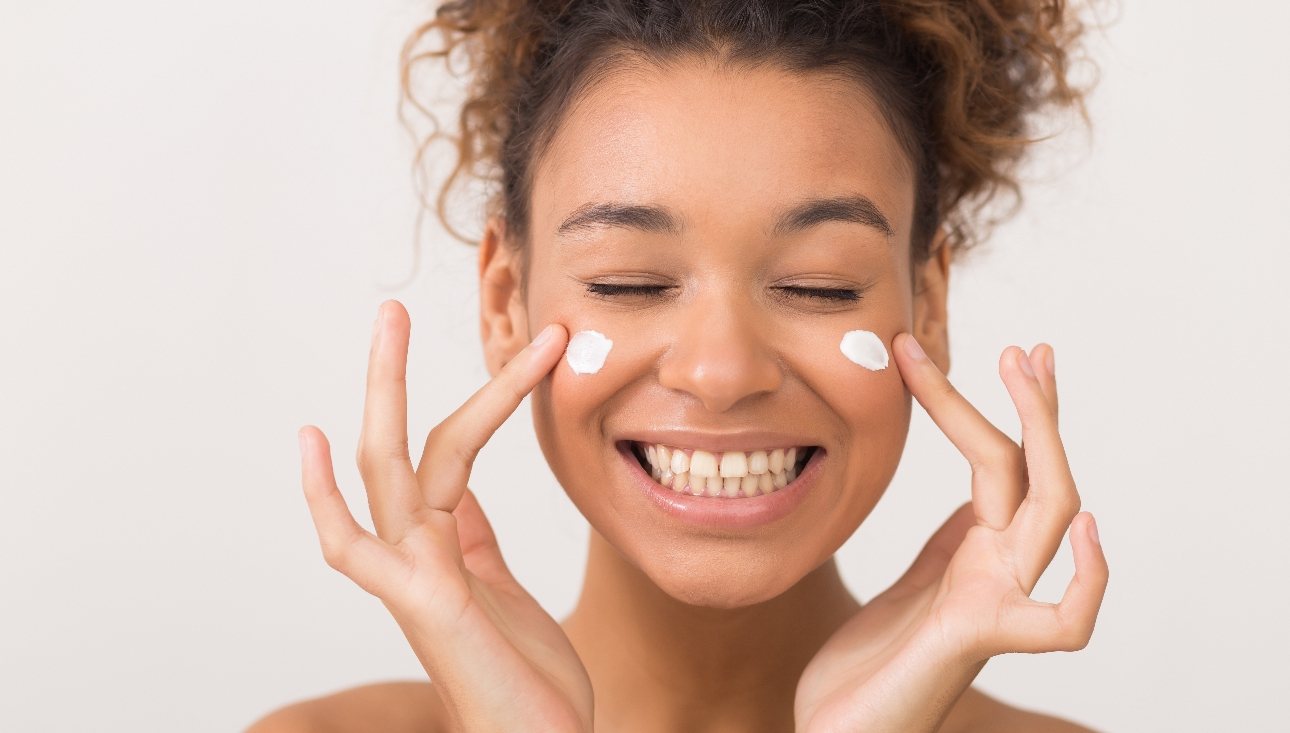 With lockdown 3.0 casting a shadow over the start of 2021, there's never been a better time to overhaul our skincare regimes with ingredients that really work. Here, we outline the five hottest skin-perfecting ingredients that will transform your complexion this year.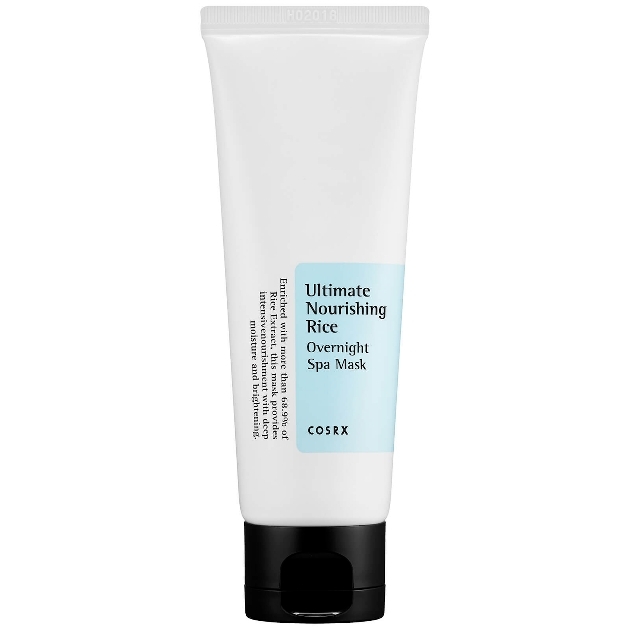 Rice is rich in antioxidants, vitamins, minerals and amino acids - all beneficial to your skin, helping to keep skin soft, supple and nourished. It also helps to reduce dead skin cells, protects against free radicals, and has a calming effect.
K-Beauty pionner COSRX is known for its innovative skincare products, with its Ultimate Nourishing Rice Spa Overnight Mask, £24, being no exception. In fact, fashion maven Alexa Chung says it's her favourite!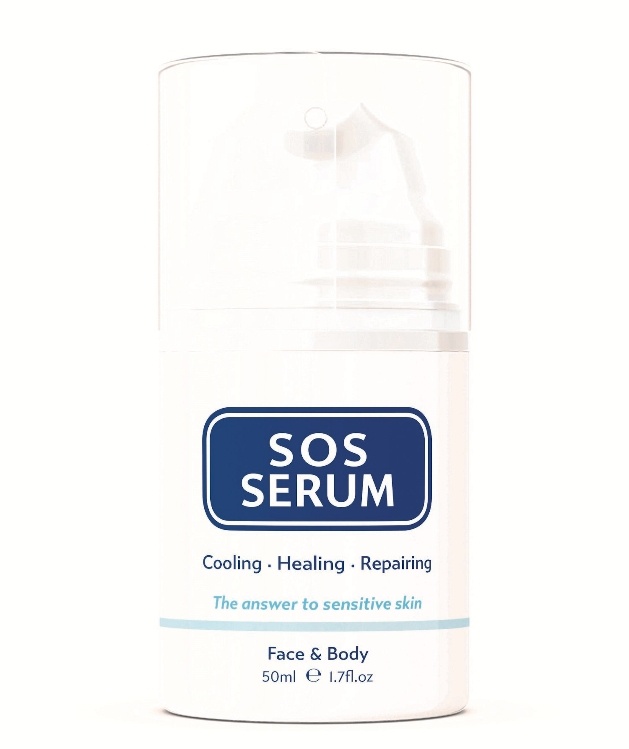 Wasabi has been used for over 1,000 years in Japan due to its powerful anti-inflammatory properties, combined with an anti-microbial effect for skin cooling. It's also been show to strengthen the body's antioxidant defences and aid the skin's fight against free radicals. As well as antibacterial properties, wasabi also contains vitamin C, calcium and potassium, with phytochemicals that strengthen antioxidants in your body. When applied to the skin, it's stimulating and increases circulation and oxygenation.
So good are this ingredient's anti-inflammatory effect, it's been put to work in the popular SOS Serum, £15, formulated to cool, heal and repair problem skin. Find it at
www.sosserum.co.uk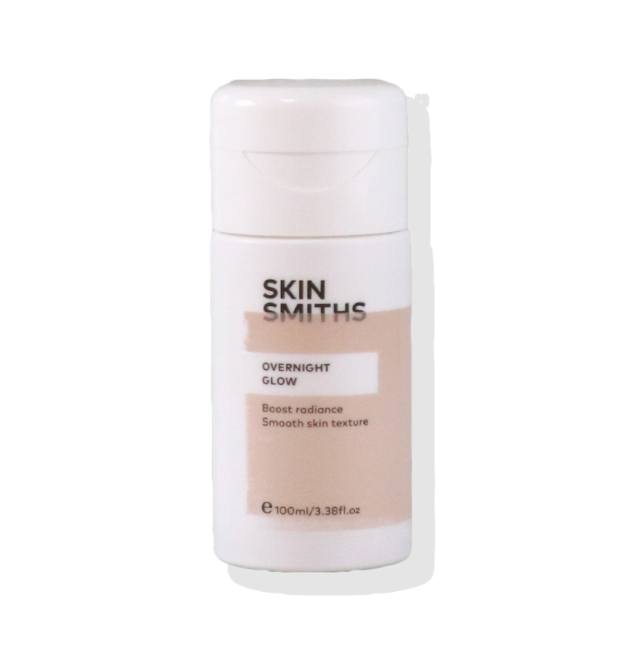 Not all skin types can tolerate strong acids and require a milder AHA. Lactic acid is specificually used to treat yperpigmentation, age spots, and other factors that contribute to a dull and uneven complexion. Other benefits of AHAs like lactic acid include improved skin tone and reduced pore appearance.
Thanks to Skinsmiths Overnight Glow, £33, an exfoliating treatment, you can wake up with the glow your skin deserves. Find it at
www.skinsmiths.com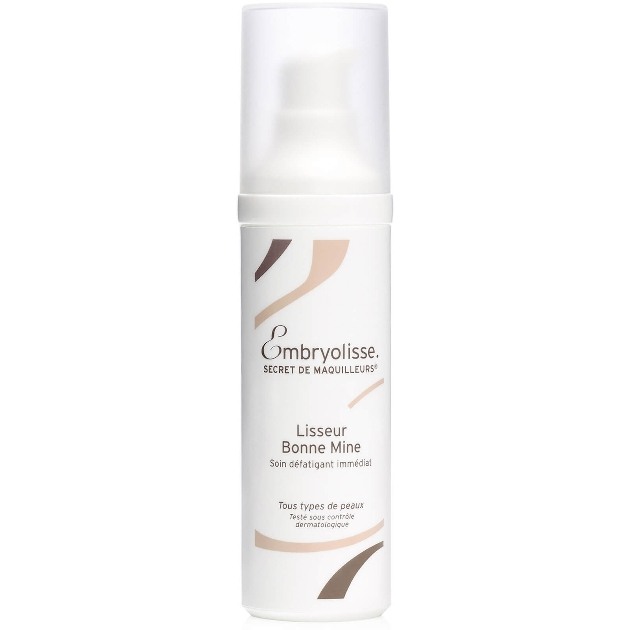 Alfalfa is a flowering plant used as an important forage crop in many countries around the world. So why is this plant so wondrous for our skin? It's know to be one of the most nutrient-rich plants in the world, that's why! It's no surprise then that it's known as the 'father of all plants,' which comes from its Arabic name 'al-fac-facah.' Its ability to treat different skin conditions and improve skin from within is well known.
Embryolisse Smooth Radiant Complexion Immediate Anti-Fatigue Treatment, £24.99 is a refreshing and soothing emulsion gel that visibly reduces the appearance of fatigue. Find it at
www.lookfantastic.co.uk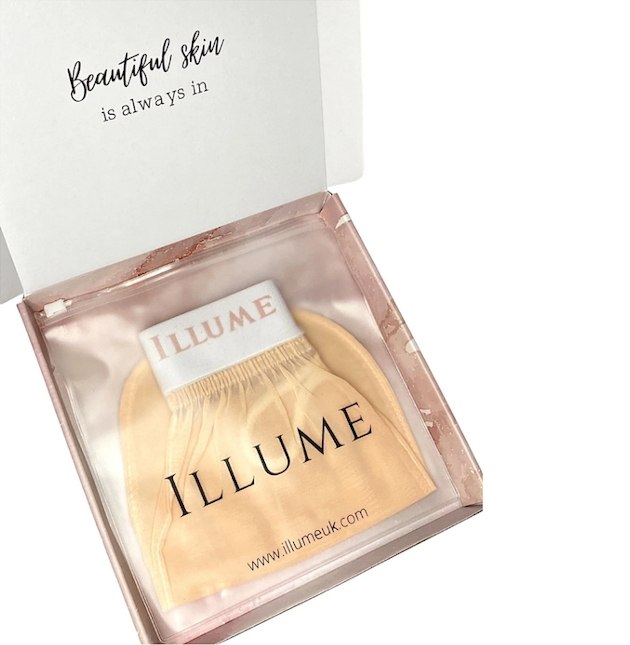 The ancient ritual of deep exfoliation and detoxification using a silk mitt originated in the bath houses of Turkey and is known to brighten dry skin, remove fake tan, prevent ingrown hairs and improve the appearance of scars, stretch marks and cellulite.
The No1 Illume, £15.99, uses 100 per cent intricately woven silk viscose and will effortlessly exfoliate purify and energise your skin.