Embrace the art of power make-up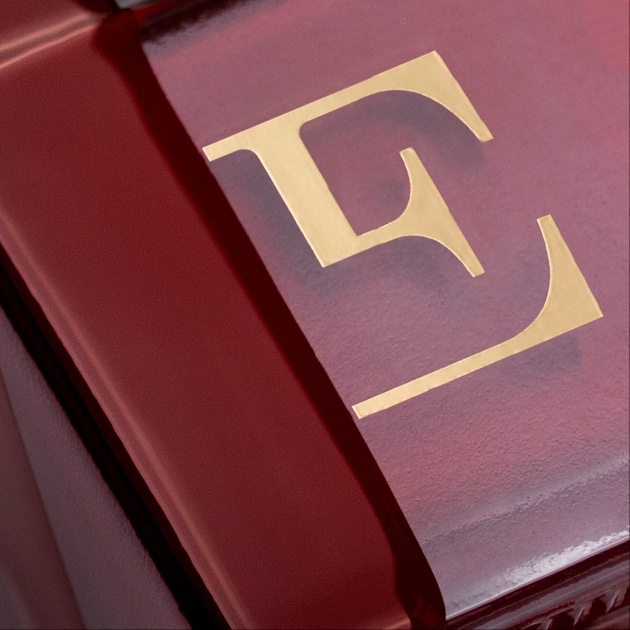 In today's world, it's imperative that we surround ourselves with elements that are truly for us and embrace tools that can aid on the journey of self-exploration and celebration.Emolyne is a new British make-up brand that does just that, aiming to encourage us all to lean into the art of power make-up; allowing us to feel seen, feel ready and truly be our best selves.Our beauty choices mean far more than simply the products we wear but also represent how we want to show up in the world, and Emolyne honours this.

Created by beauty entrepreneur, Emolyne Ramlov, this new line of covetable and accessible make-up has shades for all and every skin tone. In an easily shoppable edit across nails and lips that allows you to effortlessly find your match and feel put together for whatever occasion life brings your way.

Understanding that true empowerment comes from recognising our histories and heritage, Ugandan-Dane founder Emolyne looked to the continent of her birth for inspiration in creating her debut range.

Each shade is named after an iconic African city, country or landmark as a homage to the rich and vast essences of beauty the continent holds.
---
"Make-up has never been a one-size-fits-all category. For me it represents a journey of self-exploration: discovering that perfect signature shade in a playful way, and making it your own personal statement."


- EMOLYNE RAMLOV, FOUNDER OF EMOLYNE
---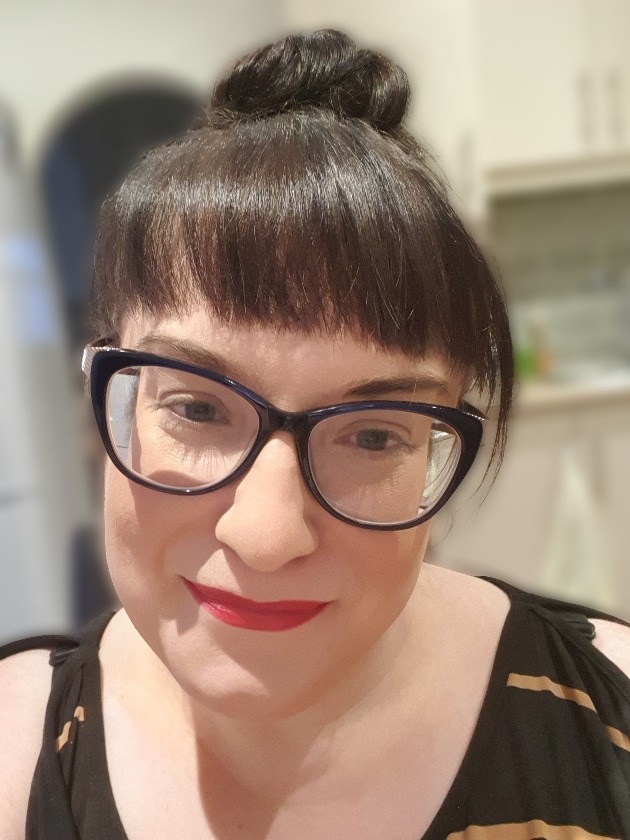 Credit: Kelly wears Emolyne lipstick and lip liner in 'Abuja'Our beauty editor, Kelly, says: "The shade selection process is easy and difficult at the same time! Easy because the handy online tool allows you to match your skin tone to a model's and lets you see her wearing the shade, so you can get an idea of whether it would suit you. Difficult because there are so many stunning hues if you're indecisive like me, its almost impossible to choose! There's a nude palette and red palette to choose from. Being fair-skinned I tend to opt for lighter shades, but so seduced was I by the stunning rich reds I plumped for Abuja - a luscious cerise pink.

"A Complete Kit, £40, is available in every shade or you can buy each element separately. But for ease of tailoring and coordinating a complete look, the kits are fab. The lip liner is soft and has a high colour pay off. It also doesn't shift, so be sure to use a good make-up remover at the end of the day. I loved the semi-matte texture of the lipstick, which is vibrant and totally gorgeous. I'm so glad I took a risk with the colour. And, can we just take a moment to appreciate the girly pink glittery packaging!

"The nail polish packaging is super-chic and the varnish goes on smoothly and dries to a high shine. I look very power-woman sitting here at my laptop in lockdown, but at least I'm Zoom-ready!"

Check out www.emolyne.com