Lush has launched Confetti perfume!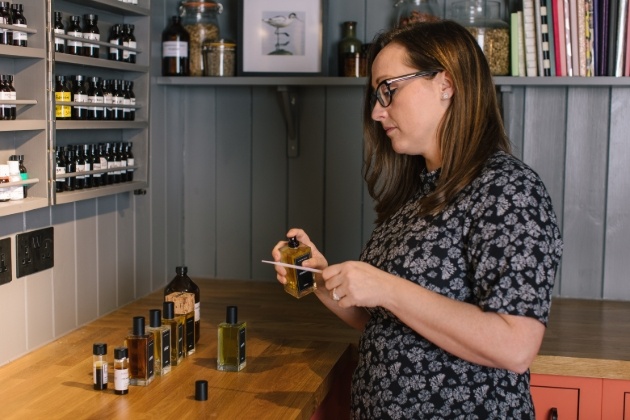 A rose scented romance.....
An exclusive fragrance for spring which was first seen as part of the Lush's Florence collection, this infatuating floral fragrance was invented by Lush perfumer, Emma Dick and will be the fragrance she wears at her wedding this year.
Emma began her Lush journey 21 years ago and is one of a close-knit family of perfumers for Lush. Emma's initial workings for this perfume were based on rose, violet, coffee and pear as a combination. When Lush co-founder Rowena smelt the perfume, she thought it smelt of sugared almonds (a pastel-coloured candy almond usually found as a gift on the table at British Weddings). In Italy they have the same tradition for celebratory events and the sugar almonds are known as Confetti - which was a perfect fit. This romantic scent is also featured in Lush's Renaissance Spa treatment and Renaissance Discovery Kit.

You can buy the Lush Confetti perfume (£35 for 30ml) here.
To discover more about Lush perfume you can Lush's dedicated online Perfume Library, an online centre of excellence for perfumery and fine fragrance here.