Breaking beauty habits with Angela Langford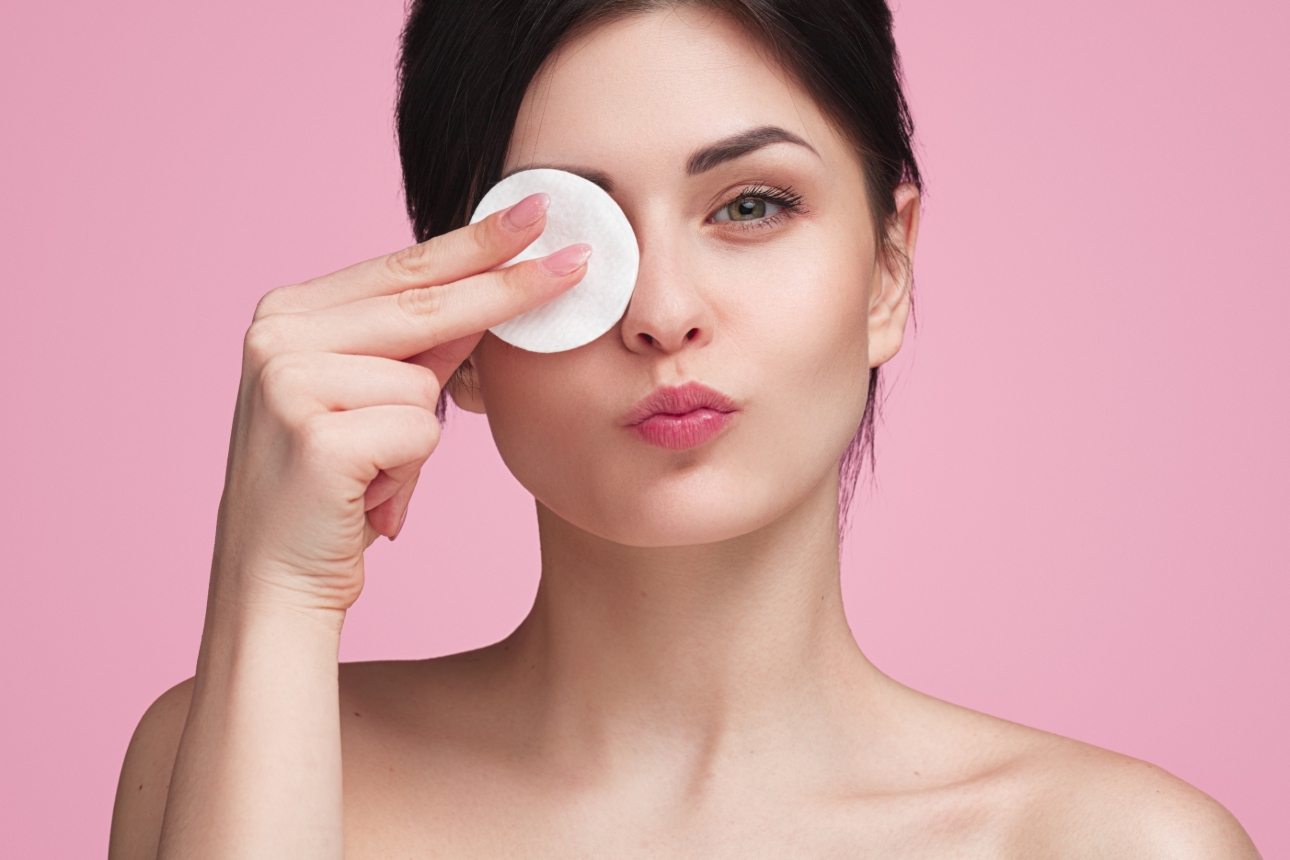 County Wedding Magazines editor Danielle Harvey says, "Even as a journalist, and having worked as the Beauty Editor here at County Wedding Magazines HQ before, I'm still overwhelmed with all that's on offer in the beauty and wellness industry. There are hundreds of make-up and beauty brands, thousands of products, heaps of online tutorials, and ample tips and advice, how do you honestly find out what's right for you?

"First and foremost for me with sensitive, eczema-prone skin is the ingredients of my products – what's in it? What am I putting on my face and body? I tend to opt for all-natural products when it comes to my face especially; for daily cleansing I had resulted in just using micellar water for removing my make-up each day, worried about the effect of anything stronger with more ingredients. Which, until this winter had proven just fine. However, I'm not sure whether it was the change in the weather, or the constant wearing of a face mask – the new normal – I had two irritated patches of skin on my chin area that just would not go.

"Keen to try something new, I was recommended Angela Langford Clean Sweep. Creator, director and all-out beauty extraordinaire Angela Langford says of Clean Sweep, "Perfect if your skin is dry, damaged, dull or flakey. This is your recipe for clean, smooth and radiant skin." Quite the statement, and deeming myself the perfect guinea pig, I delved right in to my understatedly designed pot of Clean Sweep. Hesitant at first by its thick, balmy consistency, I took the advised pea-sized amount and slathered it on my skin. Boy, does a little go a long way, instantly pleased that should I love it, it would last me ages which is essential when introducing new products in to your daily beauty regime.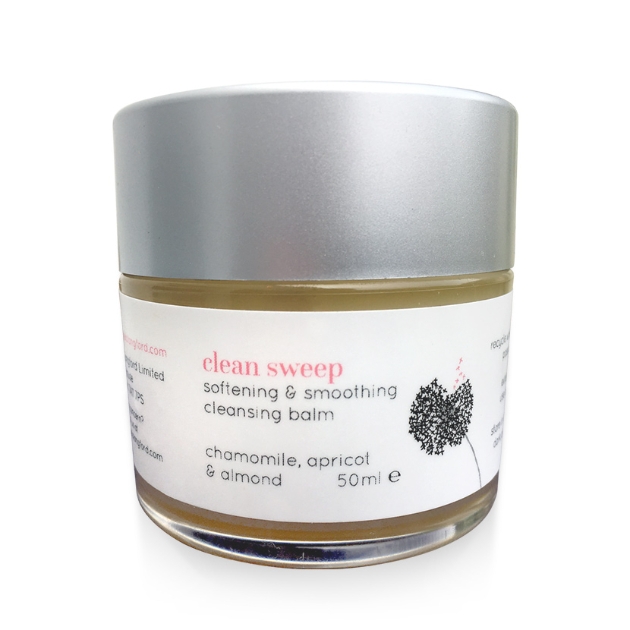 "The balm felt instantly indulgent, soothing and nourishing - the scent divine – and when used with a cleansing cloth, which was a first me, truly felt like a "Clean Sweep" across my skin (excuse the pun).
"After, I noticed the difference in the texture of my skin and its complexion, instantly recognising the benefits of using the balm, cleansing cloth and use of warm water, rather than just a cotton pad and the micellar water.
"Genuinely after only a couple of applications my irritated skin patches have soothed and nearly completely gone. I think we can all fall in to a beauty rut of using the same products over and over again, and when those with sensitive skin find something that works you tend to stick to it. However, I've now found a new must-have, and I'm so glad I tried something new."

What's in it: Almond, apricot, safflower and jojoba are blended with chamomile, cacoa, lemon and eucalyptus.

How to use: Take a pea-sized amount and warm between the palms of your hands. Massage onto moist, warm skin for a few minutes. Rinse off with warm water using a cleansing cloth. Rinse the cloth and repeat the process with cooler and cooler water until all signs of the balm have been removed.Recommended for all skin types except oily skin or skin with acne as it is very rich. If the balm becomes too liquid in consistency, put it in the fridge to firm up. Sometimes the balm can feel grainy – don't worry, this will not affect the product in any way. These are grains of organic shea butter that will melt on contact with your skin.

Where to find it: Angela Langford Clean Sweep, 50ml £18.