Tried & Tested with the CWM Beauty Team - ZAISO Lashes
Zaiso, pronounced Zay-so, is a luxury cosmetic brand founded by professional makeup artist Sufiah. Born out of a deep passion and knowledge of the beauty industry, its aim is to provide to you the ultimate in premium products with an emphasis on quality and durability, whilst protecting our animal friends and environment in the process.

Zaiso's eyelashes are cruelty-free and have been carefully hand crafted using synthetic fibres. The collections include the finest styles from natural and wispy to bold and dramatic, so there's something for every bride.

The brand is actively trying to minimise the amount of plastic its uses and is are still working on reducing it further still. Sufiah tells us, "We reuse and recycle our paper and cardboard packaging where we can and have teamed up with 'One tree planted' who are a non profit organisation focused on global reforestation, where we will donate every month to have four trees planted. This is something that is very close to our hearts and we hope to be in a position soon where we can double the amount of trees we plant."

So, on the ultimate quest to find the best bridal lash look, Team CWM Beauty put three styles to the test, bringing the #RandomlyGlam spirit into our work day. Check out our Tried & Tested video below...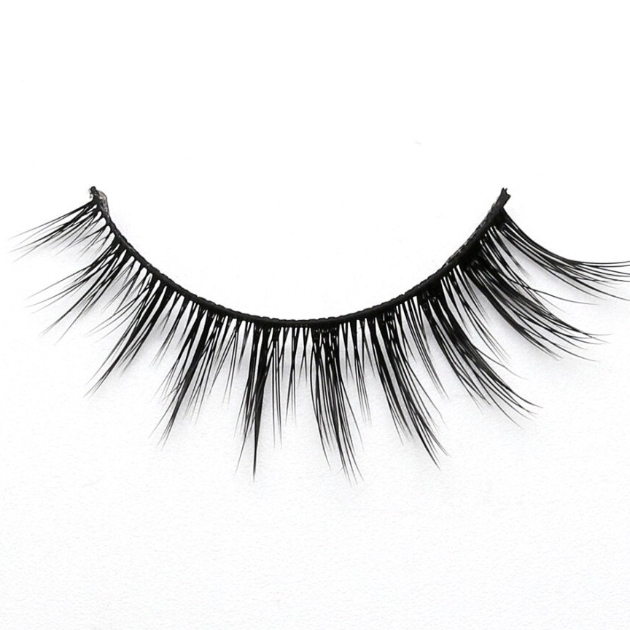 KELLY
ZEL7, £10.50

The ZEL 7 lash resembles the effect of strategically placed pre-made fans, which give the appearance of wide eyed lusciousness.They offer ultimate definition and allow all your intricately applied eye make-up to show through. Perfect for day or night. Wear them how you will!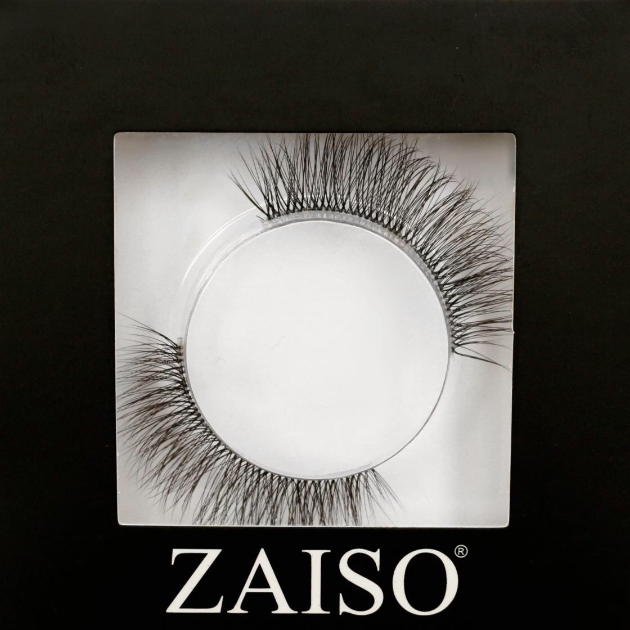 BETH
ZEL4, £10.50

This featherweight classic eyelash is perfect for those looking for a natural look. Your eyelashes will look like yours only with a touch more volume, length and curl. ZEL 4 sit on a flexible invisible band and are oh-so light, wispy and soft. They guarantee to give off just the right dosage of glam.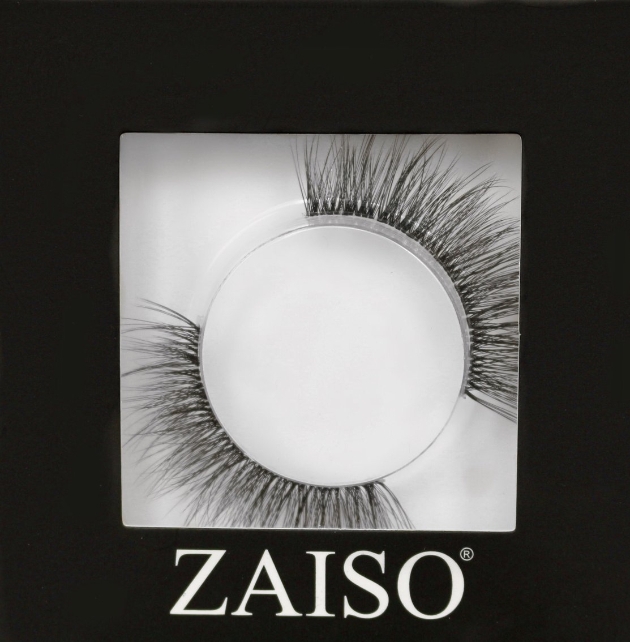 OLIVIA
ZEL8, £10.50

The ZEL 8's are the most stunning glamorous, voluminous and wispy eyelash. They softly lengthen at the ends offering a beautiful cat eye effect. You'll just love the feel of these beauties nestling above your lash line.

You can buy this gorgeous lashes online at www.zaisocosmetics.co.uk