Happy hemp beauty with W7
Trend-led beauty brand W7 Cosmetics, has added a new range to their extensive product line - Happy Hemp. Each product in the collection is infused with hemp oil and many other kind-to-skin ingredients. This range contains products for the eyes, face and lips including a colourful range of hydrating lip glosses.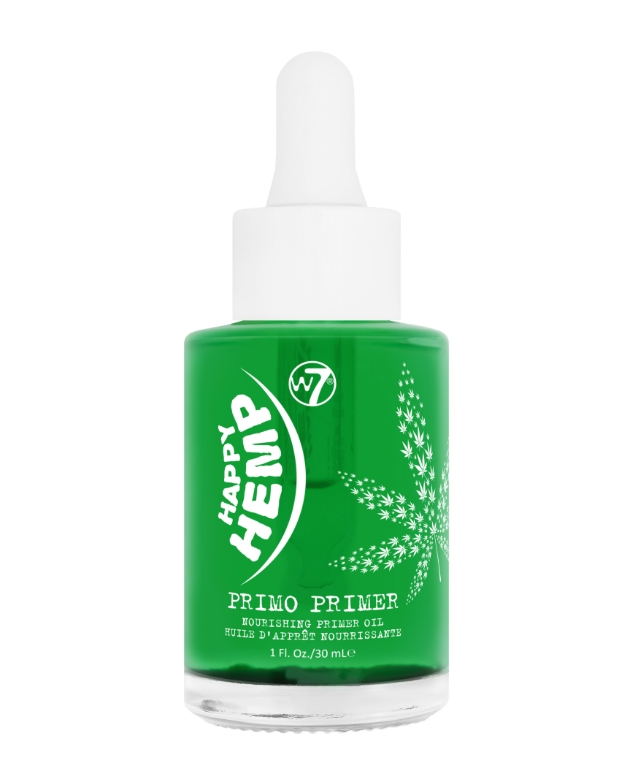 Primo Primer Nourishing Face Primer - £5.95

The Primo Primer Oil gives you a hydrating base, ready to give make-up that all day staying power.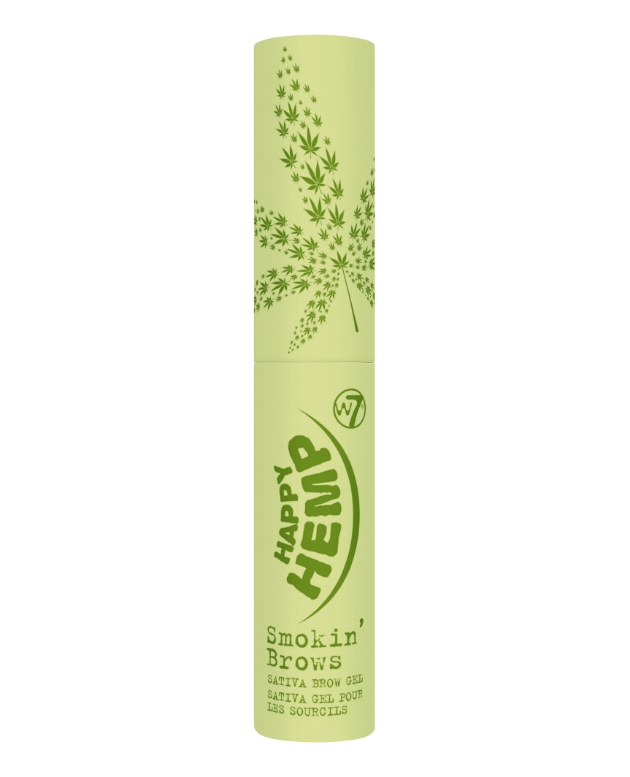 Smokin' Brows Sativa Brow Gel - £4.95

The Smokin' Brows Brow Gel will shape and fix those pesky eyebrow hairs to stay in place all day. Fluffy brows will last with this hemp oil-infused gel.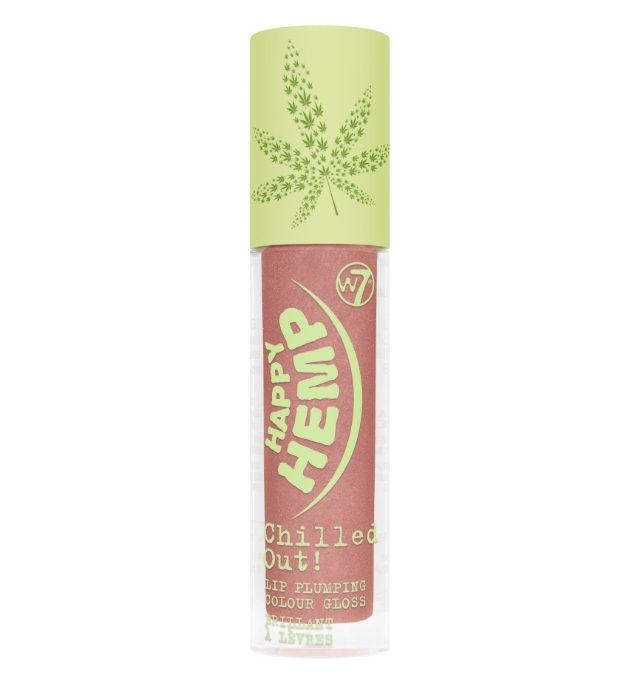 Chilled Out! Plumping Lip Gloss shade Ca$hed Out - £4.95

The Chilled Out! Plumping Gloss gives your lips a pop of colour and a perfected, plumped pout. Ca$hed Out is a pretty pinky shade with a slight shimmer to make your lips look that extra glossy.

Chilled Out! Plumping Lip Gloss shade Haze - £4.95

The Haze shade is a clear gloss, perfect for those who like to layer their colours and make their lips plump.

Chilled Out! Plumping Lip Gloss - Mary Jane - £4.95

The Mary Jane shade is a coral pink with added plumping benefits.
Lash High Mascara - £4.95

The Lash High mascara is formulated not only to give you super-long and stand-out lashes, but to also hydrate and nourish.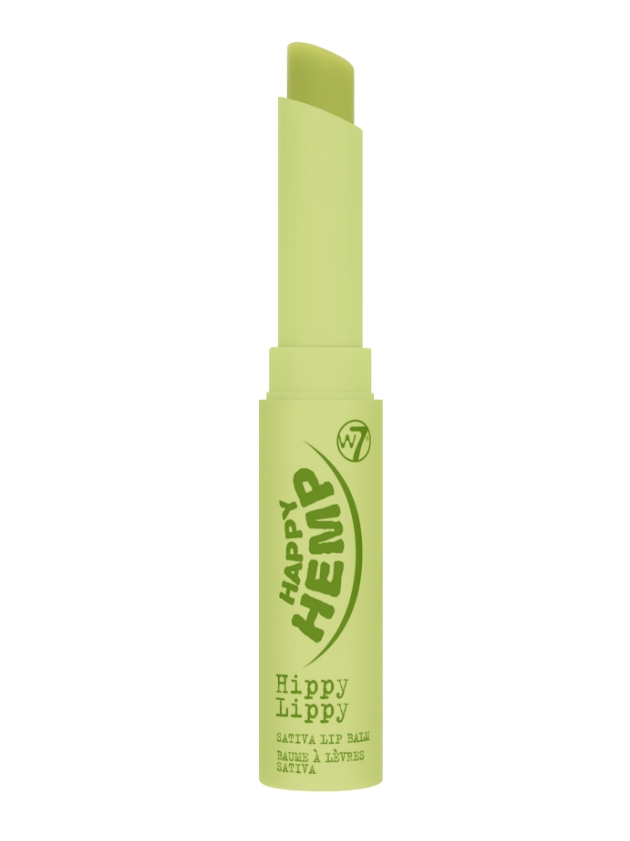 Hippy Lippy Sativa Lip Balm - £4.95

The Hippy Lippy Sativa Lip Balm is designed to soothe, hydrate and refresh lips.

The W7 Cosmetics Skincare collection is available now from www.w7cosmetics.co.uk