pls London is the new, fully-inclusive and affordable hair extension brand.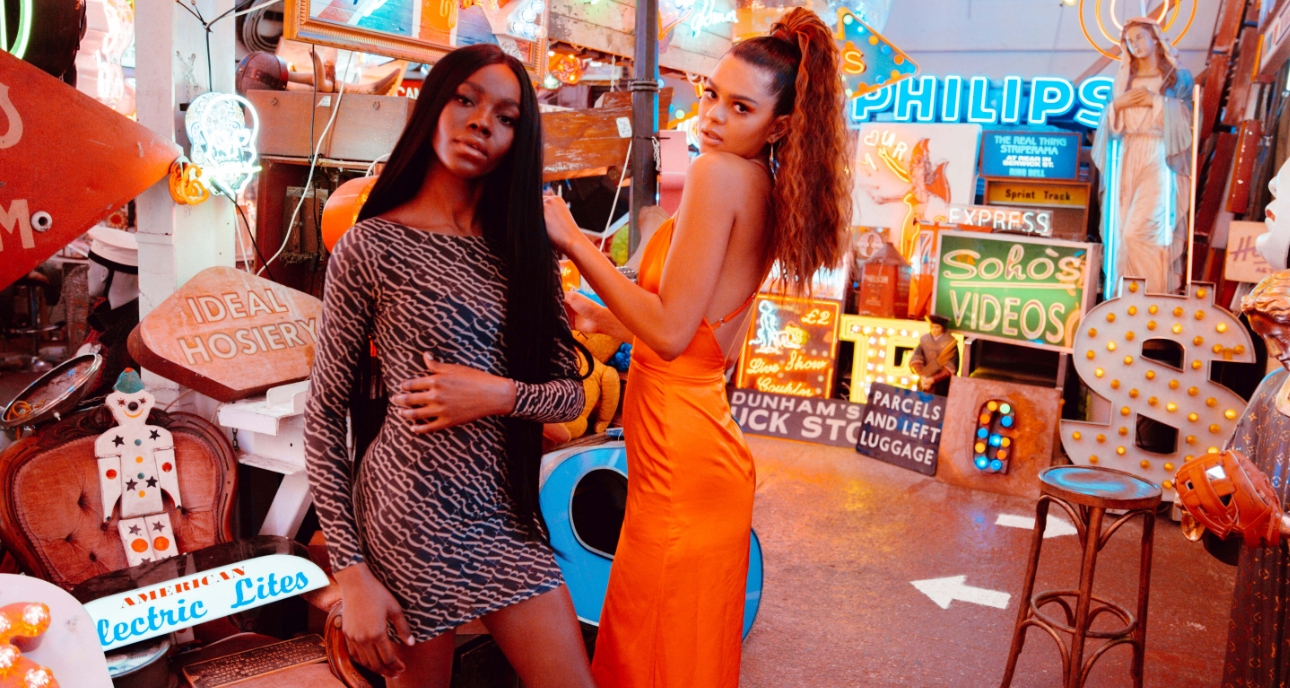 From wigs and weaves to tapes, clip-ins, and ponytails - hair extensions in all forms and shades are having a major moment! Keeping up with the trend for ever-changing hair styles can be costly, as many brands charge astronomical amounts for real hair as well as faux. If you've already been told by your stylist that achieving the bridal up-dos you've saved to Pinterest are going to require copious amounts of extensions, this is no doubt already a cause for distress! Cue, pls London who are set to make quick hair changes easier and more affordable than ever before.

The brand was founded by British mother and daughter trio: Rachel, ex GM of FOREO, designer Amiyah and Gen Z Youtuber Eleanor. These women understand that experimentation and self-expression go hand in hand, and have made it their mission to provide quality hair at approximately 50 per cent less than the average market price.

What's more, unlike any other brand, pls London truly embodies inclusivity by catering for all hair types. From straight two strands, right through to 4c textured tresses, they offer volume you could only dream of, length in an instant, and bold colours you'd likely damage your natural hair to achieve.




CMW beauty editor Kelly Andrews caught up with Rachel recently to find out what pls London has to offer brides.

Rachel says, "To achieve the perfect body for most bridal up dos the wired hair extensions are a great option. The good news is your hair stylist can put them in in minutes in the morning. Alternatively, it's so easy, your maid-of-honour could pop them in for you."

"For something longer-term the Remy tape hair extensions are fantastic. They stick directly on to your natural hair and will stay in place for up to six weeks, well into your honeymoon and even beyond. You can even wash and style your hair without worrying about them."

"Finally, if you'd rather something you can easily remove at the end of the night, clip ins are super-simple to pop out. What's more, they're an affordable way for your whole bridal party to share the same look."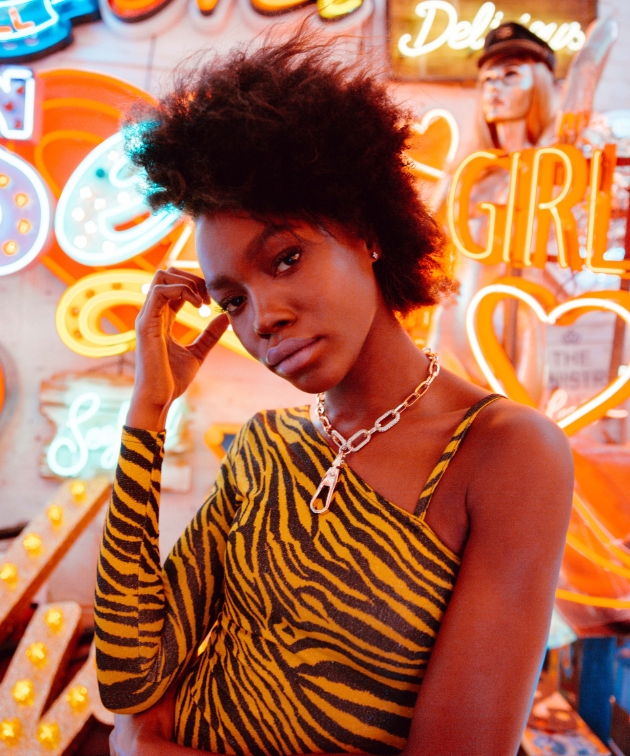 The pls London Hair types

Vegan Synthetic Fibres (called Baseline and Baseline Plus)

Pieces are made from premium fibres for a lightweight and realistic finish, that's not too shiny but equally never dull. This hair can be air dried and cleverly reverts back to its original state - no styling required. However, for extra versatility these luxe fibres are also heat resistant up to 180 degrees.

Remy Hair (called Foundation)

100 per cent natural, the pls London Remy hair is human hair sourced solely from suppliers that carry an ethical standards accreditation. Strands are the same thickness from root to tip, and the cuticles of each strand travel in the same direction to avoid tangling and matting. This hair can be washed and styled in much the same way as the wearers own hair.
The Product Collection

Lace Front Wigs, from £49

You don't have to be a pro to pull off a lace front wig. This style gives an oh so natural result thanks to its ability to mimic a realistic hairline. Once natural tresses are flattened down, application takes no more than 25 minutes.

Clip-Ins, from £23

Add length volume and colour in an instant with these pre-clipped seamless extensions. They snap on easily, and clips are discrete, light and gentle on manes. If looked after these can last well up to a year.

Find out how...
Flip Hair, from £21

These no-faff wired hair extensions offer glam locks in seconds. Temporary and damage free once placed on the head, the wearers front section of hair should be lifted over the top in order to conceal the wire – then styled as desired.

Find out how...
Ponies, from £15

This piece offers a high impact, up do in seconds by wrapping around the wearers own pony and locking itself in place thanks to its nifty clip in mechanism. Dramatic yet light weight and comfortable this pony slays all day.

Find out how...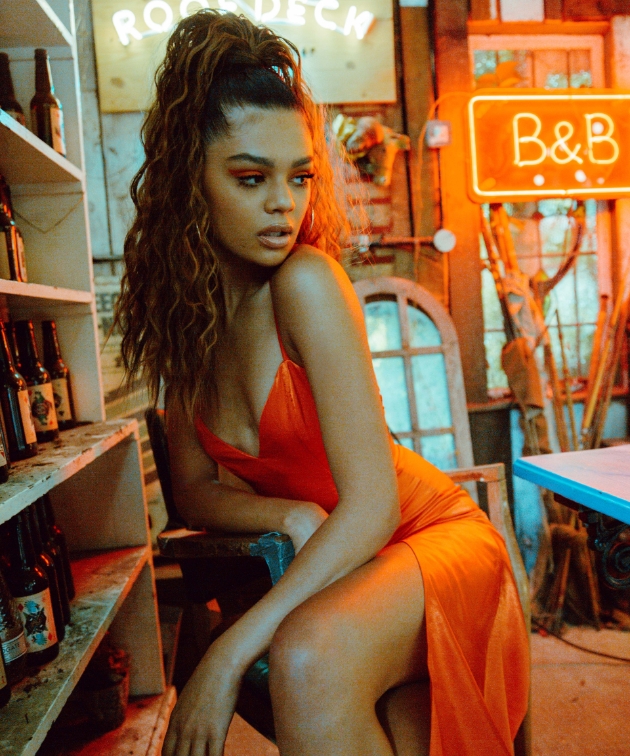 Remy Hair Tapes & Clips, from £90

Flat and totally undetectable, the tape extensions are made with medical grade adhesive tape. This tape is super gentle and won't cause tension or damage, but will simply lengthen hair with ease while adding major volume to boot. These last for 6-8 weeks and are reusable up to 3 times.

Naked Hair, from £80

Take this quality hair to your stylist for the pro treatment.

Check out www.plshair.co.uk