Essence Jelly Nail Polish Remover is a honeymoon hero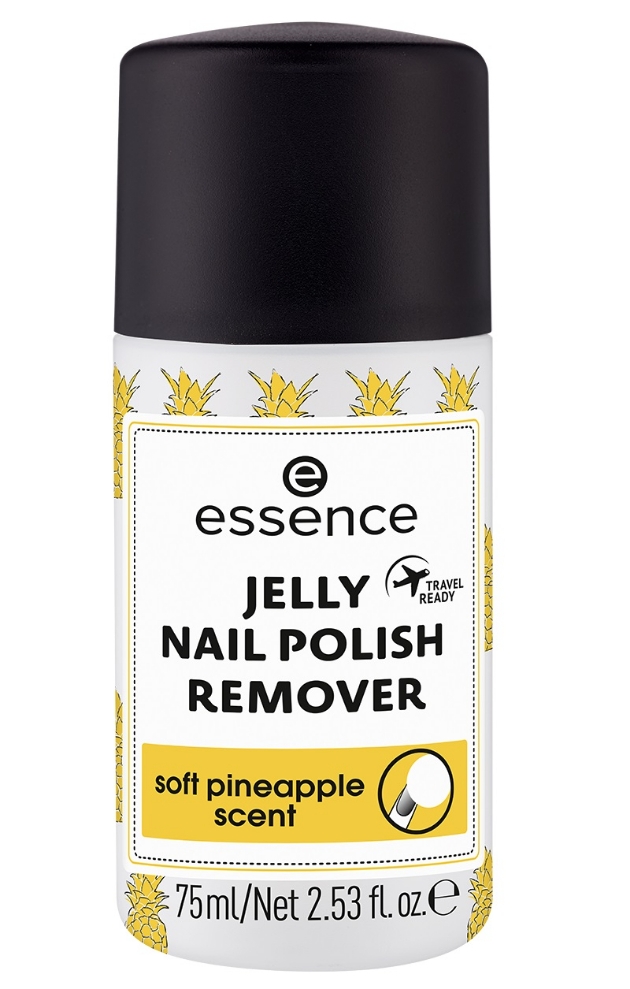 There are some little hero products out there that simply help to make life that little bit easier. Essence Jelly Nail Polish remover is certainly one of those. So, if you're set to jet straight off on honeymoon after your "I dos," this is great for travelling, allowing you to change your nail look from bride to beach in no time.

Thanks to its gel-like texture, the alluring pineapple-scented jelly nail polish remover won't spill out of its travel-size bottle – so nail polish can even be removed on the plane without attracting unwanted attention.

Best of all, it's just £2.80, and availalbe from Wilko.