Everything you wanted to know about CBD, but were afraid to ask!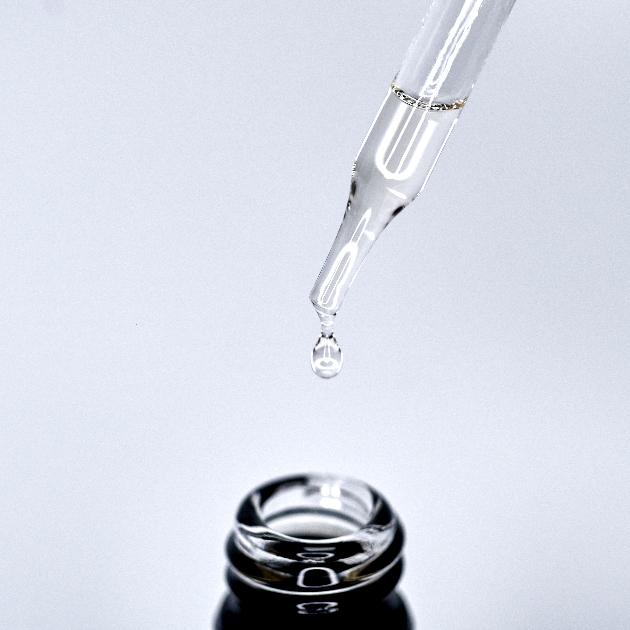 It has to be said that CBD has been the 'it' topic in the world of health, wellbeing and cosmetics since it's legalisation in 2016, and now there's a new brand on the block set topush the boundaries of CBD once more... introducing Woodies.

Founded by Jamie Wood, son of model Jo Wood and step-son of Rolling Stone guitarist Ronnie Wood, Woodies offers a constantly growing array of products which hope to aid health and happiness whilst altering public perceptions about cannabis terpenes.

So, why CBD?

In 2017, Jamie suffered a life-changing heart attack, which forced him to drop his party lifestyle and his all-consuming smoking habit. As a result, Jamie turned to CBD oil to fill the void left by his 20-a-day habit and, subsequently, founded Woodies with an aim tointegrate CBD into people's lives without the need to smoke. Whilst CBD may have previously been dealt a bad reputation, Woodies strives to remove this stigma and showcase the groundbreaking positive effects it can have on the body and mind.

Experts believe that CBD can assist in the maintenance of the Endo-Cannibonoid system,the primary function of which is to maintain stability across all of the body's systems and processes, including pain, digestion, metabolism, motor control, liver function, mood, stress, sleep, muscle formation, brown growth, cardiovascular system function, skin and nerve function

With this, Woodies strives to potentially provide some relief for people with conditions such as cancer, chemotherapy, arthritis, menopause, diabetes, depression, anxiety, autoimmune diseases, acne, PTSD, schizophrenia, OCD, ADD/ADHD, neurodegenerative illnesses and neurological disorders e.g. epilepsy.

And why Woodies?

At the core of the Woodies brand is a mission to make CBD accessible and trusted - qualities reflected in the brand's dedication to champion in-house creation and innovate traditional CBD products and flavours.

While many CBD brands provide products with THC over the legal limit or enough ethanol to be classed as an alcoholic drink, Jamie monitors the entire extraction process of every single batch, creating pure and trustworthy CBD oil which is certified for sale by FERA - 100% satisfaction or money back.

Most often, CBD products are only available in one flavour, yet Woodies offers you the chance to get fruity with your CBD, creating profiles that cater for those who don't desire the traditional taste of cannabis - expect to find flavours from strawberry and peppermint to pineapple and lemon!

The innovation doesn't stop there; over the next year Woodies will be creating a number of groundbreaking new products to shake up the CBD category. Expect bathroom products, foot cream, night cream and maybe even some sun cream!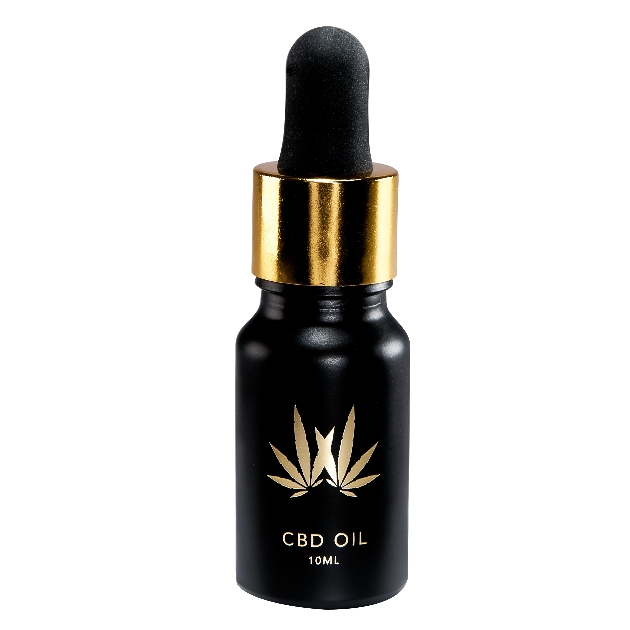 Woodies CBD Oil, £15.99 - £89.99
Flavours: Lemon, Peppermint, Orange

Designed to provide gradual, longer-lasting effects from the cannabidiol, Woodies reccomments their CBD oil, to be taken sublingually under the tongue for instant effect.

So, if you're struggling with pre-wedding jitters or anxiety during the build-up to the big day, this could be worth a look.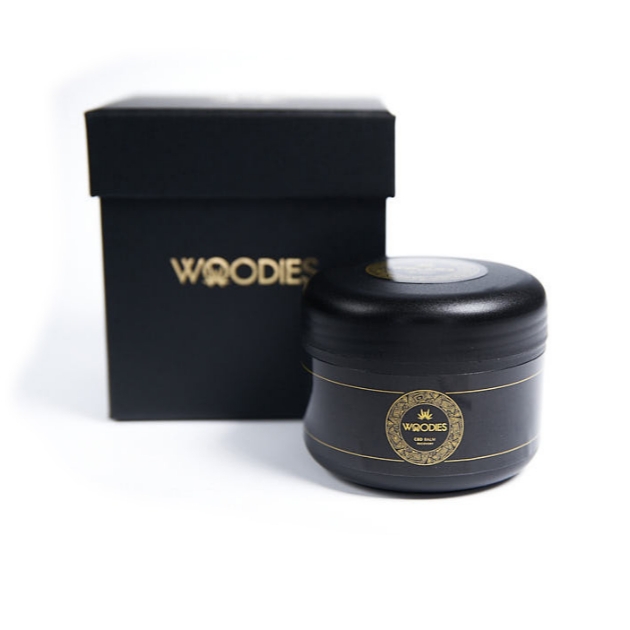 Woodies Recovery Balm, £24.99-£199.99

Designed to revive tired, worn skin and encourage muscle recovery, this deluxe recovery balm combines a spectrum of natural ingredients and the soothing qualities of menthol crystals to promote clearer, balanced skin and calm muscles. Formulated to revitalise and recover, the intricate balance of ingredients ensures that your skin and body is refreshed, indulged and revived, wear after wear.

Harnessed with the healing power of CBD, each unit of the Recovery Balm features a dose of Woodies' trademark CBD, which is broken down into nano particles to ensure effective absorption and maximum moisturisation.

Suitable for use on the body, the Recovery Balm can be easily incorporated into your skincare routine in order to gently revive skin. Alternatively, it can be applied intermittently when muscles begin to ache and crave some TLC, perhaps after a rigorous exercise session, sitting down at a desk all day, or sore from traipsing around a wedding fair.