The new app working out your mind and body
Results Wellness Lifestyle (RWL) is a revolutionary new fitness app that nourishes your mind and body, giving subscribers over 1,000 workouts, 600 recipes and four mindfulness courses at the touch of their fingertips.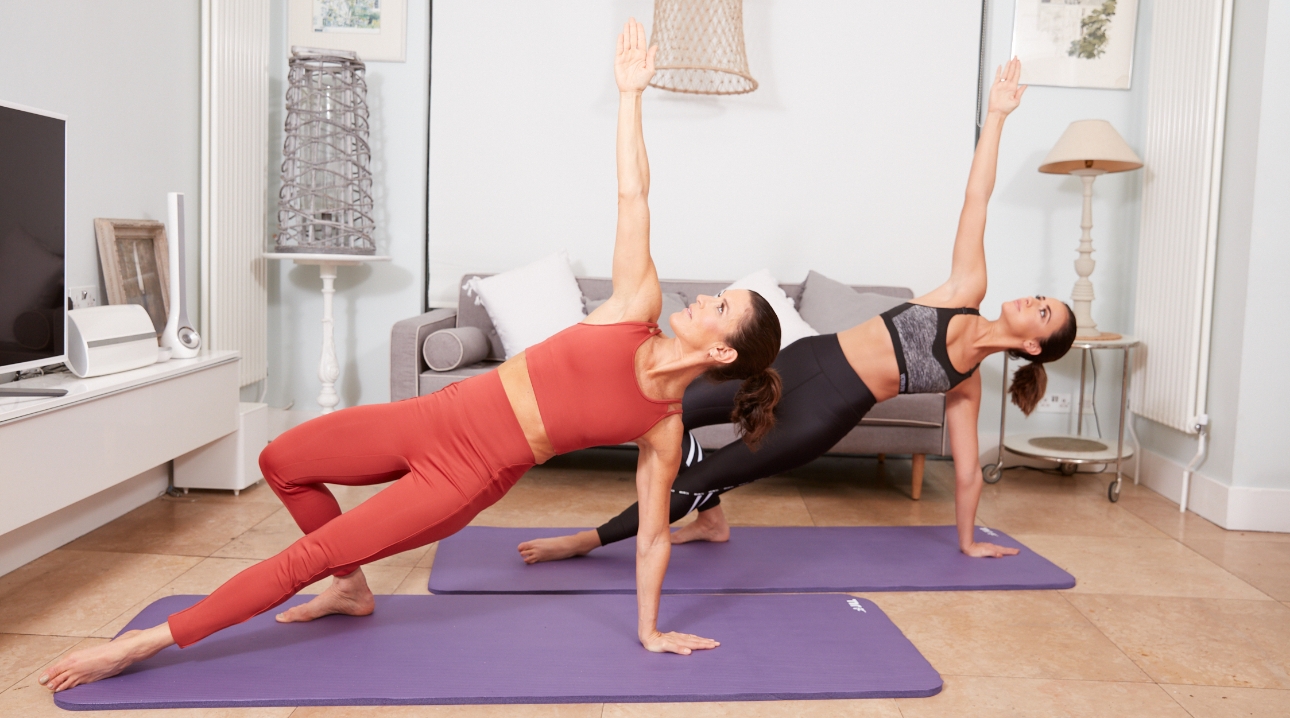 RWL, previously Results with Lucy, was launched in 2013 and quickly became an industry leader in flexible fitness. In the seven years since its inception it has grown rapidly into a community of over 10,000 women, united in a holistic approach to wellness that prioritises the mind and the body.

Editor Claire Ridley put the app to the test.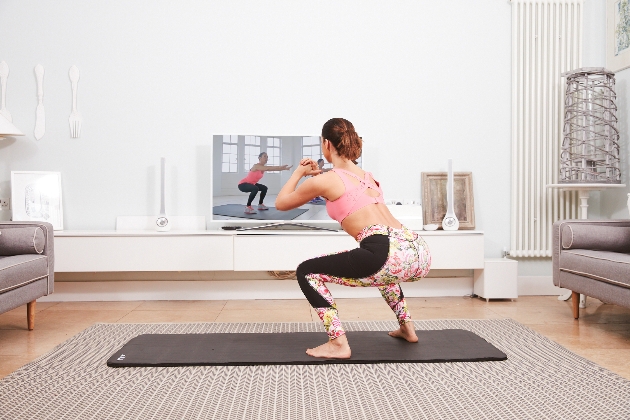 I'm a gym bunny so when my one closed during the lockdown, I, like many, had to rely on home workouts as my exercise. So, when the opportunity arose to review the Results Wellness Lifestyle (RWL) app where you can plan, track and work out all in one place, I (literally) jumped at the chance!

The RWL app houses a video vault of over 1,000 videos, searchable by style, difficulty and body area to cater to every level of fitness and interest, as well as four mindset courses available dealing with happiness, confidence, relationships and motivation. I was particularly excited about the seemingly endless list of healthy recipes in six diet styles because, as much as I follow a healthy plant-based diet, I needed some fresh inspiration for my meal-planning. I used these to create a shopping list that wasn't too expensive and, most importantly, one that featured ingredients for dishes that were quick and easy to make. The vegan kebabs with avocado dressing and the quinoa cakes with roasted peppers were delicious! I was also amazed to see such healthy dessert choices, like vegan Eton Mess and lemon loaf. The app not only tells you how much quantity of each item you'll need and how to prepare each dish, but it also states how many calories and grams of protein, carbs and fat is in each serving.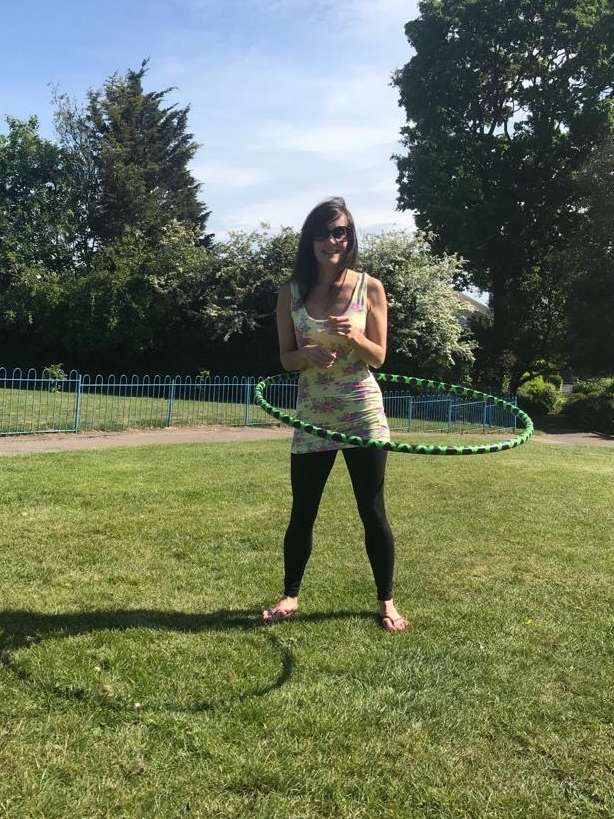 Credit: CWM editor, Claire RidleyThere's an extensive list of workout programmes to choose from, including New Beginnings (which felt very relevant after being locked down for four months), Fight Klub and HIIT Harder. There are also live classes available to book that include resistance training, dance fit and kettlebell blast. I was excited to see the hula hoop sessions featured in the workout bank. Trialling the app for one week, I wanted to do something that I would benefit from as a seven-day sequence (most programmes are for six to twelve weeks to achieve maximum results). Having already mastered the art of hula hooping after attending a couple of classes and investing in my own, I knew this was something I would enjoy.

The Hooping Beginner Workout 1 for 18:43 mins was a friendly introduction, teaching me how to move the hoop from side-to-side and then front-to-back. Before the end of this session, I was walking around in circles while hooping, (albeit slowly!)

Next up was the Hooping Beginner Workout 2 for 21:41 mins that consisted of three fun sets focussing on keeping the hoop spinning and working on my arms – I even learnt a few resistance tricks.

I decided to revisit these two workouts for a second time to get the hang of each set and remember the sequences before moving on to the Hooping Intermediate Workout 1 (28.16 mins) and finally the Hooping Intermediate Workout 2 (23.53 mins) where the pace got even faster! After all, if you're going to exercise, it needs to be fun!

More information on RWL can be found at www.resultswellnesslifestyle.com and is available to download via the App store.