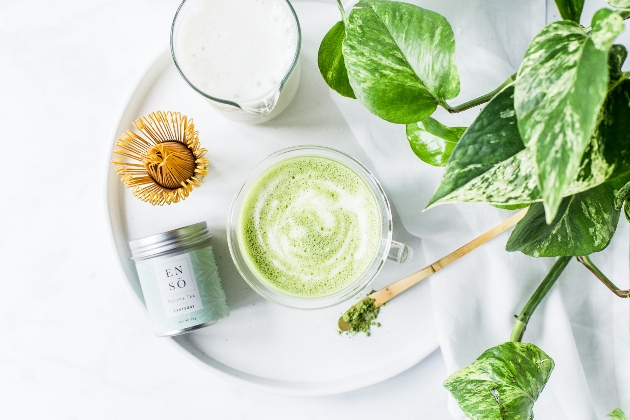 ENSO Matcha is a new UK-based matcha brand that aims to inspire people to nurture their body and mind. Founded in 2020, it's been years in the making. This female-focused brand makes products for women who lead busy, hectic lives and would benefit the most from matcha's calming, energising properties. Organic, natural, handcrafted and authentic ENSO Matcha sources the highest quality powdered matcha and can be enjoyed hot or cold.

Founder Natalia says, "Working long hours in stressful jobs, we both experienced burnout at young ages. We committed to building a better life with a healthier work-life balance, and that's when we came across matcha. The more we learned about this tea and its values, the more we realised it embodied the kind of balanced lifestyle we wanted to live. After experiencing the positive impact it had on us, we felt inspired to create ENSO Matcha so others could experience it, too.

"We're excited to share some of the world's finest artisanal Japanese matcha with you! The brand is named after a sacred symbol in Zen Buddhism, meaning circle. It symbolizes many things: the beauty in imperfection, balance and the acceptance of what is."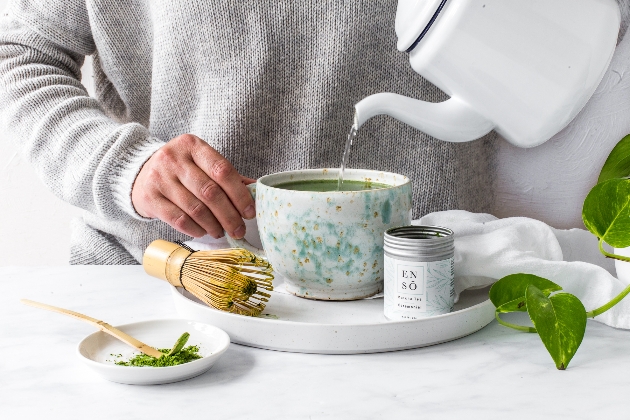 What is matcha?

Matcha is finely ground green tea leaves. When you drink matcha you're consuming the entire green tea leaf. One cup has the nutritional benefits of 10 cups of regular green tea. It's also one the richest all-natural source of antioxidants.

To give matcha its vibrant green colour, special flavour and incredible health benefits, it undergoes a shade-growing process unique to this type of tea. The youngest leaves are selected before being de-stemmed, de-veined and ground into an ultra-fine powder.

Drinking matcha helps achieve a calmer yet more alert state of mind, That's why, for over 800 years, Japanese Zen Bhuddist monks have been using matcha to give them energy and mental clarity during long meditations.

Thanks to the special combination of L-theanine and caffeine, matcha is one of the richest all-natural sources of antioxidants, containing 137 times more antioxidants than regular green tea.

ENSO's matcha tea comes from Kyoto, Japan, widely known as the most prestigious tea farming region in the world. It's grown by artisanal tea farming families with generations of experience and produced in small batches to guarantee freshness, quality and amazing taste in every sip. The master tea blenders combine different cultivators to achieve a unique flavour profile and maintain consistency year-round.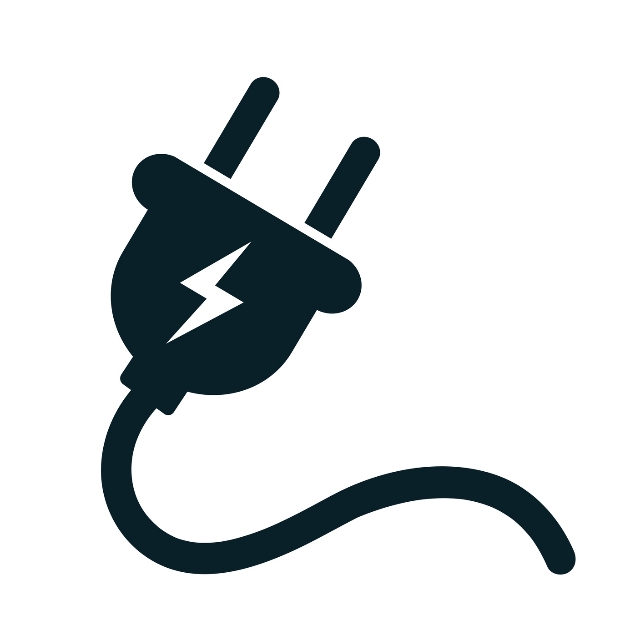 General Energy Boost

Matcha gives you a boost of energy for up to 6 hours, without the caffeine crash, jitters or side effects from drinking coffee.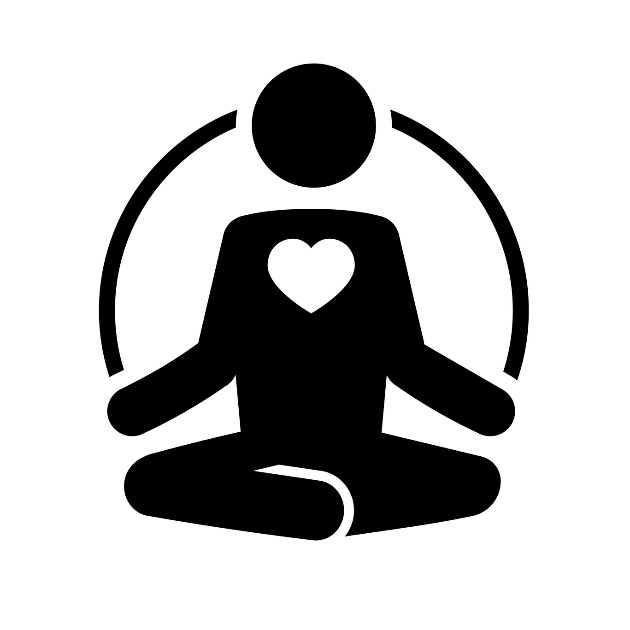 Better Mood & Reduced Stress

The combination of caffeine and L-theanine, which is almost exclusively found in matcha, promotes heightened concentration, increased focus and mental clarity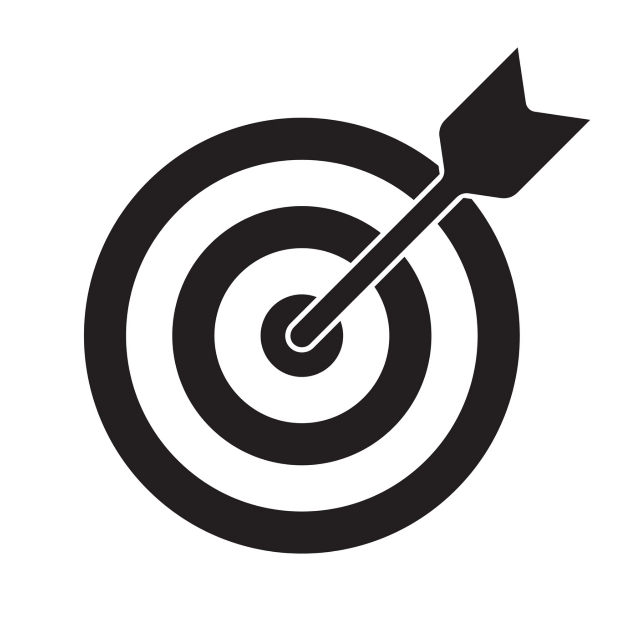 Concentration & Clarity

L-theanine also promotes increased dopamine and serotonin production, which helps improve your mood and reduce stress.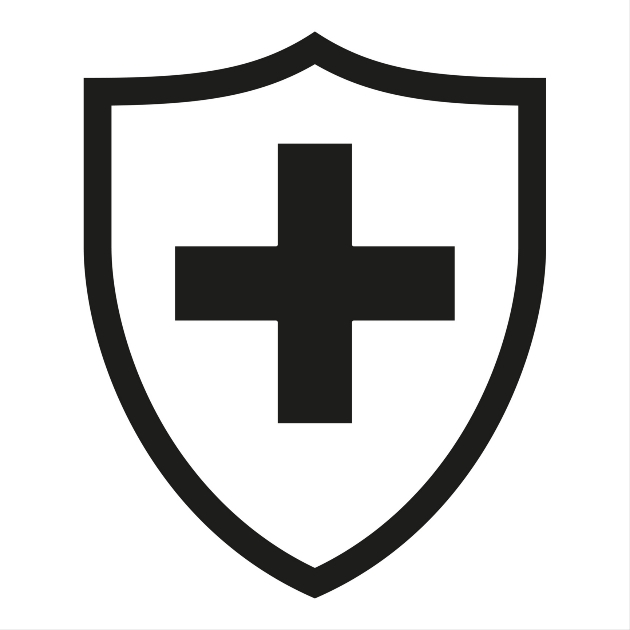 Support your immune system

Because matcha is rich in antioxidants, it can help to support your body's immune system and neutralize harmful free radicals in the body.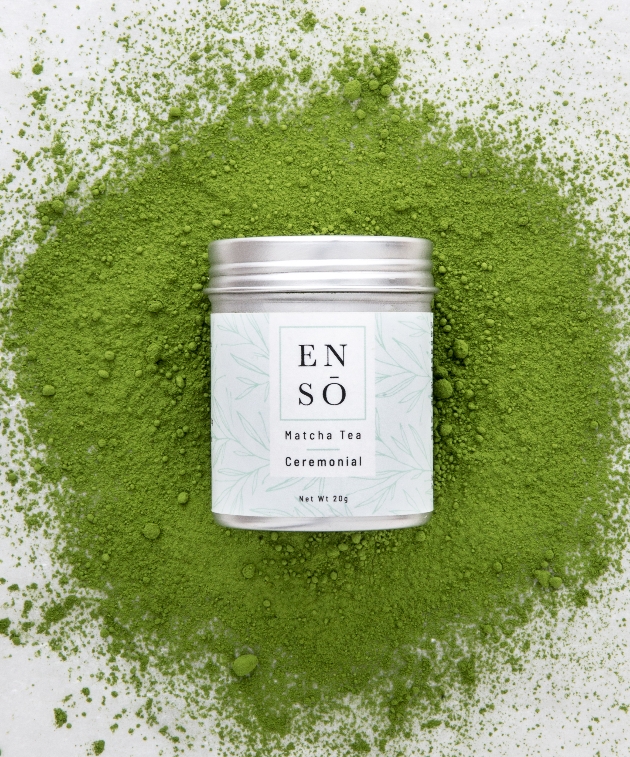 Choose from...

CEREMONIAL MATCHA

A delicate, complex flavour. Best enjoyed on its own. Uses only the youngest leaves from each harvest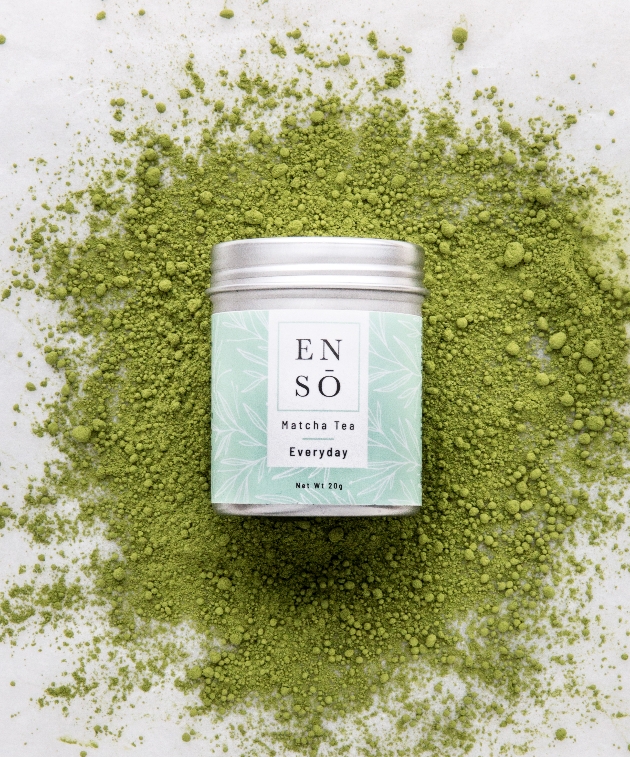 EVERYDAY MATCHA

A more robust flavour makes this perfect for lattes, smoothies and other culinary creations.

Find out more at www.ensomatcha.co.uk