The freedom to go out and about a little more has been welcomed with open arms. So,why not celebrate by looking fabulous as you venture out? Create a stunning at-home blow dry while we wait for the salon appointment list to calm down.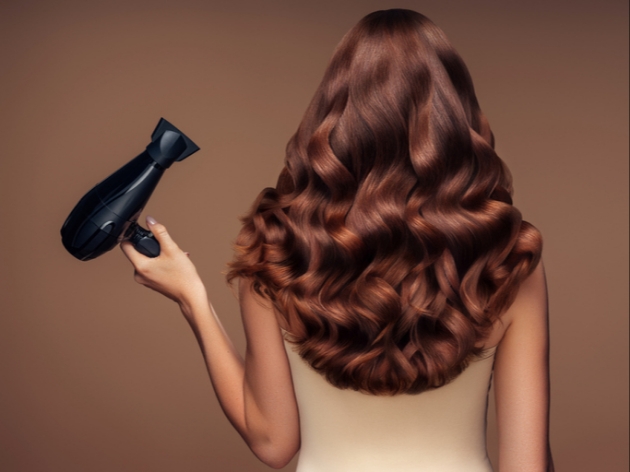 Fudge Professional products are what the professionals use and are available for you to nail a blow dry at home:

Blow Dry Aqua Primer
www.beautybay.com/p/fudge-professional/blow-dry-aqua-primer

The essential first step for the ultimate, long-lasting blow dry. With heat protection up to 230 degrees, blow dry in for loosely defined texture and hold with natural body and volume and a non-sticky, weightless feel. Hydrating hyaluronic acid is combined with the brand's Weather-ShieldTM technology to create a virtual umbrella for the hair, delivering all day humidity resistance and frizz control, improved softness, smoothness and visible shine.

Simply smooth through towel-dried hair and blow dry in.

80 per cent agreed their blow dry held it's style for longer!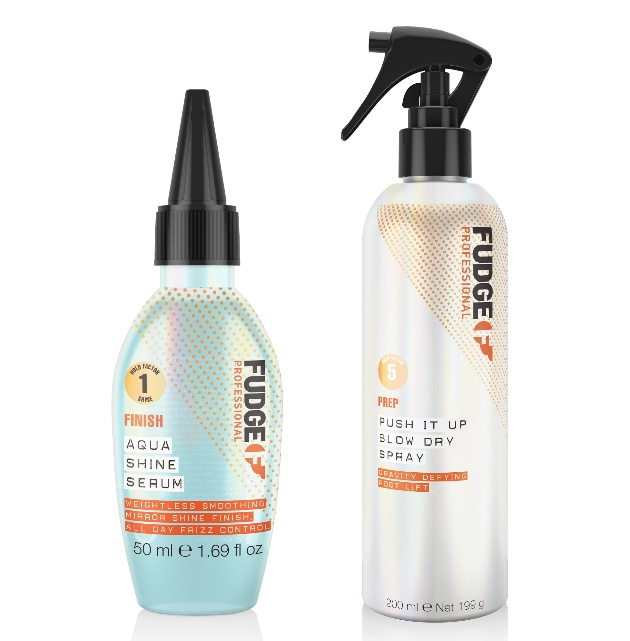 Push It Up Blow Dry Spray
www.beautybay.com/p/fudge-professional/push-it-up-blow-dry-spray

Take your hair to new heights. With a frizz control system this spray delivers maximum volume on full blast while helping to eliminate frizz and flyaways. Hydrolysed keratin helps strengthen hair and thermal shields protect against damage from heat styling. Blow dry with a big round brush to achieve full, bouncy locks.

Fudge's global brand ambassador and celebrity hair stylist, Jonathan Andrew, provides his expert advice on the ultimate blow dry:
Always blow dry the fringe first if you have one. This is to avoid separating or growth patterns which helps set it how you want it without having to struggle with it setting in place naturally.
Blow dry hair upside down until 90% dry in order to give your roots a lift and when rough drying pull with your fingers to give extra lift and shape.
Using your brush of choice smooth through or gently wrap the hair around the brush in large sections which will help the hair set better around the brush verses a small section - my go to here is always a round bristle brush, this effect gives a natural beachy texture.
If trying to create a bouncy wavy blow dry - be very careful when wrapping the hair around the brush; leave the brush in to help set the hair into a curl and give it the chance to cool down for better results and longer lasting finishes.
My ultimate tip is to always use Fudge Professional's Blow Dry Aqua Primer before styling, the product has so many benefits in getting you better healthier hair, longer lasting styling and also protects from frizz, humidity and direct heat, this for me is the key to making all your finishes look better.