Big-day skin prep with Joy Adenuga
With the wedding season postponed for many hopeful 2020 brides, an extended engagement period has, on the other hand, provided more time to get your skin to its best self before the big day.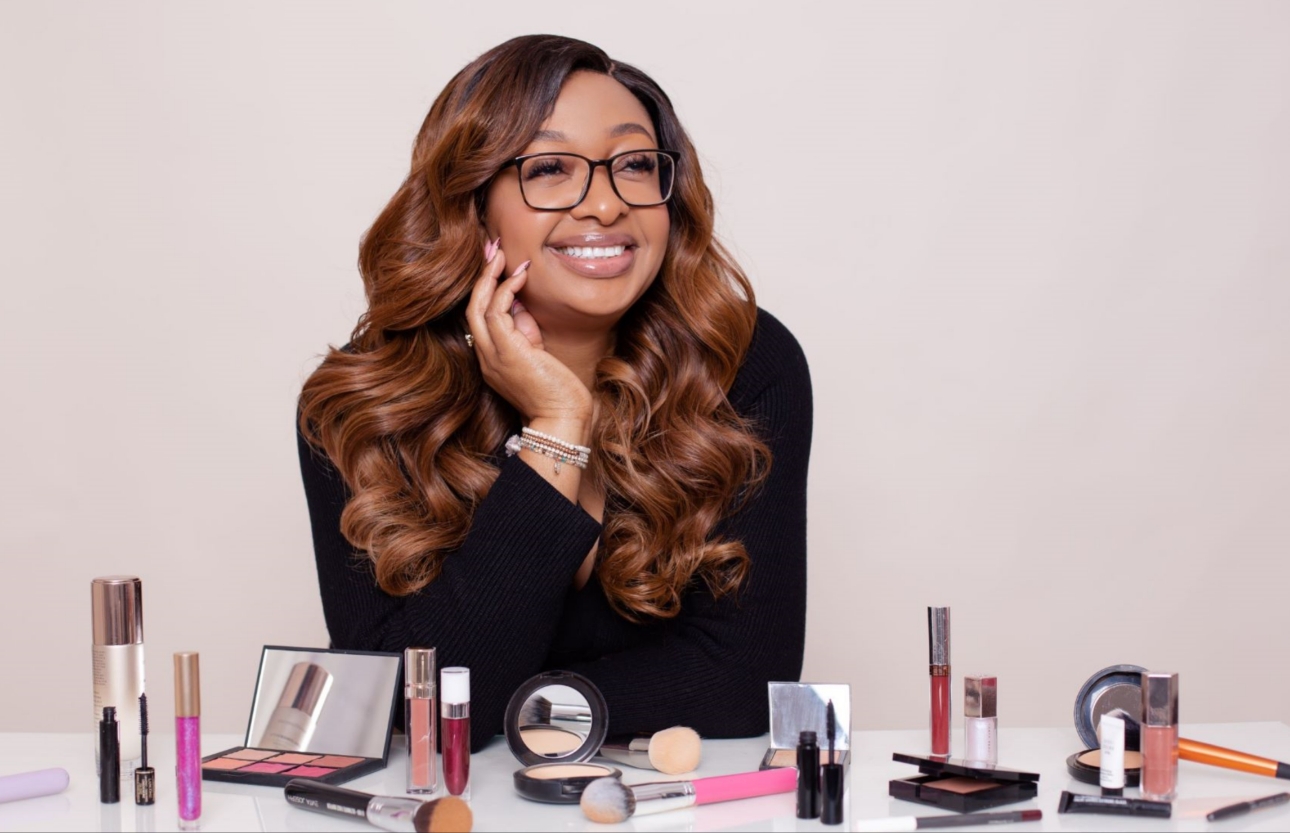 London-based make-up artist and melanin beauty expert Joy Adenuga says, "The wedding glow from within starts from the skin. I usually suggest a virtual consultation with brides in order to discuss their skin regime. I'll then offer product or routine recommendations according to their skin type and skin behaviour."

"I like to take clients through, what I call, The Wedding Skin Project. It's essentially a series of steps to ensure the skin is treated with all the TLC it requires to ensure flawless make-up application," she continues.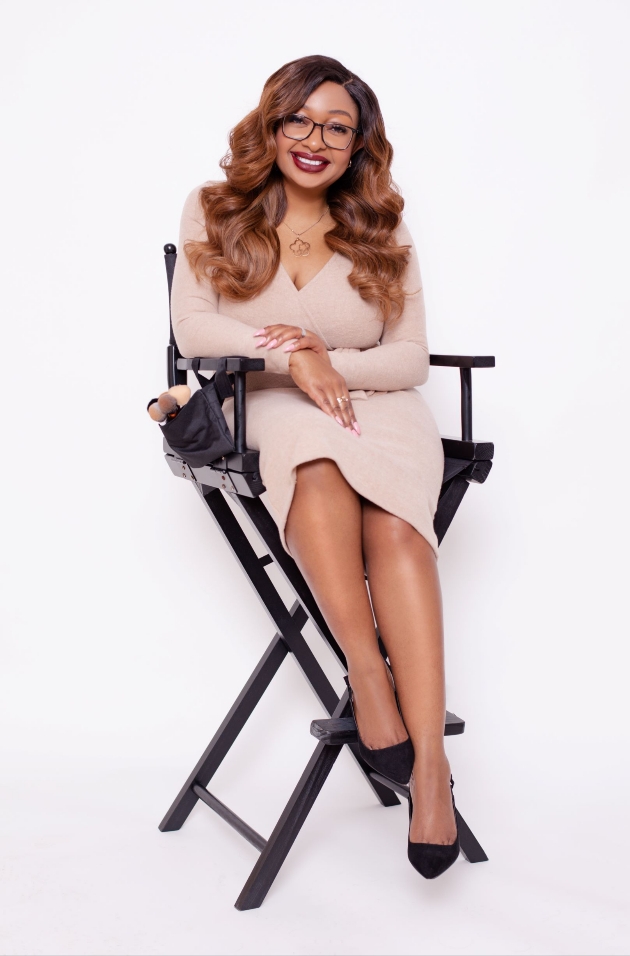 Joy's "Wedding Skin Project" features...

Cleansers

"I strongly discourage the use of body washes on the face. CeraVe cleansers are simple and affordable. I particularly love foaming cleansers for normal to oily skin and hydrating cleansers for dry skin."

Antioxidants & or Moisturisers

"This greatly depends on skin type, but I always encourage the use of vitamin C serums in the morning for a gradual build of radiance. Oskia Super C Serum and Renaissance Bright Light are great for brightening and lifting pigmentation."

Sunscreens

"Very important in a skin regime and an important discussion I have amongst my dark-skinned brides, as most don't understand the importance. I love La Roche-Posay Ultra Light Invisible Fluid 50."

Vitamin A

"Popularly known as retinols - I encourage the use of vitamin A at night. Murad Retinol Youth Renewal Serum is amazing."

Lifestyle also plays an important role in how these products work on the skin. Joy adds: "Increase your water intake, eliminate processed foods, reduce your alcohol intake and get enough sleep. Being overly stressed can also have a negative impact on the appearance of you skin. In testing times, it's easier said than done, but try as often as possible to mentally detox.

"For brides with more demanding skin types, a qualified skin doctor may be able to recommend medicated products to use over a bespoke consultation."

Joy Adenuga is a professional make-up artist and beauty educator. Follow her on social media at www.instagram.com/joyadenuga and check out www.joyadenuga.com