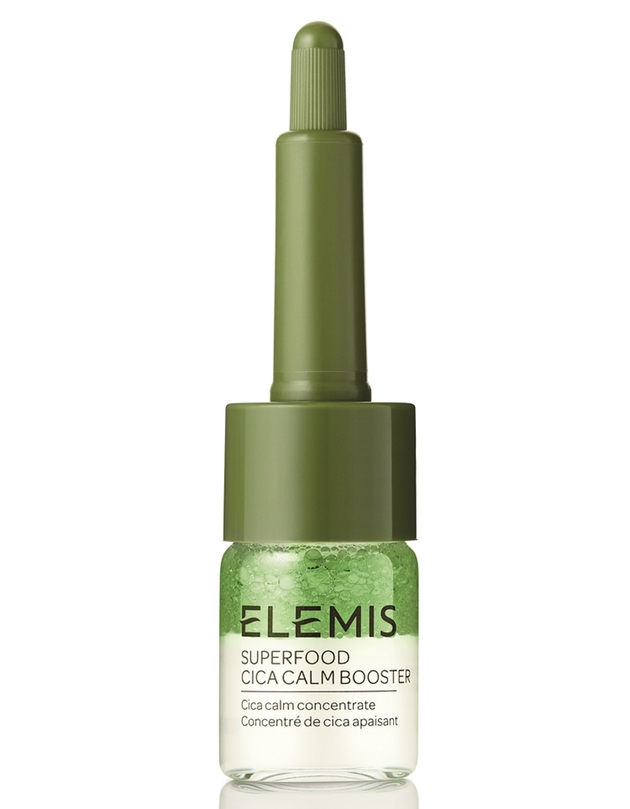 Want brighter, glowing skin? Elemis has released two new multi-vitamin SuperFood products (£27) that can help you achieve this desire. The water-meets-formula instantly absorbs into the skin creating a beautiful complexion and radiant skin which is concentrated like a serum but with the nourishment of an oil. Perfect for any bride on their big day, especial when it comes to those important photos.

With the three key ingredients it's no wonder why this product is so loved! Prebiotics helps good bacteria on the skin, fermented rice water is full of antioxidants such as ferulic acid and vitamin E. The fermented green tea seed oil creates enzymes to give moisturising polysaccharides and lipids.

The first Superfood is Cica Calm Booster that has been designed to help reduce sensitivity and redness caused by dryness. After a few uses of this amazing product, the skin will start to feel smoother and pores will be less visible thanks to the use of ingredients such as a calming blend of Fermented Cica and Agave.

The second Superfood is packed full with AHAs and enzymes from fermented pumpkin and acerola cherry, which helps skin function causing the skin to reduce dullness - say hello to brighter and glowy skin. The ferments in the new Superfood boosters are the next generation in Superfoods.

"They're concentrated, nutrient-dense power boosts which should be layered into your skincare and make-up to help restore the microbiome and nourish the lipid barrier. Ferments are the ultimate tonics for skin wellness," says Elemis cofounder Noella Gabriel.

To use this product simply remove the cap and cover the dropper opening with you finger. Next shake well to infuse and blend all that goodness and place three drops onto you hand to apply to the face.

Find out more here: www.elemis.com

SILKUP has launched its first product; the Luna, a silk hair wrap that protects hair while sleeping!