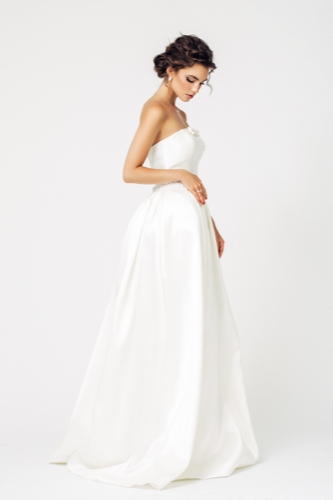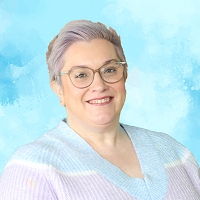 Kelly x We asked founder of Sussex-based brand Liberty & Love, Beth Kates, for her top underwear tips: "Whenever I'm doing bridal fittings the first thing I consider is the style of the dress. For example, with a halter-neck dress, you need a halter-neck bra.

"The next thing to think about is which parts of your body you want to accentuate. Do you want to show off your curves or minimise them? Do you want to have something with support? The bra you choose will also very much depend on whether you want uplift or to enhance your cleavage. All of us have parts of our body we're happy with and others we're not. If you have a bit of a tummy for example, you might opt for a corset because they do up in a way that will work undereath most dresses. It's about looking at the gown and how long you'll have it on."

See more top tips in the current issue. Download your free copy at www.your-sussex.wedding/free-download
If you like this, check out more inspirational ideas for your wedding.
Be notified when our latest issues are available to download
Register now to be kept informed with all the information in your area to help you to make the very best choices for your wedding.