Editor loves...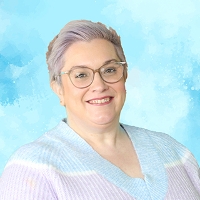 Kelly x I love the idea real wedding bride and groom, Laura and Paul, had to give their guests Penguin books in homage to their proposal story. Laura says: "We spent the 18 months leading up to the wedding collecting them at car boots and charity shops, trying to match titles to people as much as possible." Image courtesy of www.photographybybond.co.uk

Find out more about their proposal story and wedding day on p40 of the current issue.
If you like this, check out more inspirational ideas for your wedding.