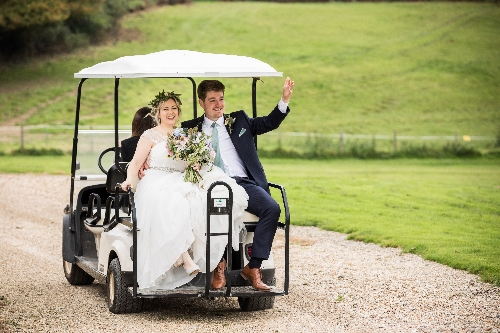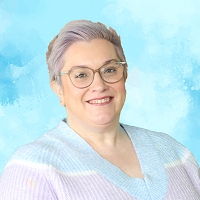 Kelly x Taking a few minutes after the ceremony to enjoy a private drive, while taking everything in and enjoying those precious first moments together alone as newlyweds, is something that often stands out as a highlight for couples on their wedding day. But who said what mode of transport you should take?

Real wedding couple Chloe and Ray took a little trip on a golf buggy around the beautiful grounds at www.blackstockestate.co.uk. Why not pick up your photographer at some point, as it's a great opportunity to scope out some idyllic spots for your couple photo shoot.

Read all about Chloe and Ray's big day in the Apr/May22 issue of Your Sussex Wedding, free to download at www.your-sussex.wedding/free-download
If you like this, check out more inspirational ideas for your wedding.
Be notified when our latest issues are available to download
Register now to be kept informed with all the information in your area to help you to make the very best choices for your wedding.