Editor loves...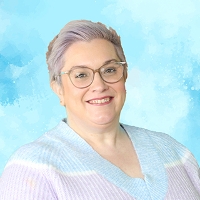 Kelly x Add some wow to your wedding with these neon signs, the newest launch from the creative team at To Have & To Hire Events. Right on-trend, they can be used for ceremony or photo booth backdrops, illuminating the dancefloor, or even as a focal point around your wedding cake. They're also available as personalised signs for you to treasure forever.

Check out www.tohaveandtohireweddings.com
If you like this, check out more inspirational ideas for your wedding.