Editor loves...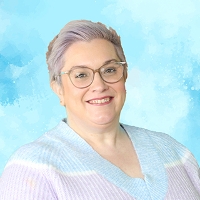 Kelly x These alpacas look to be admiring this bride's dress as much as we did! Check out this gorgeous styled shoot over on page 82 of the current issue. These images were captured at the Secret Garden, Southend Barns' new al fresco wedding space. Check out www.southendbarns.co.uk.

Photography courtesy of www.helencawte.com
If you like this, check out more inspirational ideas for your wedding.