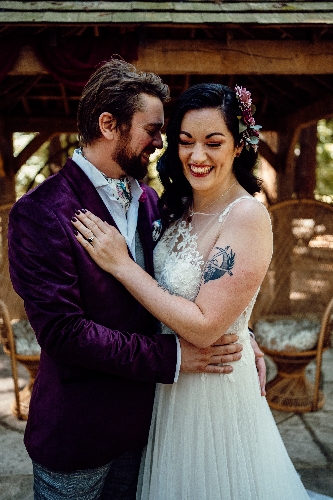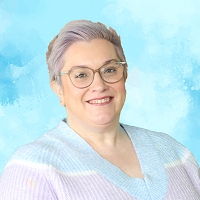 Kelly x Inspired by 2022's most popular wedding palette, dusky pink and burgundy, shoot coordinator Julie Madge of Madgicks produced a line of floral accessories to fit. Keen to show them off in the best possible way, she devised a styled shoot to celebrate not only her beautiful work but the oh-so gorgeous palette itself, illustrating just why it's been so on trend.

Armed with the colour brief and an alternative twist in mind, the team set off for Two Woods Estate where they came together to build on the foundation the accessories provided to encapsulate the whole wedding day's styling.

See more from the shoot in the current issue. Download your free copy at www.your-sussex.wedding/free-download
If you like this, check out more inspirational ideas for your wedding.
Be notified when our latest issues are available to download
Register now to be kept informed with all the information in your area to help you to make the very best choices for your wedding.