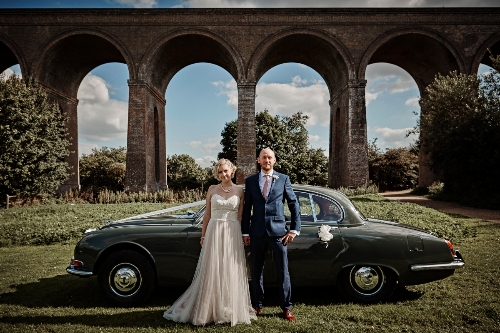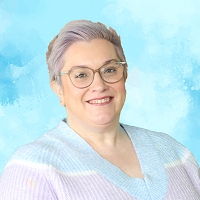 Kelly x Gem Harris from Gem Harris Photography recommends thorough research when it come to finding your photographer. "Magazines and wedding fairs are great places to find photographers, as well as word of mouth," she says.

The county's wedding photographers tell us exactly what to expect from them before, during and after the big day in this issue's photography feature. Find it in the Aug/Sept issue of Your Sussex Wedding, which is free to download at www.your-sussex.wedding/free-download
If you like this, check out more inspirational ideas for your wedding.